"Wall Street" the movie painted a picture of a macho, dog-eat-dog environment where testosterone-laden traders achieved success by breaking the rules. For many of that generation, it was a calling card to enter an industry that could satisfy big dreams, even though director Oliver Stone intended it as a cautionary tale. Fast forward nearly 30 years and a new societal benchmark is upon us. This when international finance researchers Yan Lu and Melvyn Teo took a modern look at how testosterone impacts hedge fund performance. The results were not pretty (literally).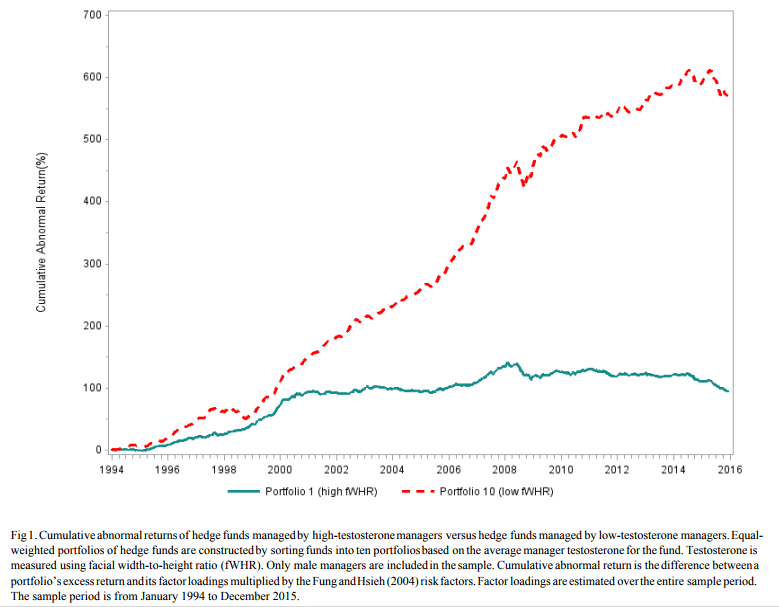 Hedge fund managers are fulfilling "testosterone-fuelled expectations imposed on them at work"
Testosterone is a steroid hormone that can be a two-edged sword.  On one hand, it can lead to lower incidences of heart attacks and stroke and result in increased muscle mass and strength, greater bone mineral density, better sexual performance, and improved mood, researchers have noted.[1] The attributes of high testosterone are considered "male" and academically have correlated with fearlessness,[2] alpha status,[3] higher military rank and reproductive fitness,[4] effective executive leadership[5] and stronger achievement drive.[6]
But in 2018 do these attributes matter? Not necessarily if you are in hedge fund investment management.
University of Central Florida Professor Lu and her counterpart Teo from Lee Kong Chian School of Business at Singapore Management University actually find these attributes negative for hedge fund investors.
In a study of 3,228 male hedge fund managers over a 22-year sample period, they discovered that high-testosterone levels most often correlated with unsavory results.
"We find that high-(testosterone) fund managers trade more frequently, have a stronger preference for lottery-like stocks, and are more likely to succumb to the disposition effect," they wrote in a paper titled "Do Alpha Males Deliver Alpha? Testosterone and Hedge Funds."
They found that operational risk correlates with high testosterone and "these results suggest that high-testosterone managers may be more predisposed to fraud."[7]
There is both statistical and anecdotal evidence to support their claims. Pointing to "aging male hedge fund traders" that strive to achieve "a fit, lean, and muscular body" that helps them fulfill their "the testosterone-fuelled expectations imposed on them at work."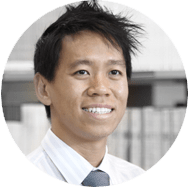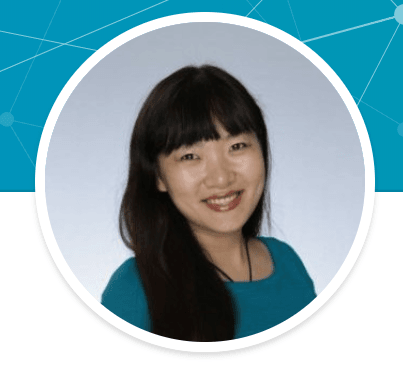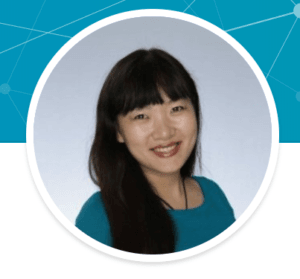 How can one tell who is a testosterone-laden fund manager? Look at their face and performance
To determine exactly who was a "testosterone-laden" hedge fund manager, Lu and Teo looked into their facial structure for definition.  The researchers used facial width-to-height ratio as a proxy for testosterone, then comparing their performance.
The results were not pretty for those with testosterone faces.
Cumulative abnormal returns for high testosterone fund managers was just below 100%, while those fund managers with lower levels of male aggressiveness, who often correlated with a studied and deeply considered investment approach, were near 600%.
The largest number of fund managers with high testosterone were stock pickers, with 1,751 such managers out of 3,228 surveyed. The lowest number of testosterone fund managers based on strategy went to relative value, with 441 managers who don't just root for a stock to go higher, but they consider the nuance of stocks going both higher and lower.
Maybe a future for Buzzfeed writers who don't make the cut there? And ladies date the jock but marry the ex BuzzFeed writer turned hedge fund manager, might be the best advice, but we will let you decide that one :)
[1] Bassil, Alkaade, and Morley, 2009
[2] Hermans et al., 2006
[3] Lefevre et al., 2014
[4] Mueller and Mazur, 1997
[5] Wong, Ormiston, and Haselhuhn, 2011
[6] Lewis, Lefevre, and Bates, 2012
[7] Dimmock and Gerken, 2012
Full study Lu, Yan and Teo, Melvyn, Do Alpha Males Deliver Alpha? Testosterone and Hedge Funds (January 12, 2018). Available at SSRN: https://ssrn.com/abstract=3100645