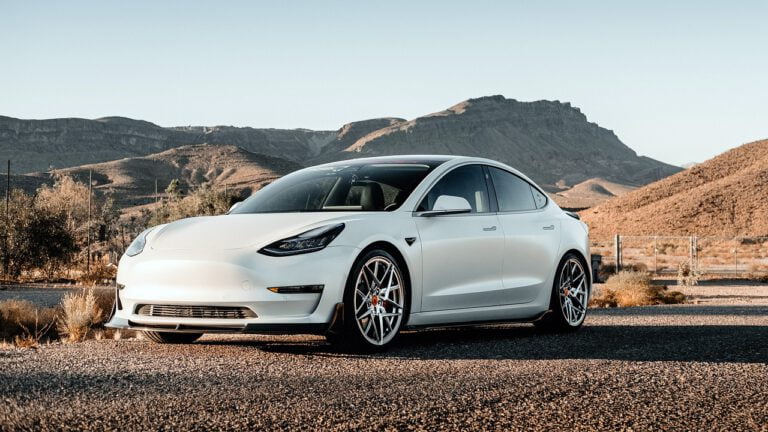 According to the CEO of Tesla Inc (NASDAQ:TSLA), a "F–k Elon Musk" tweet by a Democrat in 2020 inspired him to move the company's headquarters from Freemont, California, to Austin, Texas. Musk made the revelation during a meeting with shareholders Thursday.
Q3 2021 hedge fund letters, conferences and more
Gates Capital Management Reduces Risk After Rare Down Year [Exclusive]
Gates Capital Management's ECF Value Funds have a fantastic track record. The funds (full-name Excess Cash Flow Value Funds), which invest in an event-driven equity and credit strategy, have produced a 12.6% annualised return over the past 26 years. The funds added 7.7% overall in the second half of 2022, outperforming the 3.4% return for Read More
Moving Elsewhere
According to Fox Business, Musk also cited affordability, space, and convenience as further reasons to make the move, and was also outspoken about the company's intention to expand in the California area.
Tesla's news website Tesmanian.com had posted an article with the headline "Tesla Moved its HQ to Texas Following Explicit Offer from California Assemblywoman." On Friday, in response to the piece, Musk asserted: "Exactly."
In May last year, Covid restrictions in the state forced Tesla to shut down operations, which Musk deemed as "fascist." California Democrat assemblywoman Lorena Gonzalez hit back with harsh words by tweeting on May 9, "F--k Elon Musk."
As Fox Business reports, she unleashed an attack on Musk and his handling of the pandemic, and also disapproved how Musk used billions of dollars in government subsidies to fund Tesla.
On the same day of the initial tweet, Gonzalez wrote: "California has highly subsidized a company that has always disregarded worker safety & well-being, has engaged in union busting & bullies public servants."
Not A Good Neighbor
Lorena Gonzalez continued: "I probably could've expressed my frustration in a less aggressive way. Of course, no one would've cared if I tweeted that."
"And, the deaths from Covid-19 in California are disproportionately Latino. Our communities have been the hardest hit. By far. Maybe that's why we take the public health officials' warning and directions so seriously," she asserted back then.
On Saturday, via Twitter, Gonzalez stuck to those statements while reminiscing how Elon Musk got hold of taxpayer money from government subsidies to develop his businesses while disapproving the COVID-19 restrictions implemented in California.
At a Wall Street Journal summit in December last year, Musk said Tesla and SpaceX were the last remaining car manufacturer and aerospace company respectively, operating in the state.
Since SpaceX is "not deserving of taxpayer's dollars" in the eyes of the Teamsters union, prompted California officials to prevent the company from securing $655,500 in worker training subsidies.
Tesla is part of the Entrepreneur Index, which tracks 60 of the largest publicly traded companies managed by their founders or their founders' families.