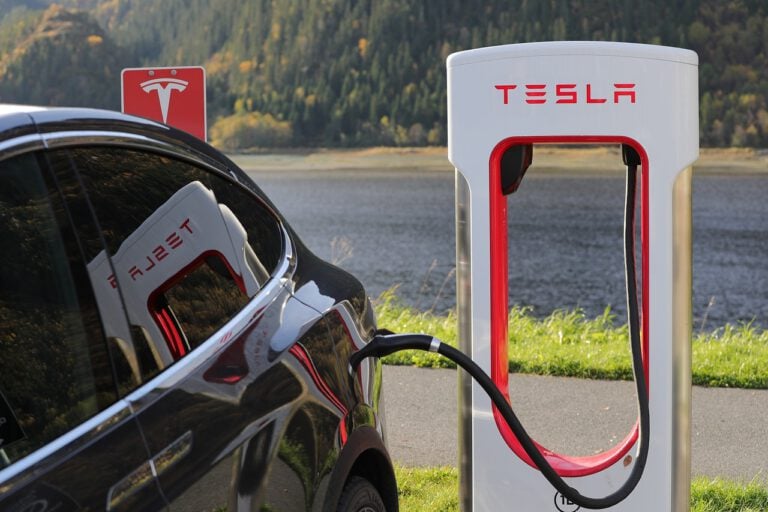 The National Highway Traffic Safety Administration has asked Tesla to recall more than 150,000 older vehicles due to problems with the touchscreen. The agency sent a letter to Tesla reporting that its Office of Defects Investigation is looking into a possible safety-related defect with the media control unit.

Q3 2020 hedge fund letters, conferences and more
NHTSA urges Tesla to recall vehicles for touchscreen failure
The NHTSA said the touchscreen problems result in the loss of the rearview camera and other safety-related vehicle functions. The affected vehicles are the Model S sedans manufactured between 2012 and 2018 and the Model X SUVs produced between 2016 and 2018.
Morningstar Investment Conference: What To Do During The Fed Rate Hiking Cycle
The U.S. Federal Reserve is treading carefully with raising rates amid the widespread economic, macro and geopolitical uncertainties sweeping around the world. The Fed raised its target level as high as 20% in the early 1980s to deal with runaway inflation, but we're a far cry from that today — a time when inflation threatens Read More
Some of the affected vehicles had an NVIDIA Tegra 3 processor with an integrated 8 GB eMMC NAND flash memory device. The cars and SUVs use part of that storage device every time a driver starts them. According to the NHTSA, the hardware fails when the storage capacity is reached, which breaks the touchscreen.
The agency is asking Tesla to recall the affected vehicles because the touchscreen controls essential features that are subject to federal motor vehicle safety standards. When the media control unit fails, the rearview/ backup camera is lost. Defogging and defrosting controls are also lost if the HVAC system was turned off before the touchscreen goes down.
The failure also negatively impacts the Autopilot advanced driver assistance system and turn signal functionality. It may cause loss of audible chimes, driver sensing and alerts related to those functions.
More details on the problems
The NHTSA said more than 12,000 Model S and Model X owners have complained about the touchscreen problems. The agency figured out that the problem stems from the screens having only a certain number of program-and-erase cycles. That limits their expected lifespan to only five or six years. Tesla tried to fix the problem via software updates, but the NHTSA said those updates are inefficient.
If Tesla refuses to recall the vehicles over the touchscreen issue, it has until Jan. 27 to explain to the agency why it decided not to recall them. The NHTSA will then determine whether it should hold a public hearing or take other action in connection with the issues.
Tesla hasn't issued a public statement on the agency's letter yet. Fox Business notes that the Model 3 and Model Y have a different design for their touchscreens.
Tesla stock brushed off the request for a recall, rising less than 1% out of the gate this morning.
Updated on