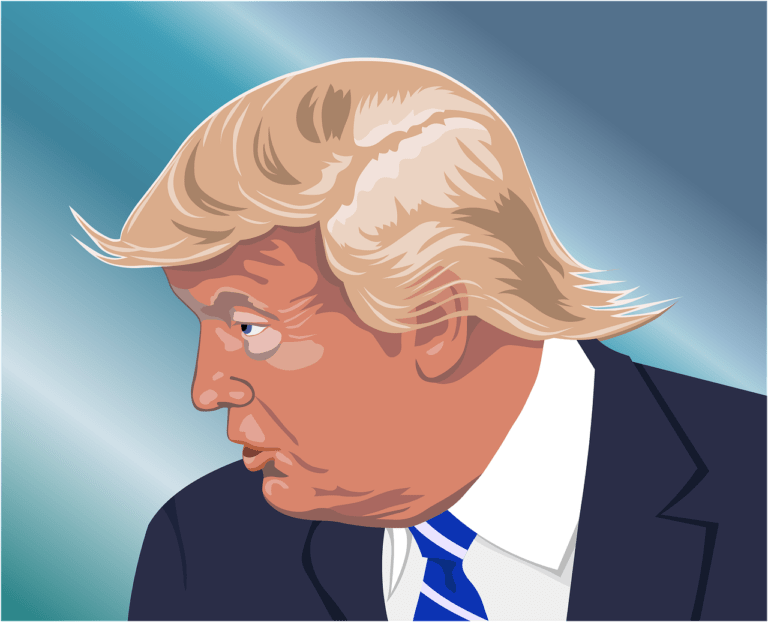 On Wednesday, when President Donald Trump gave marching orders to his storm troopers, this echoed the followers of Hitler burning down the Reichstag. By unleashing his legions of Proud Boys, Three Percenters, and other fervent supporters upon the nation's Capitol to disrupt the Constitutional process of selecting his successor, Trump led a coup against our government, thereby committing treason.

Q3 2020 hedge fund letters, conferences and more
The Storming Of The Capitol
He has long made clear that he would resort to virtually any means to cling to power, and the storming of the Capitol was just the culmination of this undemocratic process. No pun intended, but the president just committed a capital offense. If found guilty, then Trump, by definition, must be put to death.
Growing Up In The Fund Management Business: This PM's First Stock Was A Value Stock
When portfolio managers get started in the business, their investing style often changes over the years. However, when Will Nasgovitz bought his first stock when he was 12, he was already zeroing in on value investing, and he didn't even know it. Nasgovitz has been with mutual fund manager Heartland Advisors for almost 20 years, Read More
Once Trump's rag-tag army was able to enter the Capitol building and prevent Vice President Mike Pence and both houses of Congress from fulfilling their legal duty to select Joe Biden as our next president, they probably caused irreparable harm to our democratic form of government. For them, and for their leader, illegally keeping Trump in office was surely well worth the price of destroying our democracy.
Our democracy may have died when the Vice President, and members of the Senate and House had to be taken to "safe locations." That doesn't happen in a democracy. But it is perfectly OK in Donald Trump's Amerika.
What Will Be Left Of Our Democracy?
Surely, in the coming days order will be restored, some arrests will be made, and President Joe Biden will replace Trump. But what will be left of our democracy? And will Trump be allowed to go unpunished, free to continue on his course of political lawlessness?
Still more to the point, if Trump's army can shut down the Congress of the United States, then what happens when our next autocratic president refuses to leave office after losing a reelection bid? If Trump goes unpunished, his army will grow still more emboldened, and either he, or some other aspiring Fuhrer will become our president for life.
Updated on