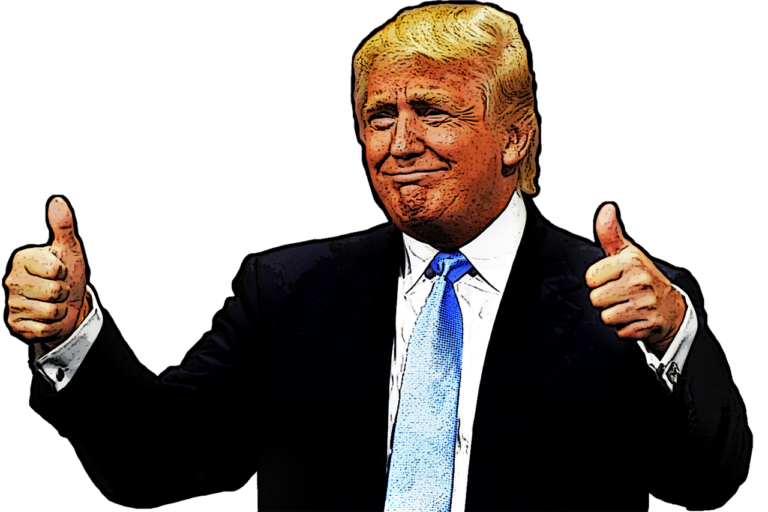 U.S. President Donald Trump has signed an executive order that effectively bans WeChat Pay, Alipay and six other Chinese apps. The move further ratchets up tensions with China two weeks before President-elect Joe Biden enters the White House.
Trump bans Alipay, WeChat Pay and other Chinese apps
Reuters was the first to report that Trump had banned Alipay, WeChat pay and the other apps. A Trump administration official told the news outlet that the move was aimed at protecting Americans from the threat posed by Chinese apps. Such apps collect sensitive data, and the executive order states that the U.S. must take "aggressive action" against Chinese software developers for national security purposes.
The order requires the Commerce Department to define which transactions will be banned within 45 days. In addition to Alipay and WeChat Pay, the order also targets Tencent's QQ Wallet and QQ, CamScanner, VMate, SHAREit, and WPS Office.
Crypto Hedge Fund Three Arrows Blows Up, Others Could Follow
A few years ago, crypto hedge funds were all the rage. As cryptocurrencies rose in value, hundreds of hedge funds specializing in digital assets launched to try and capitalize on investor demand. Some of these funds recorded double-digit gains in 2020 and 2021 as cryptocurrencies surged in value. However, this year, cryptocurrencies have been under Read More
Banning Alipay, WeChat Pay as a case of national security
The executive order states that Chinese apps capture large amounts of information from users by accessing mobile devices and computers. Identifiable data and private information are among the details captured by such apps. The order states that such collection of data "would permit China to track the locations of federal employees and contractors and build dossiers of personal information."
A spokesperson for the Chinese foreign ministry told reporters on Wednesday that China will make the necessary moves to protect companies' legitimate rights in connection with Trump's order. She also accused the U.S. of abusing its national power and suppressing foreign businesses unreasonably.
Moving against China
The executive order is Trump's latest move to secure his legacy of being tough on China before Biden is inaugurated on Jan. 20. Biden hasn't talked much about how he plans to handle threats posed by China's tech industry. He could revoke the executive order when he takes office, but it's unclear whether plans to do so.
Although the order gave the Commerce Department 45 days to identify transactions prohibited by it, one official told Reuters that Commerce plans to act before Biden's inauguration to identify those transactions. It also mirrors previous executive orders signed last year that ordered the Commerce Department to block certain U.S. transactions with WeChat and TikTok.
If those orders had gone into effect, they would have banned the use of the Chinese apps in the U.S. and barred Google Play and Apple's App Store from offering downloads to new users.
Updated on