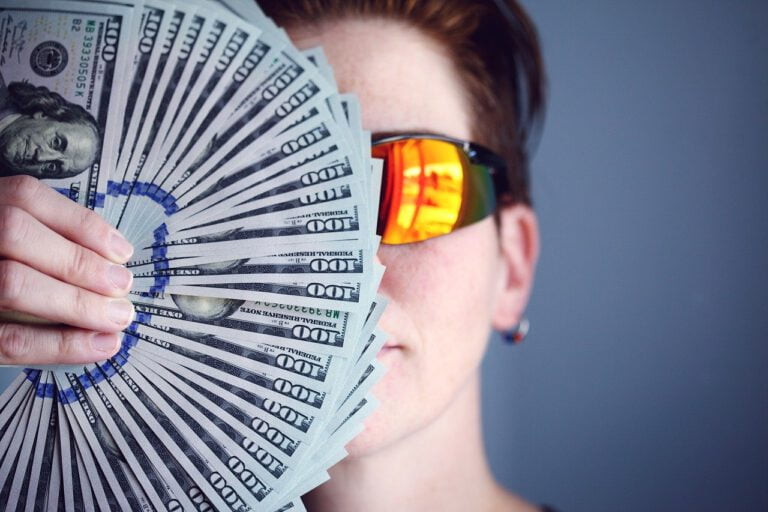 Forex, or FX or currency trading or foreign exchange is a decentralized global market where the global currencies trade. It is the biggest and most liquid market globally. Even if you combine all stock markets, they won't come anywhere close to the FX. Thus, the FX market offers immense opportunities, even for beginners.
Q1 2020 hedge fund letters, conferences and more
Trading Currency Is Easy
Similar to stocks, you can trade currency also. Moreover, trading them is easy as well. If you believe a currency will gain value, you buy it, or if you feel it will drop, then sell it. Additionally, with a market as big as FX, finding a buyer or seller is much easier than other markets.
Trident Fund LP November 2022 Performance Update
Trident Fund LP performance update for the month ended November 30, 2022. Q3 2022 hedge fund letters, conferences and more The Trident Fund LP GM, GME, and GME4 share classes returned +0.8, +1.2, and +3.0 percent, respectively, in November, and the fund +6.6, +9.9, and +35.0 percent net for 2022. Please click here for the 
Now that you have got an idea of the opportunities in the FX world, and are starting to feel that you can trade currencies, the very first thing that you need is to build an educational foundation. You must learn about the essential points and terminology used in the FX. Aforementioned would help develop a foundation for you to become a successful forex trader.
Once you get a basic understanding of the forex market, the next thing you need is a reliable and efficient trading platform. Choosing the best trading platform that meets your needs is the most crucial but most challenging thing as well.
Picking The Right Trading Platform
There are a numbers of service providers, and choosing one is a time-consuming and challenging task. You can, however, take help of experts to assist you in picking the right trading platform, be it a desktop platform, web-based platform, or a mobile app.
Now that you have the right platform with you, the next thing you need is proper training. Though your trading platform will provide you with the training and other support to trade, you mustn't limit yourself to just one source.
To boost your chances of success, you must develop robust trading habits, understand the factors that have an impact on the currencies and more importantly stay up-to-date with the global happenings. For this, you must attend expert webinars and refer to news and educational outlets regularly.
A Continuous Process
Remember, like with any other trade; you can't become an expert forex trader in a day or two. Instead, it is a continuous process. Any veteran trader will advise you to focus on three points timing, leverage and risk vs reward, to make a profit in the forex market.
For a beginner, it could be difficult even to understand these terms, let alone mastering it. But, as you move into the market, develop an understanding; you will realize that you are already using these three points or strategies.
Apart from the points mentioned above, the essential thing that you need is a strong will to do well in FX. Without it, your journey into the forex market may likely get doomed before it even starts.