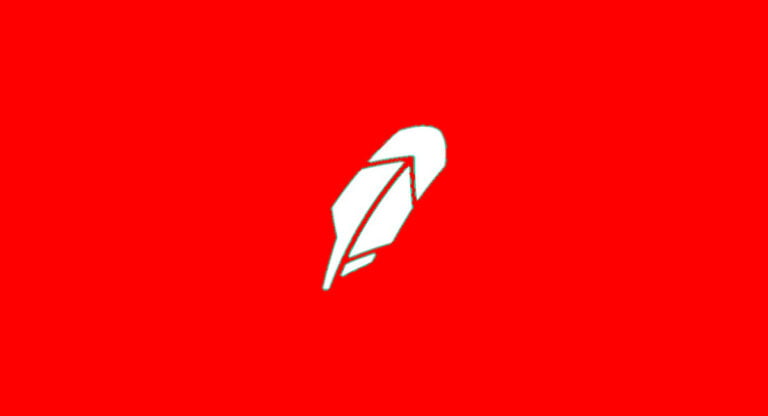 On Monday, 1/11/2021, many investors awoke to find themselves looking at an unfamiliar screen on their stock trading app, Robinhood.
Q3 2020 hedge fund letters, conferences and more
Robinhood's Vengeful Red Update
"I woke up and opened Robinhood, just like I do every afternoon at 1:30, and I nearly spit out my La Croix when I saw that they had changed the main color from a nice soothing green to an angry, vengeful red." said Chad Kensington, 26, of Aurora, CO. "I was confused and scared." Chad wasn't alone in his confusion, as millions of users across the country shared similar experiences.
Crypto Hedge Fund Three Arrows Blows Up, Others Could Follow
A few years ago, crypto hedge funds were all the rage. As cryptocurrencies rose in value, hundreds of hedge funds specializing in digital assets launched to try and capitalize on investor demand. Some of these funds recorded double-digit gains in 2020 and 2021 as cryptocurrencies surged in value. However, this year, cryptocurrencies have been under Read More
"I just bought 500 more shares of Hertz yesterday, because they said stonks only go up!" said Kuhloh-e Wood, repeating the often misunderstood mantra of modern traders. "With this new red update that Robinhood put out, it looks like the numbers are going down. And I don't like that."
Some users have gone so far as to speculate that the app's change in style might actually indicate some trouble ahead for investors:
"Everyone's freaking out about this color change," says Chris Klampett, an independent app researcher, "But when you take a step back and apply analytics to these changes, it looks like people may actually be making less money. Yesterday I had 4 numbers in green at the top of the app. Today, I still have 4 numbers, but they're red, and that doesn't make me feel as nice as the green did. This could have huge, lasting impacts on the economy that we might remember even a few days from now."
There's no need to sound the alarm and rush the Federal Reserve quite yet, Chris cautions. "My recommendation would be for people to hold on for a few more days, and remember to keep checking your apps for updates. It's possible the folks at Robinhood may realize how upset some people are and reverse the change so that our economy can soar again."
By J.D. Rockenthal
This article first appeared on The Stonk Market
Disclaimer: This is a satirical article.
Updated on