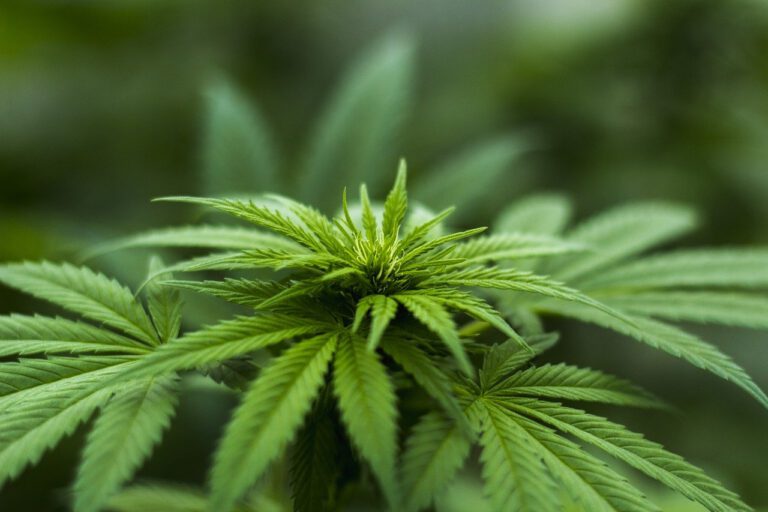 The pullback in cannabis stocks continues today, with Tilray, Aphria, Canopy Growth, Aurora Cannabis and other marijuana stocks continuing to slump. In a recent report, one firm argued that the industry's outlook is strong, so the pullback in cannabis stocks could represent a buying opportunity.

Q4 2020 hedge fund letters, conferences and more
Pullback in cannabis stocks offers opportunity
Stifel GMP analyst Andrew Partheniou noted that multi-state marijuana operators saw their stocks double after the November election. Having Joe Biden as president is widely expected to be good for marijuana companies, especially if he paves the way to federal legalization.
Fund Manager Profile: Zhang Hui Of China's Southern Asset Management
Historically, the Chinese market has been relatively isolated from international investors, but much is changing there now, making China virtually impossible for the diversified investor to ignore. Earlier this year, CNBC pointed to signs that Chinese regulators may start easing up on their scrutiny of companies after months of clamping down on tech firms. That Read More
Despite the rapid runup in cannabis stocks, Partheniou believes considerable upside remains and notes that the pullback made their valuations appealing. Without factoring in federal legalization of marijuana, he estimates the U.S. cannabis industry at $60 billion to $75 billion at maturity with an upside between $100 billion and $150 billion in the long term. In 2020, the market was worth $18 billion.
The outlook includes the expectations that seven states which have legalized medical marijuana will go on to legalize recreational pot. Those states are Florida, Pennsylvania, Maryland, Ohio, New York, Connecticut and Oklahoma.
Estimating the cannabis industry for stocks
Partheniou suggests that the alcohol industry is the closest comparable to cannabis and the best way to estimate how large the market could get at maturity. According to SAMHSA, about 25% of Americans are binge drinkers, and about 6% are heavy drinkers. Partheniou translates those estimates to marijuana, with the former signifying medical users and the latter being recreational users, to estimate the size of the industry at maturity.
He also assumes a 15% to 30% decline in average annual spend per customer from current levels. Assuming all of this could happen in the next five years after doubling between 2018 and 2020, he sees a compound annual growth rate of 30% to 35% in the medium term.
Looking longer term, Partheniou believes penetration levels could be closer to 55% of Americans ages 18 and up, which would bring the industry to $100 billion to $150 billion, possibly in the next 10 years.
Update on legislation
The analyst notes that state-level legislative reform has positive momentum, including the November election, which showed significant increases in voter support for cannabis. Lawmakers from more than 10 states appear to be taking that context to advance their own marijuana reform agendas to create jobs, raise tax revenue and secure additional voter support. Partheniou believes state-level legalization could increase cannabis access to about 20% of the U.S. population.
However, he also said legislative reform isn't a "slam dunk" because nuances play a significant role. He warned that the social justice aspect could cause conflicts among Democrats, based on experiences in New York with multiple failed attempts to legalize the drug.
Additionally, South Dakota Republican Gov. Kristi Noem may be trying to repeal the voter-approved recreational ballot initiative. Finally, to legalize cannabis at the federal level, Partheniou believes some form of bipartisan agreement will be needed if the filibuster isn't eliminated.
Updated on