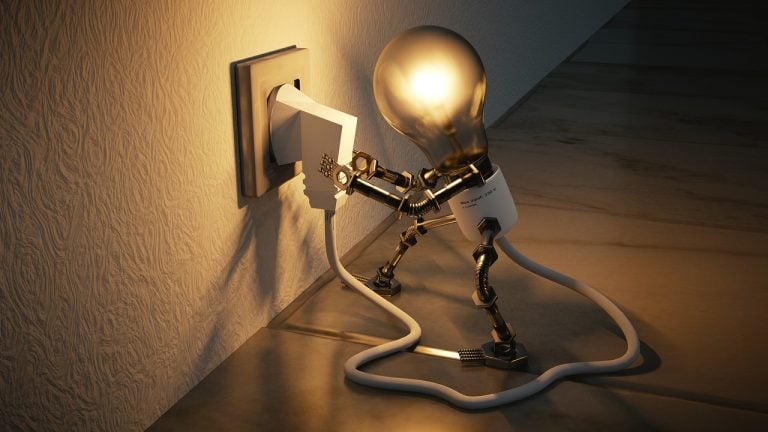 There are many considerations to make when you are looking for an ideal electricity service provider. However, most of the time, people tend to overlook the simplest consideration, which is to compare the service rates of the best electricity suppliers around town.
Though the inclusive cost of the service is essential to most companies, the old saying, "you get what you pay for" is definitely true. For example, different suppliers on Utility Bidder offer different levels of service. This is why you need to know important information about certain electricity suppliers before you hire them.
Q2 hedge fund letters, conference, scoops etc
Carlson Capital Tells Investors: Twitter Still Has Tremendous Upside [Exclusive]
Carlson Capital's Double Black Diamond Fund returned 85 basis points net in August, bringing its year-to-date net return to 4.51%. According to a copy of the fund's September update, which ValueWalk has been able to review, its equity relative value and event-driven strategies outperformed during the month, contributing 131 basis points to overall P&L. Double Read More
When you are looking for a potential supplier, there are many points you need to look for in order to guarantee that you are getting the best and most reliable service. To help you choose, here are significant points you need to consider:
The price
First, you need to consider the price of electricity when you are looking for a potential electricity supplier. You need to hire someone that offers accurate price and term contracts. Once you know the fixed price of every aspect of the service, you will be able to calculate the amount that you will be paying in the future and the duration of the payments. This will help you set a budget for your electricity bills.
The quality of service
Cheap suppliers might seem appealing, but the quality of services that are associated with them are usually unsatisfactory. Most discounted suppliers get their call centre employees from countries abroad to save money, which often backfires and negatively affects their customers. But there are still reputable companies that are based in the UK.
To have a hassle-free account in the future, choose a company that provides a customer-friendly support system that will take care of your account without causing additional problems. They will track your energy and update you with all the essential information about the status of your electricity consumption.
What other benefits, perks, and extras do they promise to offer?
Apart from looking at the price, level of service, and quality of customer support that the electricity company offers, you might want to check other services that they are affiliated with.
There are electricity companies that offer a smart meter which eliminates estimated bills and allows you to track your energy usage online. This will help you make specific changes in your energy consumption in case you go overboard.
Once you know how your potential electricity provider will generate your bills, the next thing you should determine is your mode of payment. Basically, it's up to you how you pay your electricity bills. However, you should still reach out to the company to find out their available payment system before you sign any energy supply contract.
These simple yet very informative points will help you make a wise decision with regard to choosing the best electricity provider. Together with thorough research, you'll definitely find the company that suits your needs.