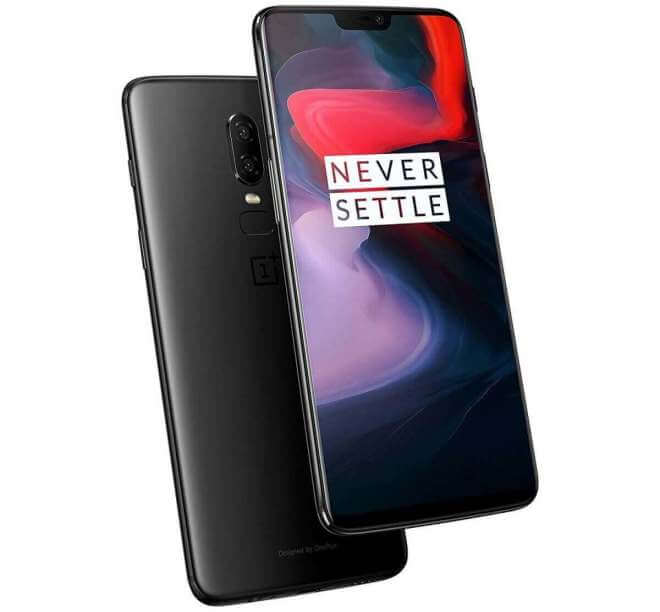 Shortly after it was pushed live, OnePlus pulled the 5.1.6 update due to a serious bootloader vulnerability glitch. However, Oxygen OS 5.1.7 is available in many countries now – although it is notably absent in India.
OnePlus in India
While OnePlus has seen a significant amount of success worldwide, India is a huge market for mid-range and other affordable cell phones. With a booming population of people all wanting to get their hands on a new smartphone, OnePlus has the opportunity to really set down roots in the country with their quality handsets.
However the Oxygen OS 5.1.7 update is currently not available in India, with OnePlus claiming that there were stability problems within the country.
Fund Manager Profile: Kris Sidial Of Tail Risk Fund Ambrus Group
A decade ago, no one talked about tail risk hedge funds, which were a minuscule niche of the market. However, today many large investors, including pension funds and other institutions, have mandates that require the inclusion of tail risk protection. In a recent interview with ValueWalk, Kris Sidial of tail risk fund Ambrus Group, a Read More
"We received some reports from users in India that they had experienced stability issues with Oxygen OS 5.1.6 update, we have paused the rollout of this OTA."
The smartphone manufacturer also confirmed that Oxygen OS 5.1.7 would not be coming to India, which leaves Indian OnePlus owners in a weird position with a phone that is several firmware builds behind.
"The 5.1.7 update will not be released for India region, as we are still working on a fix based on the logs we have received from users who have reported these issues."
While the update that Indian smartphone owners are on is currently stable, it's a couple of updates behind the rest of the world which can be a problem as time goes on. Many anticipate that the company will take steps to bring the Indian users up to speed in the near future, but if action isn't taken to roll out Oxygen OS 5.1.7 in the near future, there could be issues with bugs and vulnerabilities that have yet to be patched out.
Oxygen OS 5.1.8
Fortunately, a recent statement confirmed that it won't be too long before we receive Oxygen OS 5.1.8 – an update that would allow Indian users to get back on the correct operating system and completely bypass Oxygen OS 5.1.7.
"We will be releasing 5.1.8 update next week which will include the fix & also contain all the features included in the 5.1.7 update."
While it's definitely an annoyance for Indian users that they can't currently access the update, the fact that the company will be jumping forward so soon is definitely welcome news.
With any update there is the potential for things to go wrong, and Oxygen OS 5.1.7 obviously wasn't complete enough for a worldwide release despite fixing a lot of the issues introduced with 5.1.6. Everyone should be back on the same page soon, however, as OnePlus moves past this road bump and continues to improve the stability and features of their operating system.
A Temporary Fix
Oxygen OS 5.1.8 will be rolling out next week, but if you're an Indian user and want to get your hands on the current update, you may be able to do so by downloading a VPN for your phone and setting your location to either Canada or Germany.
After silently pulling the 5.1.6 update, in no time OnePlus has come up with the Oxygen OS 5.1.7, fixing the serious bootloader vulnerability glitch.