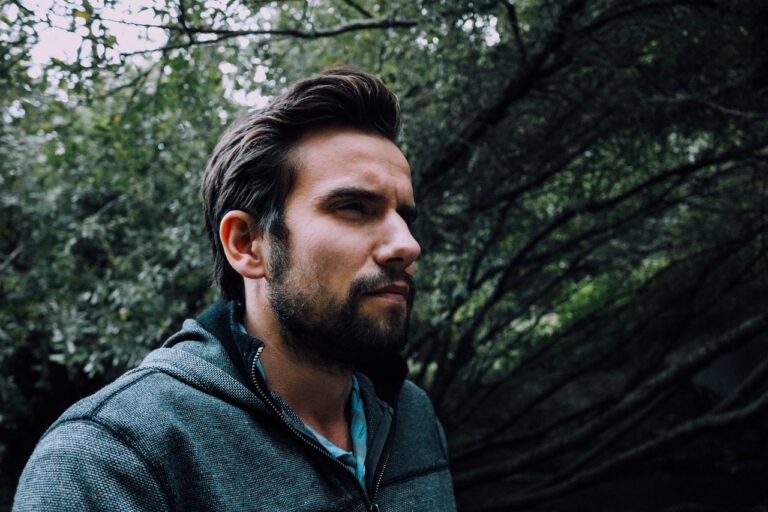 Morgan Stanley (she/her) recently told all straight white males that they need not apply to any positions at their firm and to "fuck off".
Q1 2021 hedge fund letters, conferences and more
Morgan Stanley Tells White Males To Fuck Off
In a viral tweet by Dr. Parik Patel, BA, CFA, ACCA Esq. a Morgan Stanley (she/her) rep stated,
How Warren Buffett Turned Three Deep Value Stocks Into A $700 Billion Conglomerate
It took decades for Warren Buffett to build Berkshire Hathaway into the conglomerate it is today. Along the way, the Oracle of Omaha and his business partners have acquired a range of different companies and extracted cash from failing businesses to reinvest back into growth stocks. Q2 2021 hedge fund letters, conferences and more The Read More
"Hi Nicholas. Thanks for reaching out! All Morgan Stanley Sophomore Summer Programs are an integral part of our diversity recruiting efforts to attract Black, Hispanic, Native American, Female and/or LGBTQ+ college sophomores. For that reason, all applicants that do not identify under the criteria listed above are unfortunately ineligible for the program. Please let me know of any questions."
When positive discrimination becomes racism. Fuck you @MorganStanley. pic.twitter.com/K5CCyL7YvO
— Dr. Parik Patel, BA, CFA, ACCA Esq. ? (@ParikPatelCFA) June 14, 2021
Millions of straight white investment bankers stormed the streets of NYC with hand grenades' and burning bags of dog shit. A Patagonia on Fifth Avenue was set ablaze. Thousands of Apple Airpods were stolen. Even a lone Blockbuster was broken into with all copies of Wolf On Wall Street stolen.
This post first appeared on The Stonk Market
---
Disclaimer: This is a satirical article.