Have you checked your phone today? I am sure you have! Probably, a lot of times. On an average, we check our phones 47 times a day! (Deloitte, Mobile Consumer Survey 2017)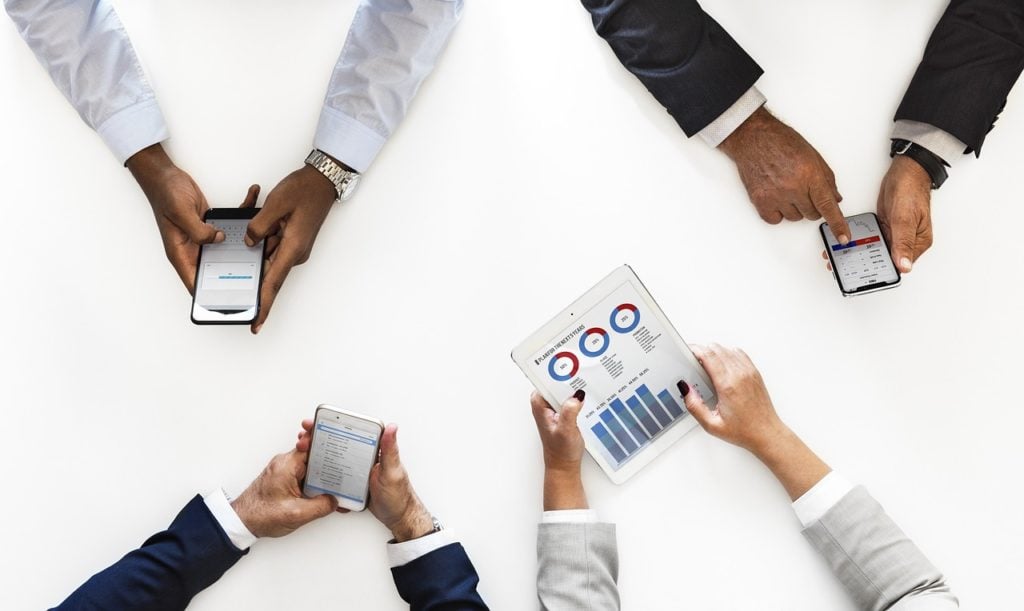 Well, it says it all and is enough to know how significant mobile marketing is for your business. It's no longer a question that how important mobile marketing is. It is an inseparable part of any marketing campaign. By 2018, more than half of all consumers will be using mobile devices first for anything they do online, according to Gartner. Even Google says now that it receives more queries on mobile than on desktop!
It is ever evolving at startling pace and on the rise more than ever. It has reached to a level where it leads to find new and innovative methods to target your customers and add value to them.
Mobile is where your customer is all the time. They may not be on Facebook and other social media all the time, but they are always with their mobiles. You can get them any time you want! And that's the best part of the mobile marketing, isn't it? It influences your digital marketing campaign at a great level.
From setting up appointments, playing games, booking a hotel to order food and what not, we use mobile. That tells us the story how much integral part of our lives, mobile has become.
The year 2018 for mobile marketing has brought some major changes and will bring many more as the year will pass by. Shopping trends are getting more nuanced and tangled. Competition is cut throat and new contenders are emerging like never before. It does not take too long to be left behind or get out the race if you don't keep with the pace. To focus on your customers, you must focus on the changing trends.
In this year, we assume that it will come down to creating exceptional mobile experience for consumers which is turning out to be a great challenge for every brand and marketing agency today. Companies are pouring in money to promote their brands and the significant chunk of it goes into mobile marketing.
Do you know which under-the-radar stocks the top hedge funds and institutional investors are investing in right now? Click here to find out.
Marketers must know the trends before they build up the strategy. Your brand easily gets lost in this vast domain of mobile. You must need to have a rock solid plan to target your customers which should be based on facts and research, and not mere assumptions.
A proper planned and well executed mobile campaign to the right audience is almost winning the battle on the digital front. But in the race of creating seamless mobile experience, marketers sometimes overlook the changes and go haywire which proves to be hazardous for brands and companies, they are promoting. To ensure they are on the right track, they must rely on data and research. That helps them pick up the trend and make flawless action plan.
We have put together some of the most fascinating and insightful mobile marketing stats for 2018 to help marketers like yours to create a comprehensive mobile plan. Let's explore it and beef up your mobile campaign strategies.
Infograpic Source: Modern Technolab