Michael James Burry, born in 1971, is a medical doctor, having graduated from Vanderbilt University School of Medicine. Burry created LLC, i.e. Scion Capital hedge fund, and successfully handled it for eight years. Then, in 2008, Michael eliminated this fund so that he could start his private investments. He was one of the few investors who took a bold step of shorting subprime. To get behind the mind of one of the few gurus who profited from the housing crash, we decided to look at what Burry reads to form his opinions. Below are some of his favorite books, which he has recommended over the years in various forums such as interviews, articles, social media, and more.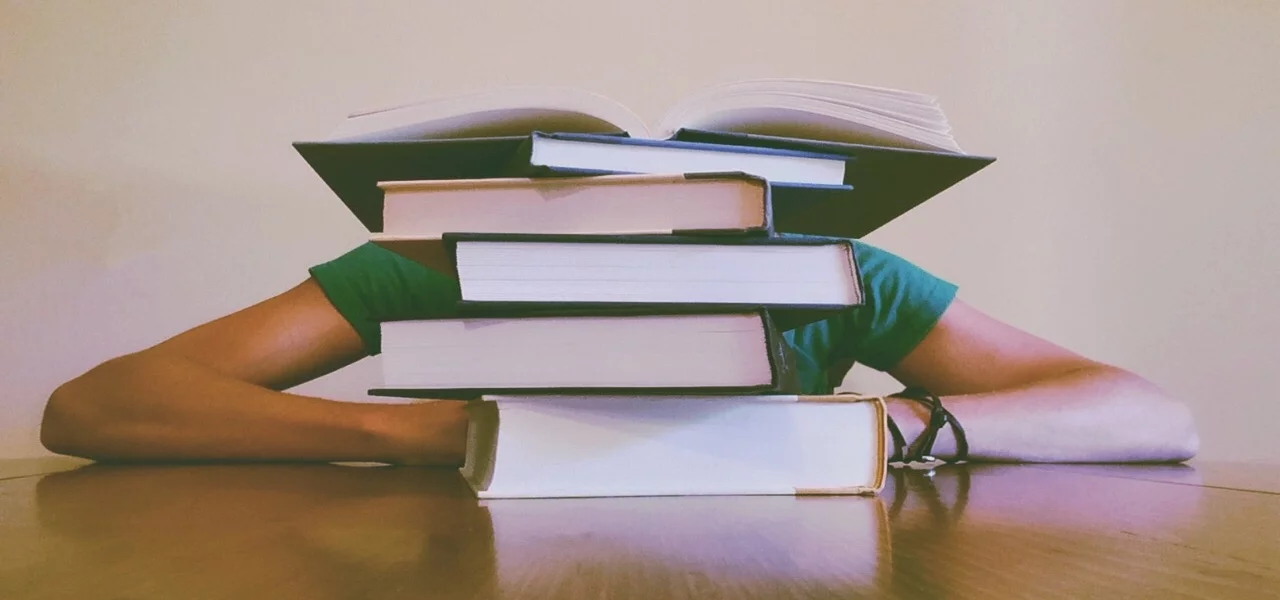 6 of Michael Burry's Recommended Reading List
Security Analysis By Benjamin Graham (1951 Edition)
Security Analysis by Ben Graham and David Dodd is one of the most popular investing books. The book discusses a more scientific approach to valuing a company. The book urges the reader to look at ideas not as a stock price but rather as a real company with earnings behind it. Warren Buffett has advised those interested in value investing to read the book by Graham. This value investor book has been reprinted many times and currently is in its sixth version.
Value Investing Made Easy By Janet Lowe
Janet Lowe writes a book for the investor, which is an insightful read on what one can learn from vital investing books such as Security Analysis. Lowe tries to distill Graham's wisdom for the present-day investor to analyze equities and construct a portfolio. The book has received high ratings from many investors, its no surprise it makes the list of Burry's top book recommendations.
Buffettology By Mary Buffett And David Clark
Want to know what Buffett thinks? Many people claim to know. Indeed there are hundreds of books about Buffett and his investment style. While many are valuable, some undoubtedly misconstrue things. If I wanted to get into Warren's mind, I would go to a close family member. Luckily, there is one family member who is an expert on investments. Warren's daughter in law writes this book for the value investor if anyone would know it would be her! Mary, who has authored many books for the value investor, discusses what she learned growing up in Warren Buffett's house. While Buffettology makes Burry's list of top book recommendations, some have complained the book is necessary for the experienced investor. However, it is a worthwhile read for newbies, and even veteran ones may benefit from it.
Why Stocks Go Up And Down By William H. Pike
Want to know what causes equities and other assets to move up or down? This book explains terms such as cash flow, valuation, equity, and many more definitions vital for the investor to understand. This book's title might be misleading, as the book does not just discuss equities but other asset classes such as bonds.
Common Stocks And Uncommon Profits By Philip A. Fisher
Warren Buffett has cited two primary mentors for his value style: Ben Graham and Philip Fisher. Fischer's manual is routinely listed among the top investing books for those interested in a read on growth investing. A recent ranking of investor book recommendations had Common Stocks listed as the number eight most crucial book on finance.
The Intelligent Investor By Benjamin Graham
Written by famous investing guru, Benjamin Graham, the Intelligent Investor, was first published during the Great Depression. The book discusses how to apply value investing principles to companies trading on the stock market. The book recommends a sound and scientific approach to equities instead of the speculation preferred by many on Wall Street. The Intelligent Investor is one of the most famous investing books and is on the recommended reading list of giants such as Warren Buffett.
Below is an expanded list of investing book recommendations from Burry.
FAQs
How much is Michael Burry worth?
According to a recent estimate, the famous investor and hedge fund manager are worth approximately $200 million. A good chunk of Burry's net worth comes from his profits made during the subprime crisis as described in the book by Michael Lewis "The Big Short".
Why did Michael Burry close Scion?
As described first in Lewis's book, Burry closed his investing firm after repeated redemption requests from his limited partners. While Burry made a massive profit during the market crash of 2008, the pressure from investors before that period was intense.
Is Michael Burry still investing in water?
At the end of the movie, "The Big Short", viewers are informed that Burry focuses on one asset, in particular, water. The investor thesis is that as climate changes, water will become increasingly valuable and soar in price. While the famous investor has not commented recently on the call, it would appear he is still bullish on water.
How much money did Michael Burry make in the big short?
Burry, made approximately $750 million in profits for his hedge firm investors including $100 million personally when he profited from the crash in subprime mortgages during 2007-2009.
What stocks does Michael Burry own?
You can find Burry's current favorite equity idea and top assets he holds for his investors by looking at his form 13F, filed every quarter. According to the most recent version of his 13F, CVS Pfizer, Facebook, and Western Digital are his favorite companies.
Conclusion
There is so much literature out there; it is hard to know where an investor can start. Besides articles or blogs, there are thousands of books on trading, many of which provide contradictory advice. With limited time, what books should you read? In my opinion, the best way to understand how great investors think is to look at what books they have read and recommend. I prefer to get Burry's books to list then pick random ones from the library. The purpose of this post is to provide the reader with a substantial selection of books to start their journey or strengthen their knowledge.
Additionally, we have a resource page about Burry with topics such as his latest investments. Recently, Burry made a handsome profit off a contrarian bet on Gamestop. While many thought the company had a weak competitive position, the equity was too cheap and got bought up as fundamentals improved.
Another critical resource I would recommend is checking out interviews Burry has done. Make sure to check back this page, as we will update it when Burry makes new book recommendations.