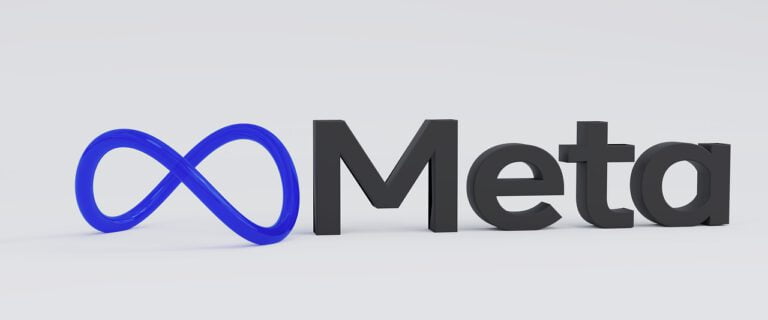 Meta Platforms Inc (NASDAQ:FB) and Amazon Inc (NASDAQ:AMZN) have set a record in the amount of money they spent on Washington lobbying last year. The revelation comes after the same companies had set another record in 2020 while trying to influence big tech regulation.

Q4 2021 hedge fund letters, conferences and more
This Is What Hedge Funds Will Need To Do To Succeed In The Long Term
Last year was a banner year for hedge funds in general, as the industry attracted $31 billion worth of net inflows, according to data from HFM. That total included a challenging fourth quarter, in which investors pulled more than $23 billion from hedge funds. HFM reported $12 billion in inflows for the first quarter following Read More
Lobbying Expenses
According to MarketWatch, both Meta - parent company of Facebook - and Amazon spent a record $20.1 million and $20.3 million on lobbying, respectively, in 2021. The amounts are slightly higher than the previous year, which was also a record in itself.
"Amazon and Meta rank as the leaders in lobbying spending among the country's five biggest technology companies by market value, exceeding the other giants' outlays," the website reports.
According to company disclosures, Google - Alphabet Inc (NASDAQ:GOOGL) - and its subsidiaries spent a good $11.5 million on lobbying in 2021, Microsoft Corporation (NASDAQ:MSFT) spent $10.3 million, while Apple Inc (NASDAQ:AAPL) splashed $6.5 million.
Big tech companies have been increasing the amount they spend on lobbying as they are more constantly under fire for their business practices. The White House is determined to clamp on monopolistic endeavors as President Joe Biden has said, "Capitalism without competition isn't capitalism. It's exploitation."
Scandal-Proof?
However, according to MarketWatch, "investors in the tech giants mostly don't look that scared of Washington, as four out of the five companies' stocks have outpaced or roughly matched the S&P 500's rise of 16% over the past 12 months."
Shares of Google have jumped 41% during the same period, while those of Microsoft have increased by 34%, and Apple's by 20%. Further, "Meta's stock has tacked on 16%. Just Amazon's stock has underperformed the S&P, losing 10% over the past 12 months."
In the case of Amazon, the e-commerce giant has emphasized its lobbying on several aspects such as cannabis reform, postal rates, electric vehicle infrastructure, telehealth, counterfeit, and drones.
Meanwhile, Meta has focused on misinformation, immigration reforms, artificial intelligence, privacy, and election integrity.
Amazon and Meta are part of the Entrepreneur Index, which tracks 60 of the largest publicly traded companies managed by their founders or their founders' families.
Updated on