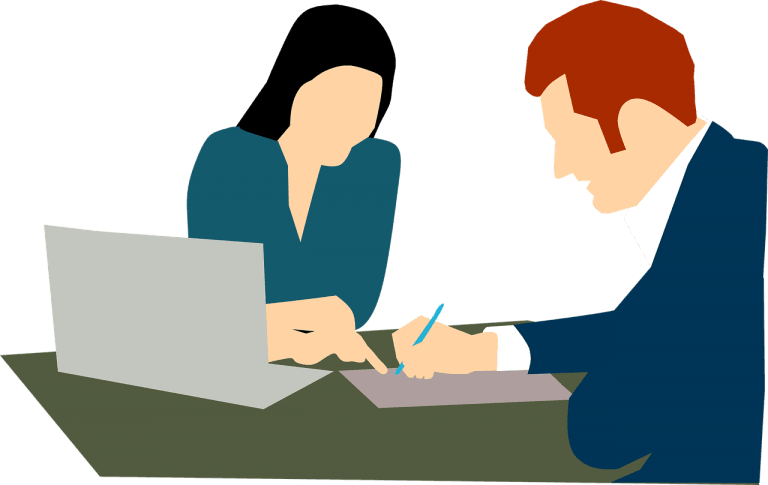 Throughout the COVID-19 pandemic people have had to confront their need for mortality protection. But the system of determining someone's risk based off their age, zip code, and pre-existing conditions isn't working. People are being left out, and their efforts to manage their own illnesses are being ignored.
Q2 2021 hedge fund letters, conferences and more
Fund Manager Profile: Kris Sidial Of Tail Risk Fund Ambrus Group
A decade ago, no one talked about tail risk hedge funds, which were a minuscule niche of the market. However, today many large investors, including pension funds and other institutions, have mandates that require the inclusion of tail risk protection. In a recent interview with ValueWalk, Kris Sidial of tail risk fund Ambrus Group, a Read More
Drop In Life Insurance Ownership
Life insurance ownership across the nation has dropped by 9% in the last decade.(1) It was estimated that 27% of non-elderly adults in the United States had at least one pre-existing condition that would disqualify them from getting life insurance—that's 53.8 million people.(2)
The COVID-19 pandemic will likely increase the number of Americans with a variety of pre-existing conditions. It's possible that insurance companies will even begin considering contracting coronavirus as a pre-existing condition itself. (3)
There are at least 41 million consumers who say they need life insurance, but don't have it.(4) Obsolete ways of determining eligibility explain why a large number of Americans with pre-existing conditions are rejected for life insurance.
Insurtech Startups Helping Uninsurable Americans
Actuarial tables being used by these older companies are at least 40 to 50 years old, and they aren't keeping pace with the reality of at-risk insurance enrollment. These outdated methods don't consider how insurance and public health has changed over time. Insurtech startups are beginning to utilize technology to look at the large number of Americans being shut out of policies, finding new and innovative ways to include them.
"We'll actually run the data via medical records and pharmacy records to see how this person manages a condition. If we find it's suppressed and/or very well managed and their vitals are just as normal as anyone else's, we help them." – Traffk Co-founder and CEO Paul Ford.
The process of signing up for life insurance is also overly complicated and extremely restrictive. Currently, to get a life insurance quote, Americans are required to go through a multi-step interview process that is often redundant. Then there's typically a second interview with an underwriter who asks the exact same questions that were just asked by the agent.
This kind of redundancy is where a lot of Americans give up. Add to that, the medical examinations and the time it takes the company to decide and the process becomes weeks long. With COVID delays, now it takes many months. Insurtech companies are reducing redundancy by digitizing the process, using data to get a better assessment of risk.
"We think about insurance as being dynamic. The name of the game is to just get it in the hands of as many people as possible." – Paul Ford
---
About Traffk
Traffk is an innovative insurance underwriting and distribution platform designed to build and launch modern insurance products and brands that scale. With more than 25 years combined leadership in insurance and AI, Paul Ford and Glen Hibler co-founded Traffk as a solution to the problems of inefficient, assumption-based underwriting and slow processing in the insurance industry. Traffk's goal from the start has been to comprehend the risks and modernize the insurance underwriting process by leveraging modern-day tools. Traffk enables risk bearers to leverage the underwriting process with its data-enrichment technology and integrates and analyzes data to glean insights pertinent to insurance. Traffk works with agents as partners, providing them with the digital tools to work with an efficient sales process and engage consumers with a fast, accurate process for insurance policies, changing the insurance landscape for the better, forever. Visit https://www.traffk.com/