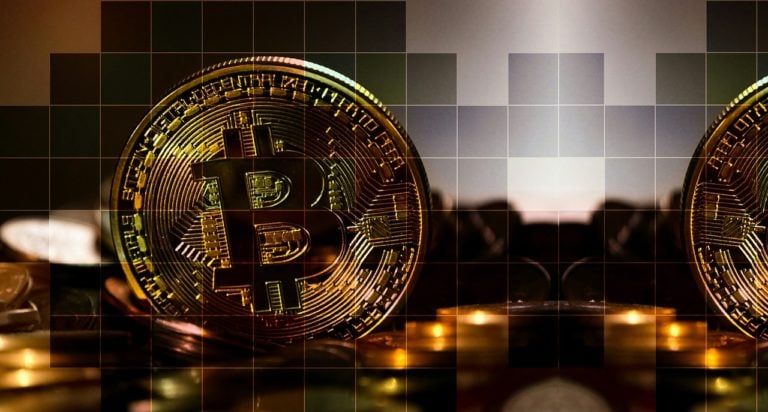 The United Kingdom's Department of Education has announced that it has no immediate plans to include cryptocurrency as a topic in the UK school curriculum.
Q1 hedge fund letters, conference, scoops etc, Also read Lear Capital: Financial Products You Should Avoid?
Short-Seller Spruce Point Highlights Its Latest Canadian Consumer Short: Saputo
Reputed short-seller Spruce Point Capital Management released its latest short report this week. The firm is shorting Canadian dairy and grocery manufacturer Saputo. Spruce Point chief Ben Axler believes the company is entering a phase of declining growth and highlights the financial stress and growing challenges he sees it facing, not only in Canada but Read More
The Department of Education's announcement is timely considering the ongoing conversation surrounding the incorporation of blockchain and cryptocurrency education into the curricula of several leading universities, including New York University (NYU) and the University of Cambridge, which introduced a module in blockchain to its Masters in Finance degree in 2016.  With third-level institutions steadily incorporating blockchain into their existing curricula, it is becoming increasingly apparent that increased public education in blockchain technology and cryptocurrencies is more and more necessary, as they become increasingly important within the global economy and third-level institutions.
---
Jacob Kowalewski, Marketing Manager and Lisk Academy Lead at Lisk, the blockchain applications platform which allows users to code and build in JavaScript, says:
"The announcement by the UK Department of Education about excluding Blockchain from their curriculums is disappointing, but not surprising.

When we consider how Blockchain is discussed by policy makers, and how legislation is informed, there is still a definitive lack of understanding of the potential of Blockchain.

In a way it's a self perpetuating problem. A lack of a technical understanding on the part of policy makers creates a barrier for education and wider adoption of Blockchain. This is this issue the Lisk Academy sets out to solve.

The onus remains on grassroots Blockchain organisations to initiate and execute projects, and to keep momentum to progress the technology. That is something we accept. We have an absolute belief in what we are doing because we know it's only a matter of time until Blockchain technology changes the world."
Roberto Rabasco, Co-Founder and Application and Cloud Technology Expert of Orvium, an open source platform for managing scholarly publications' lifecycles, says:
"Education is the backbone of developing countries and the well-educated children of today are the citizens of tomorrow. Our society should always do its best to take care of our young men and women. It can do this by helping them develop their talent and, accordingly, increase their potential to enjoy a good life.

As a technology advocate, I believe that revolutionary advancements like blockchain should be widely disseminated, learned, and adopted instead of ignored. In the same way that the World Wide Web impacted our society in the nineties, blockchain has the potential to boost the development of our society to levels that we still can't imagine. This is why it is even more important to embrace blockchain and encourage its further development. During Blockchain Day, on the 6th of June,  the European Parliament emphasised this need, highlighting the importance of blockchain in education and science."
Nick Cowan, CEO of the Gibraltar Blockchain Exchange (GBX),  which aims to position itself as a world-leading institutional-grade token sale platform and digital asset exchange that is a subsidiary of the Gibraltar Stock Exchange, a European Union (EU) regulated stock exchange says:
"In a small jurisdiction like Gibraltar, we have seen the need for more education around blockchain technology, not just for children, but also for the staff in companies that are offering services to the industry. There are misunderstandings and misconceptions around blockchain and cryptocurrency. We need to address these issues so as to ensure this technology is better understood in the future."
Nydia Zhang, Co-founder and Chairwoman of Social Alpha Foundation, a not-for-profit grant making platform supporting blockchain technology for social good, commented:"
Teaching about cryptocurrencies and blockchain technology in school today is as important as teaching computer skills 20 years ago. Our entire financial infrastructure will be anchored by blockchain, and it is critical that bankers, traders, and financiers especially develop a good foundation of knowledge for the future."