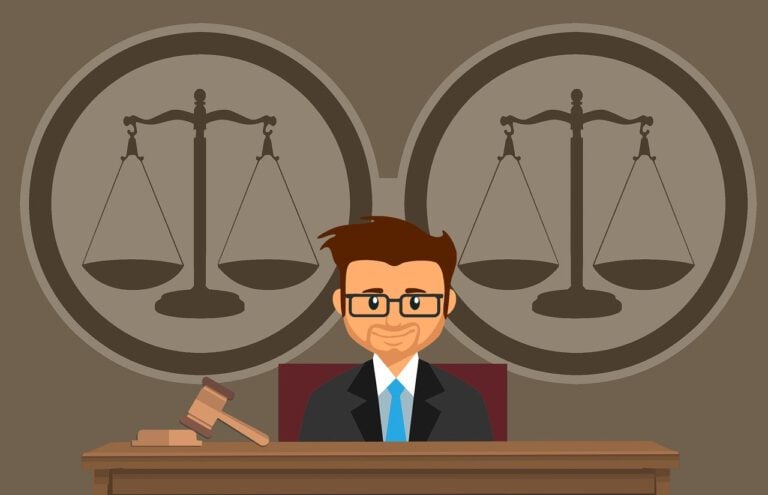 New York – February 24, 2020 — Harvey Weinstein, after a five week trial, was convicted today in New York State Supreme Court of criminal sex act in the first degree and rape in the third degree, involving two women.
Q4 2019 hedge fund letters, conferences and more
Harvey Weinstein Convicted
"With this conviction, the more than 80 women who have come forward to describe sexual harassment, groping, coercion and sexual assalt, can find relief that the extensive predation by Harvey Weinstein has come to an end," said Sonia Ossorio, president of the National Organization for Women in New York State.
Short-Seller Spruce Point Highlights Its Latest Canadian Consumer Short: Saputo
Reputed short-seller Spruce Point Capital Management released its latest short report this week. The firm is shorting Canadian dairy and grocery manufacturer Saputo. Spruce Point chief Ben Axler believes the company is entering a phase of declining growth and highlights the financial stress and growing challenges he sees it facing, not only in Canada but Read More
Ossorio added, "It's important to put the Weinstein case into perspective. This is one man, one case. This conviction does not signal that our systems and institutions are now magically operating without bias against sexual assault victims and that sex crimes are being adequately prioritized."
In New York City where this trial took place, the New York City Department of Investigation (DOI) issued a blistering report nearly 24 months ago that the NYPD's Special Victims Division is severely understaffed, underresourced and undertrained.
Sex assault advocates - in New York and across the country - have long pointed to failure by law enforcement to take allegations of sexual assault seriously as well as to district attorneys who routinely decline to indict cases with more corraborating evidence than what was presented in this case. Case in point, in 2015, Ambra Battilana Gutierrez immediately reported to the local precinct that Harvey Weinstein had groped her breasts and put his hand up her skirt during a business meeting that day. At the request of the NYPD, Battilana wore a wire and confronted Weinstein, who admitted on the recording to grabbing her breasts.
Badly Mishandled Rape Cases
Just last week NOW-NYC, along with service providers and other survivor advocates, led a protest against the Mayor and the NYPD, following revelations in the New York Times that a rape case involving an NYU student was badly mishandled. The detective discouraged the woman from pursuing the matter further by incorrectly telling her that her privacy wouldn't be protected in the news and by downgrading the rape in offical law enforcement dockets that led to the perpetrator's release from jail on unrelated charges, at which time he went on to attack three additional women.
"The MeToo movement is far greater than any one man. With the Weinstein story, MeToo was re-ignited as a movement, sparking investigations across industries and forcing a new wave of accountability at work and beyond," Ossorio said.
---
NOW-NYC ignites change for the women and girls of New York. We advance laws, promote women in politics, fight for reproductive justice, challenge discrimination and violence against women, and act NOW.