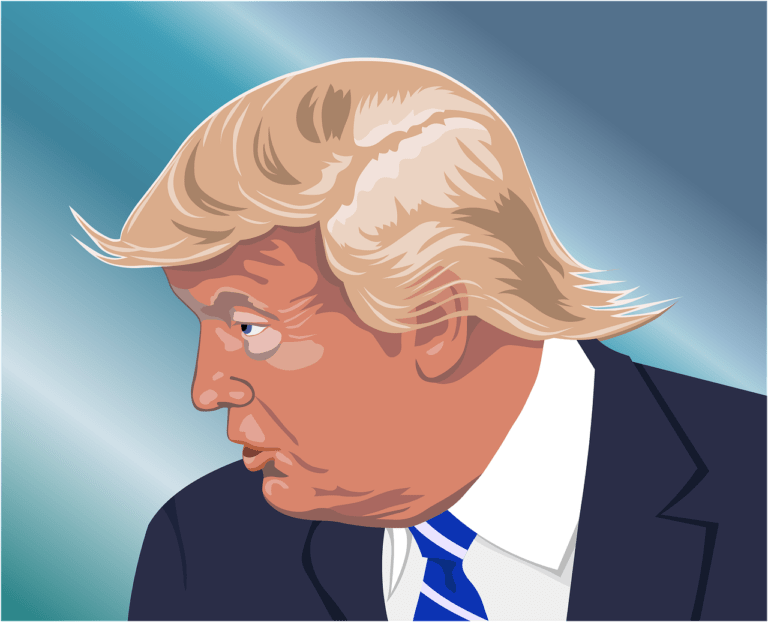 Grand Jury Investigation of Trump Beginning; District Attorney Will Seek to Build Racketeering Case

Q4 2020 hedge fund letters, conferences and more
Grand Jury Investigation Of Former President Trump
WASHINGTON, D.C. (March 1, 2021) - Prosecutors in the office of Fulton County, Georgia, prosecutor Fani Willis are due to seek subpoenas for crucial documents incriminating former president Donald Trump and some associates in racketeering, election fraud, and other serious crimes from a grand jury this week, reports The Atlanta Journal-Constitution [AJC].
How A Weakening PE Market Serves As Another Sign Of A Weakening Economy
Amid the turmoil in the public markets and the staggering macroeconomic environment, it should come as no surprise that the private markets are also struggling. In fact, there are some important links between private equity and the current economic environment. A closer look at PE reveals that the industry often serves as a leading indicator Read More
This is one of two criminal investigations of Trump triggered by formal complaints filed by public interest law professor John Banzhaf.  As the AJC reports:
"John Banzhaf III, a professor at George Washington University's law school, said contemporaneous notes taken from any of the people on the Trump-Raffensperger call and a separate conversation between the secretary of state and Trump ally U.S. Sen. Lindsey Graham (R-S.C.), could emerge as crucial evidence.""'We consider something that somebody said at the time that anything happened much more important than what they might say a week, a month or longer after they've had time to think it over,' said Banzhaf, who filed complaints asking Willis, the secretary of state's office and two other state entities to investigate the Trump-Raffensperger call last month."
A Criminal Prosecution Under RICO
While some have questioned Willis' decision to seek a criminal prosecution under RICO [Racketeering Influenced Corrupt Organization], she was previously successful in using that statute in an unusual action against teachers in a cheating scandal.
Banzhaf, whose legal memo on the federal RICO statute triggered the federal government's very successful RICO case against the major cigarette manufacturers, notes that the Georgia RICO statute is different and more powerful than the federal one in several ways.
It defines racketeering more broadly than the federal law does.
It also takes less to prove a pattern of racketeering activity under the Georgia statute than the federal one.
However, the largest difference between the two is that Georgia does not always require the existence of an enterprise to constitute racketeering.
Because Fulton County is regarded as generally unfriendly to Trump, grand jurors there are more likely to issue many broad-based subpoenas, and to be more ready to indict the former president, than similar criminal investigations in other jurisdictions, suggests Banzhaf.
Updated on