Update 2: Sprint has also started pushing out the update, which weighs in at around 1.3GB.
Update 1: Some Verizon users have confirmed the update brings along Device Maintenance functionality.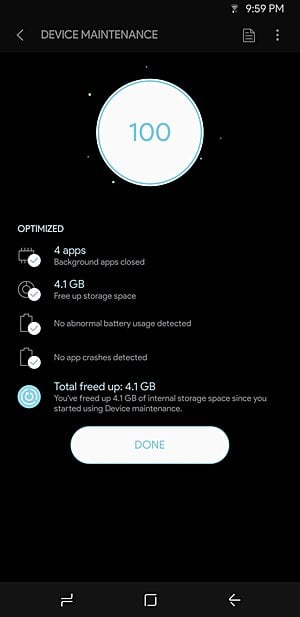 Original story follows:
A new (and a major) update has started rolling out to Samsung Galaxy Note 8 units on Verizon's network. Why we're saying it's a major update? Well, because it brings the much awaited Android 8.0 Oreo to the device.
A couple of users have shared screenshots of the update being installed on their device: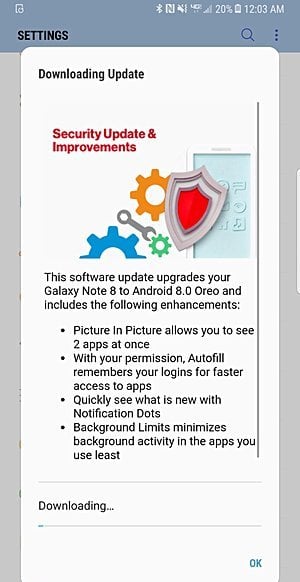 It's reasonable to assume that all Oreo features are included in the update. As the complete change-log isn't yet available, it's difficult to say what else is included in the update. Verizon's software update page for the Galaxy Note 8 is yet to be updated, so guess, we'll have to wait for a while to officially get details about the update.
Meanwhile, those who've got the update can let us know in comments about their experience with Oreo on their device.
This article first appeared at Piunikaweb