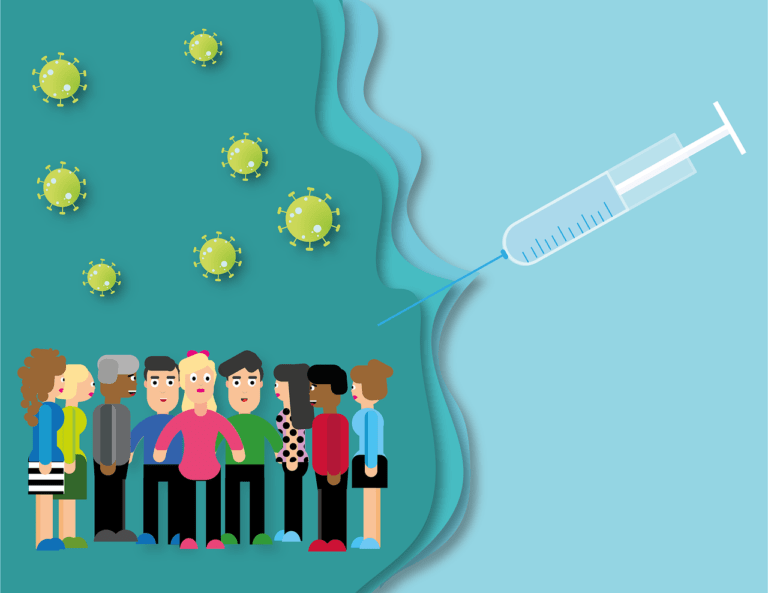 Fauci Wants Vaccination Requirement To Fly; White House and Biden COVID Advisors Considering It
[soros]
Q2 2021 hedge fund letters, conferences and more
What Value Investors Can Learn From Walter Schloss And Ben Graham Today
Walter Schloss isn't a name many investors will have heard today. Schloss was one of the great value investors who trained under Benjamin Graham and specialized in finding cheap stocks. His track record was outstanding. In Warren Buffett's 1984 essay, the Super Investors of Graham-and-Doddsville, he noted that between 1956 and 1984, Schloss's firm returned Read More
Dr. Anthony Fauci Wants Vaccination Requirement
WASHINGTON, D.C. (September 13, 2013) – Dr. Anthony Fauci, the White House chief medical adviser, has expressed his support for COVID-19 vaccination requirements for air travel, saying – "I would support that if you want to get on a plane and travel with other people that you should be vaccinate."
Meanwhile, several official White House sources has stated on the record that such a requirement has not be ruled out, notes public interest law professor John Banzhaf, who has been promoting the idea for weeks with the President's COVID advisors, and who spelled out the arguments they are considering in White House is Considering Requiring Vaccination to Fly; Will be Mandated For International Flights; Canada Already Has One.
This is very likely to occur because proof of vaccination will soon be a de facto requirement for international flights, and Canada has already adopted such a requirement, says Banzhaf, who proposed this tactic to the President's COVID advisors weeks ago – along with suggestions for using his executive authority over grants, and to require vaccination of federal workers, both of which have now occurred.
US Surgeon General Dr. Vivek Murthy did not endorse the proposal now under active consideration because of concerns for "people, for example, if they have to travel in the case of emergency to see a relative who got sick."
But he may fail to appreciate that the same problem would occur if, in an "emergency," a flyer lost or misplaced his driver's license (including, soon, one with REAL-ID).
Emergency Travel
Moreover, unlike with a driver's license, an unvaccinated person suddenly needing to fly in an emergency can probably receive at least one shot with a wait of no more than an hour or two.
If the emergency involved travel abroad (e.g., a sick relative in Europe), many Americans may not have an up-to-date passport, and in any event would have to very quickly arrange a COVID test in order to fly, says Banzhaf, noting that a vaccine mandate to fly could provide for exceptions for true emergency situations.
He also noes that if vaccinations were required to fly, it might be possible to no longer require masks; a burden now imposed on the majority of passengers who are vaccinated by the small minority of flyers who are not.