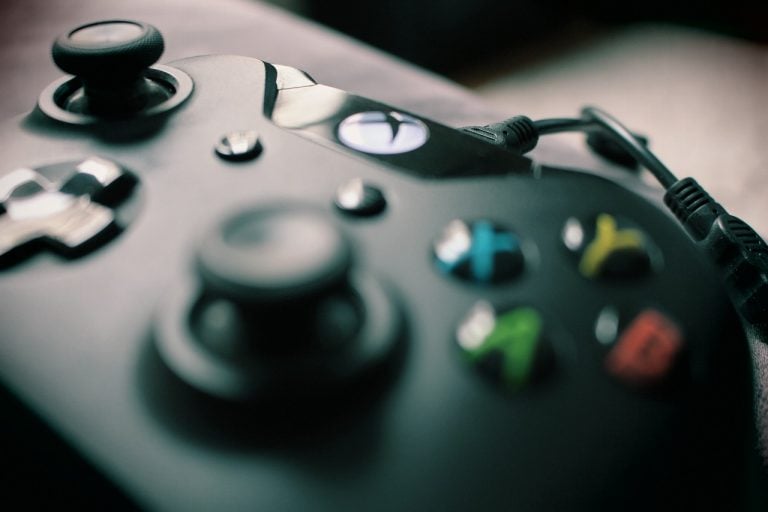 Sony released the following concerning their involvement in the yearly Electronic Entertainment Expo (E3):
PlayStation fans mean the world to us and we always want to innovate, think differently and experiment with new ways to delight gamers. As a result, we have decided not to participate in E3 in 2019. We are exploring new and familiar ways to engage our community in 2019 and can't wait to share our plans with you.
"As the industry evolves, Sony Interactive Entertainment continues to look for inventive opportunities to engage the community," Sony continued in their statement.
Fund Manager Profile: Kris Sidial Of Tail Risk Fund Ambrus Group
A decade ago, no one talked about tail risk hedge funds, which were a minuscule niche of the market. However, today many large investors, including pension funds and other institutions, have mandates that require the inclusion of tail risk protection. In a recent interview with ValueWalk, Kris Sidial of tail risk fund Ambrus Group, a Read More
What Is E3
E3 is currently the largest video game conference in the world, playing a role in the exponential growth in the industry. "The US video game industry generated a record $36 billion in revenue in 2017, up 18 percent from 2016, according to new data released today by the Entertainment Software Association (ESA) and The NPD Group," according to an ESA press release from the beginning of the year.
"The spectacular growth of our industry in 2017 proves video game developers, artists, and storytellers are the brightest lights in the US economy, finding more ways to delight the world's 2.6 billion gamers each year," said Michael D. Gallagher the President and CEO of ESA.
Some suggest Sony pulling out of E3 2019 is signifies a 'slow death' of the conference, but data from ESA suggests otherwise. From a November 15th press release, "E3 2018 broke all-time tradeshow records, and ESA expects E3 2019 to build upon that positive momentum. E3 2018 generated: A record 2.9 million concurrent viewers on Twitch, more than 15 million tweets, approximately 55 million Facebook interactions, more than 1.6 billion minutes of E3 content viewed on multiple streaming platforms, and over 69 million views of E3's top video game trailers on YouTube."
While Sony not participating in E3 2019 delivers a blow, it does not mean the conference is coming to an end. ESA owns and operates E3, the conference has seen massive growth over the past decade. Sony could also return to the conference in the future, much like other brands in the past.
Is The PlayStation 5 Coming?
Those in the gaming industry don't expect Sony to unveil the PlayStation 5 launch until 2020, therefore creating further questions on their decision to skip E3 2019.
However, Sony may have made this decision as there aren't very many big splashes expected from the brand until the PlayStation 5 launch announcement. When the company does move in that direction, it's likely they will do so at E3 or host a conference of their own. The probability of Sony returning to E3 in the future is extremely high.
ScreenRant published additional news concerning the decision:
Reddit user RuthenicCookie interestingly first revealed the information that Sony would announce PlayStation skipping E3 2019 the day before it actually happened. RuthenCookie also claims that the PS5, described as a "monster," is the reason why and that a lot of developers already have PS5 dev kits, something we already knew. But the account goes on to say that PlayStation Experience event will return next year with the purpose of showcasing what's next for the brand – that's where Sony's focus is right now since they've published most of their major PS4 exclusives and don't have any more new ones to reveal.
"As for a PlayStation 5 release date? Approximately a year and a half from now. This rumor, let's call it, lines up to the casual, unofficial talk of the town we've heard. Jason Schreier from Kotaku reports similar and wrote as much in his article on PlayStation skipping E3 – that the PlayStation 5 is likely set for a late 2020 holiday release, putting its potential launch seven years after the November 15, 2013 release of the PlayStation 4," the outlet continues.