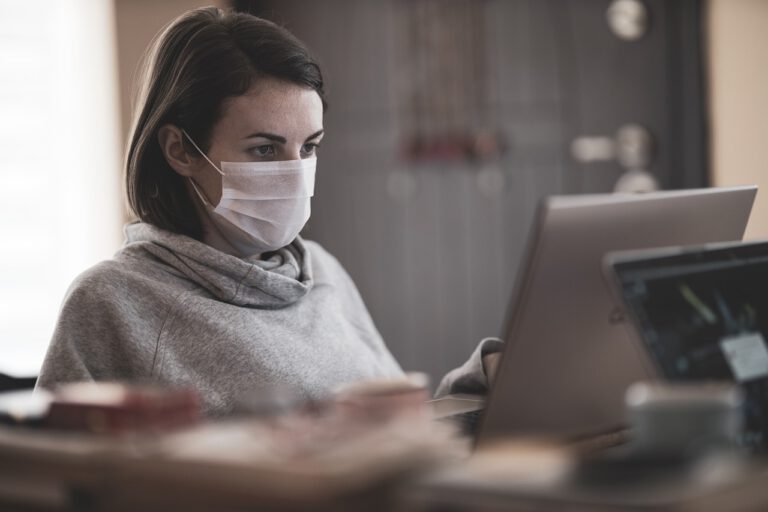 Millions of Americans have already received their second stimulus check. For those still waiting for their check, it is possible that their payment is in process. There could also be other reasons why you haven't yet got your coronavirus stimulus check. Knowing the reason early is important as it would enable you to address the issue, if there is any, in getting the payment.

Q3 2020 hedge fund letters, conferences and more
Direct deposits and paper checks already in process
The IRS started sending out the coronavirus stimulus checks last week of up to $600 to single filers. Those with AGI (adjusted gross income) of less than $75,000 received checks of the full $600, while married couples who filed taxes jointly and make below $150,000 got $1,200 in direct payment.
London Quality Growth Investor Conference: Buy Dassault Systemes
At this year's inaugural London Quality Growth Investor conference, Denis Callioni, analyst and portfolio manager at European investment group Comgest, highlighted one of the top ideas of the Comgest Europe Growth Fund. According to the speaker, the team managing this fund focus on finding companies that have stainable growth trajectories with a proven track record Read More
In addition to this, those with qualifying children will get $600 per child. However, dependents over 17 years are not eligible for additional payment. Treasury Secretary Steven Mnuchin recently informed that the IRS has started sending out direct deposits as well as paper checks to eligible taxpayers.
Congress has set a January 15 cut-off date for the IRS to process the stimulus payments. This means the agency has just over two weeks to process over 100 million payments, considering the first payment went out on December 29.
If the IRS has your current direct deposit information on file, you will get the payment soon. The payment will take more time to reach you if the agency mails you a paper check. As per the Treasury Department, the paper checks accounted for about 22% of the payments sent under the CARES Act.
In case you haven't received the payment yet, you should check your payment status on the IRS' Get My Payment tool. If the tool says that you got the payment, but you haven't, there could be a couple of reasons for this.
If you recently changed your bank account, then it is possible that the IRS doesn't have information about it. Thus, the agency might have deposited the stimulus amount in your old bank account, which is no longer in use. If such is the case, then you might get a paper check, or you will need to claim it as a tax credit when you file your 2020 tax return next year.
Another reason why you haven't got the check yet is if you haven't filed a 2019 tax return. To check your eligibility for the direct payment, the IRS will look at your 2019 tax return. If you didn't file a return, the agency won't send you the payment. This is because the IRS is unlikely to open the non-filers tool this time, as it did last time, to get information of people who didn't file a 2018 or 2019 tax return.
Such people, however, can still get the payment. They will have to claim it as a "recovery rebate" credit when they file their 2020 tax return.
Updated on