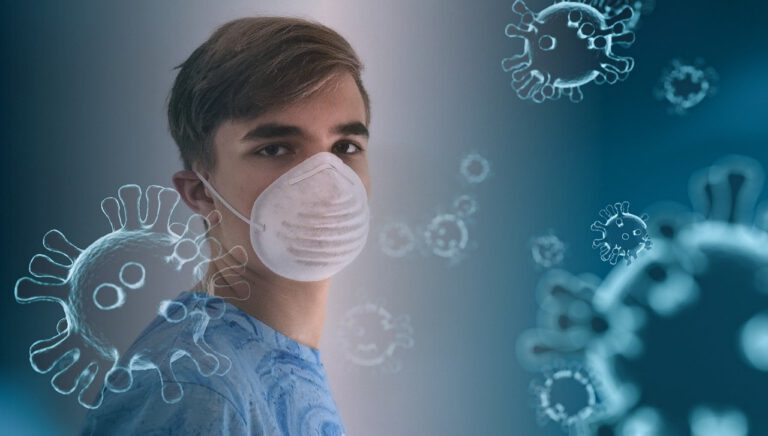 President Donald Trump signed the $900 billion package, which includes stimulus checks of $600, on Sunday. On Tuesday, Treasury Secretary Steven Mnuchin announced that the IRS has started sending out coronavirus stimulus checks to eligible Americans.

Q3 2020 hedge fund letters, conferences and more
Congress approved the second stimulus package early last week, but Trump took a few days to sign the bill into law. The Treasury, on the other hand, was quick to start sending the stimulus checks to eligible Americans. If the Treasury Secretary is to be believed, then many eligible Americans would have received the payment on Tuesday night.
This Is What Hedge Funds Will Need To Do To Succeed In The Long Term
Last year was a banner year for hedge funds in general, as the industry attracted $31 billion worth of net inflows, according to data from HFM. That total included a challenging fourth quarter, in which investors pulled more than $23 billion from hedge funds. HFM reported $12 billion in inflows for the first quarter following Read More
In a tweet on Tuesday evening, Mnuchin said the payments "may begin to arrive in some accounts by direct deposit as early as tonight."
Many families reported getting the stimulus check amount in their bank account early on Wednesday. This means that people whose direct deposit information is with the IRS will get the money soon, as was expected.
Mnuchin also hinted on the timeline for those who would get the payment in the form of paper checks. He informed that the IRS would start mailing the checks on Wednesday to those who don't have government-registered bank accounts.
So, it is very likely that most people will get their coronavirus stimulus checks next year, i.e. by next week. Talking of how much you would get, the maximum amount that an individual may get is $600. A family of four, however, could get up to $2,400 in stimulus payment.
Those who earn up to $75,000 would get the full $600. Married couples filing jointly would get $1,200 if their combined earnings is up to $150,000. Single filers earning over $87,000 and married couples with earnings over $174,000 would get no payment at all.
When to expect the payment
Though Mnuchin has informed on when the IRS would start sending the stimulus checks, it still leaves people in suspense as to when they would get their payment. There is no exact answer to this, but your best shot is to check the status of your payment on the IRS' "Get My Payment" website.
This website is currently offline, but we expect it to be back up pretty soon. If you don't get the answer from this IRS website, then the following points would help you get an idea on when to expect the payment.
On Tuesday, the IRS said the "payments are automatic" for those who filed their 2019 tax return. Also, the payment is automatic for those who don't file a tax return but get Social Security benefits, Railroad Retirement benefits or Supplemental Security Income and Veterans Affairs beneficiaries.
Additionally, those who successfully provided their information to the IRS using the non-filers tool by Nov. 21, would also get the payment automatically. The non-filers tool allows those who don't normally file tax returns to register their payment information with the IRS.
Updated on