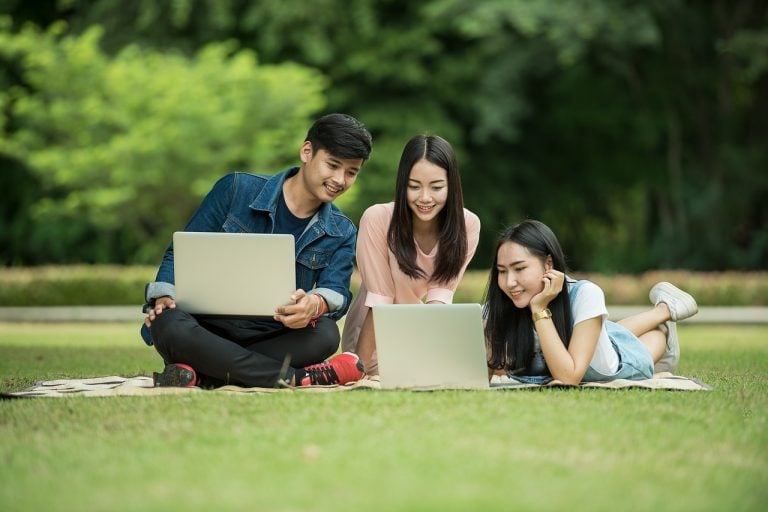 The next coronavirus relief package is still not approved. Once approved, it would bring relief to most sections of society, including students, who were left out in the first two rounds. Some students will not only qualify for the payment under the new package, but may also be able to claim the coronavirus stimulus check amounts from the previous two relief packages.
Q4 2020 hedge fund letters, conferences and more
Dependents aged 17 to 24 didn't get any money from the first two stimulus packages, but this is not the case with the $1.9 trillion relief package. This means millions of college students will qualify for a decent amount of money, if this new relief package is approved by Congress.
Hedge Fund Launches Jump Despite Equity Market Declines
Last year was a bumper year for hedge fund launches. According to a Hedge Fund Research report released towards the end of March, 614 new funds hit the market in 2021. That was the highest number of launches since 2017, when a record 735 new hedge funds were rolled out to investors. What's interesting about Read More
Along with the money from the third package, some students and young adults would also be able to claim up to $1,800 due from the earlier two packages. This additional money would be available to those who graduated last year and are filing their tax returns. As well, those who turned 24 last year would also be eligible to claim the earlier two payments (of $1,200 and $600).
"College students in particular should be careful not to overlook these payments if they're supporting themselves and can't be claimed as a dependent on someone's tax returns," the IRS Commissioner Chuck Rettig said in November.
This opportunity for young adults comes after the earlier packages disqualified anyone above 16 who was claimed as a dependent. Such a provision made millions of college students, as well as adult dependents, ineligible for the stimulus payment.
However, the next relief package, if approved, would give a payment to all dependents, irrespective of their age. To claim the payment of the earlier two relief packages, if they are eligible, students need to file for the "Recovery Rebate Credit" when they file their 2020 tax return.
How can students get more money?
If you are wondering why you would qualify for the payment now even though the first two relief packages disqualified you, one simple explanation is that your tax situation may have changed between 2019 and 2020.
In 2020, many students would have turned 24, and this would make them eligible for the stimulus payment. Another group that would be eligible is those who got married or got a full-time job, supporting themselves entirely and have moved out of their parent's house.
If you fall in any of these categories, then you'll likely qualify for the retroactive stimulus payment of $1,800. This includes $1,200 from the CARES Act and $600 from the $900 billion package approved in December.
A point to note is that simply falling in the above group doesn't guarantee you the stimulus payment. You should also meet the income eligibility requirements to qualify for the payment. This means earning up to $75,000 (up to $150,000 as a married couple) to qualify for the full payment.
Updated on