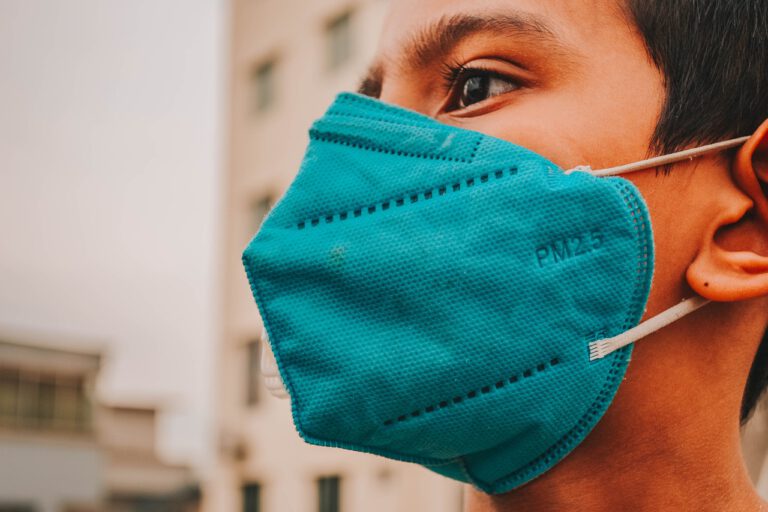 Today (Friday) is the last day for the IRS to send the stimulus payment. Most Americans would have already received their stimulus payment of up to $600 by now. Some, however, are still waiting for their payment, especially those who would be getting their check in paper form or debit card. If you want to track or know when the USPS (United States Postal Service) would be delivering your coronavirus stimulus check, you can actually find out now.

Q3 2020 hedge fund letters, conferences and more
The USPS has a free service that allows you to track any of your incoming mail, including the stimulus check. This service allows you to track their check from the time the IRS mails it until it arrives at your location.
Is First Gen An Overlooked Power Play That Deserves A Re-Rating?
The post was originally published here. Highlights: Resolving gas supply issues ensures longevity A pioneer in renewable energy should be future proof Undemanding valuation could lead to re-rating Q1 2022 hedge fund letters, conferences and more
The USPS service that allows you to track your mail is called USPS Informed Delivery. It scans all your mail, tracks their progress and even sends you an update as it gets closer to you.
When the USPS processes mailed letters through its automated mail sorting equipment, it automatically creates a digital image of the front of the letter. So, anyone who signs up for Informed Delivery can easily access this information.
"Informed Delivery allows you to view greyscale images of the exterior, address side of letter-sized mailpieces and track packages in one convenient location," the USPS says.
This service is available in the form of an app for iPhone and Android users. Also, users can access it on their computer or laptop via a web browser.
To use the service, you need to sign up for it first. You can sign up for the service here. It may take about three days to activate your account. You can cancel the service at any time.
A point to note is that the service doesn't allow you to filter the results. So, you may have to search for your coronavirus stimulus check from all the results you get. Once you sign up for the service, you will get a notification email every morning (Monday through Saturday) for your pending mail. If you don't wish to keep getting alerts, the service has an option to toggle off the notifications.
Check the status with IRS before use
It is recommended that before you sign up for this USPS service, you check the status of your payment on the IRS tracking tool. This IRS tool will give you information of whether or not you are eligible for the payment and what its status is.
As said above, the IRS is facing a Jan. 15 deadline to process all the payments. It isn't clear why the lawmakers included this deadline, which gives the IRS and Treasury just about two weeks to process hundreds of thousands of stimulus payments. This deadline probably has something to do with the upcoming tax season.
On its website, the IRS says that it is working hard to process the stimulus payments for eligible Americans "while still preparing for the 2021 filing season."
Updated on