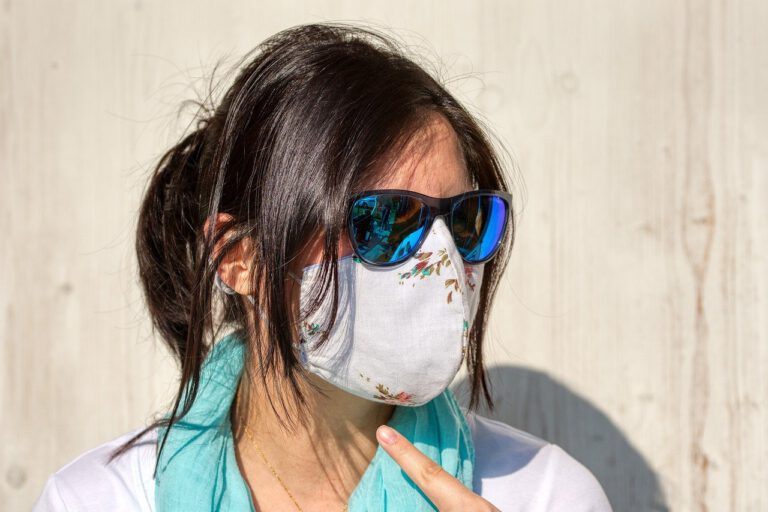 After months of stalemate, Congress finally reached an agreement on the next coronavirus stimulus package on Sunday. The package also includes the much-awaited stimulus checks, but of a lesser amount than last time. The other good news is, we also know when Americans could start receiving their next coronavirus stimulus checks.
Q3 2020 hedge fund letters, conferences and more
Coronavirus stimulus check: when will you get it?
On Monday, Treasury Secretary Steven Mnuchin said those who qualify for the next round of checks could see the money in their bank account in a matter of days.
Baupost's Seth Klarman: the Fed has broken the stock market [Q4 Letter]
Baupost founder Seth Klarman told investors that the large amounts of stimulus that have been poured into the world's economies are masking the severity of the problems caused by COVID-19. Q4 2020 hedge fund letters, conferences and more In a letter seen by the
"The good news is this is a very, very fast way of getting money into the economy. Let me emphasize: People are going to see this money at the beginning of next week," Mnuchin told CNBC.
Mnuchin also encouraged people to spend this money, adding this would help small businesses, and in turn, help more people to get back to work.
Mnuchin's timeline for the next round of stimulus checks is faster than the checks under the CARES Act. The CARES Act was approved in late March, while the first payment went out in mid-April. However, it would be interesting to see if the IRS faces any glitches in sending the payment this time. Last time, glitches and other issues prevented millions of Americans from getting the payment in a timely manner.
The $900 billion package offers $600 in payment to eligible Americans, as well as $600 per qualifying dependent. So, a family of four could end up getting $2,400 in stimulus payment. Those with income more than $75,000 would get a lower payment, while the payment would phase out completely for those making more than $99,000 a year.
For heads of households, the income threshold could be $112,000, while for married couples filing jointly, the limit could be $150,000. The ceiling could be $136,500 for heads of household and $198,000 for married filing jointly.
What else does the package include?
Along with $600 stimulus checks, the new relief package also includes $300 a week in federal unemployment benefit, funds for the Paycheck Protection Program to help small businesses, money for schools, and funds for food programs and rent relief.
As per a letter sent by House Speaker Nancy Pelosi to her colleagues on Monday, she noted that the package would include $25 billion in rent relief.
"With the millions of people on the verge of eviction, we have rental assistance and a moratorium," Pelosi told reporters. "Food, rental assistance, Earned Income Tax Credit and Child Tax Credit for America's working poor families."
Though Democrats have agreed to the $900 billion package, they aren't fully onboard. Pelosi and Senate Minority Leader Chuck Schumer have already said that the $900 billion bill is necessary, but is insufficient. Moreover, they also suggested the need for passing more stimulus once President-elect Joe Biden takes office next month.