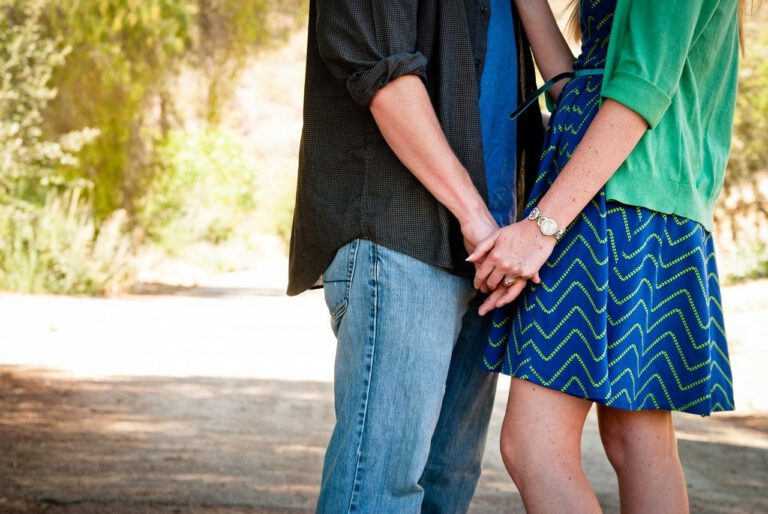 Bumble stock skyrocketed more than 60% after its initial public offering (IPO) on Thursday. Initially, after its debut on the NASDAQ, Bumble was up almost 77% at $76 per share. The dating app company trades under the ticker symbol "BMBL."

Bumble soars in IPO
Bumble priced its IPO at $43 per share, which was higher than its target range of $37 to $39 per share. According to CNBC, it sold 50 million shares in its market debut, raising $2.2 billion. At the end of regular trading hours on Thursday, the dating app had a market capitalization of approximately $7.7 billion. In premarket trading this morning, Bumble stock is up by about 5%.
The company's dating app operates on a "freemium model," which means users can sign up and look for matches for free. The app differs from other dating apps because women must make the first move to initiate conversations with men.
London Value Investor Conference: Joel Greenblatt On Value Investing In 2022
The first London Value Investor Conference was held in April 2012 and it has since grown to become the largest gathering of Value Investors in Europe, bringing together some of the best investors every year. At this year's conference, held on May 19th, Simon Brewer, the former CIO of Morgan Stanley and Senior Adviser to Read More
Bumble earns most of its revenue from in-app purchases and subscriptions. Bumble Boost starts at $12.99 per week, while Bumble Premium begins at $17.99 per week. Paying for the subscriptions allows users to make their profile more prominent or see potential matches who liked their profile first.
As of the end of September, Bumble said it had 12.3 million monthly active users. CEO Whitney Wolfe Herd said they are focused on converting more of their users to paying customers by reinvesting in monetization features and product offerings. The company recorded $376.6 million in revenue in 2020 through September and posted a net loss of $84.1 million. In the first nine months of 2019, Bumble had $362.6 million in revenue and a net profit of $68.6 million.
Youngest woman to take a company public
In Bumble's IPO, Wolfe Herd became the youngest woman to take a company public. According to Bloomberg, at 31 years old, she is one of a few self-made female billionaires. Her stake in the company is worth about $1.5 billion after the offering. According to the Bloomberg Billionaires Index, although women are about half of the world's population, self-made women are less than 5% of the world's 500 largest fortunes.
According to Fortune, in the prospectus for its IPO, Bumble highlighted statistics like the $30 trillion purchasing power of the world's women and its app's industry-high rate of women converting to paying users.
Updated on