So, Black Friday 2018 is coming up this Friday, and there are plenty of deals of phones on Amazon which are worth checking out. The New Year is right around the corner and with that in mind, perhaps it's time to update your handset.
Although flagship devices from Apple, Samsung and Google are more exciting to have than the average mid-range phones, this concise list of Black Friday phone deals may change your mind and make you see that you don't need a near $1000 device to have flawless performance. Let's dive into the Black Friday 2018 offers of phones on Amazon.
Keep in mind that some of the deals can be used only by Amazon Prime members.
UMIDIGI Z2 Special Edition
[Link]
The best part about the UMIDIGI Z2 Special Edition is that it's unlocked, meaning that no matter which carrier provider you have a contract with, you can use this phone without an issue. Moreover, its specs which include an octa-core processor, a plethora of RAM and ROM options to choose from – 4GB + 64GB, 6GB + 64GB or 6GB + 128GB – make it not much different than any Samsung phone of the newer generation, except that it's not the most known brand. There are also four cameras, dual-system on each side with 16MP + 8MP sensors. That said, its $249.99 price tag may attract those who want a capable phone but can't afford to use the big names.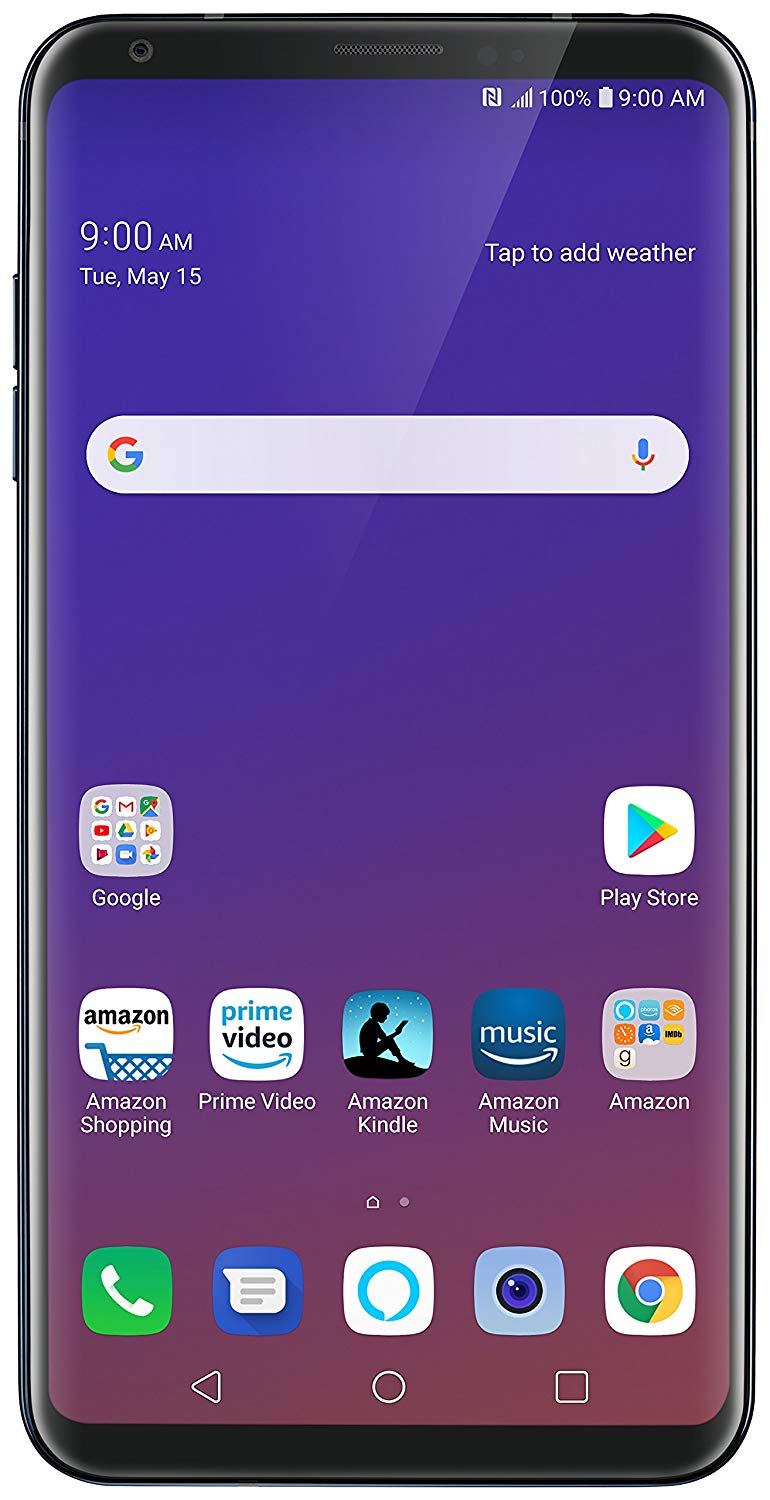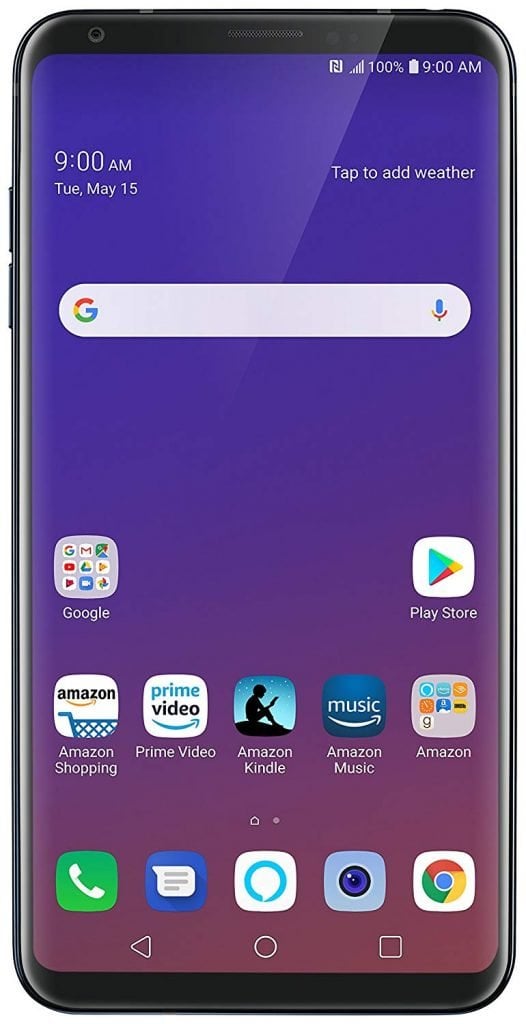 [Exclusive for Prime Members]  LG V35 ThinQ (39% off)
[Link]
LG V35 ThinQ is ideal for those who want a phone which doesn't sport the notorious notch but is not a Samsung either. Since it's Amazon Prime exclusive, it sports several Amazon apps, including Amazon Widget, Amazon Shopping and the personal assistant, Amazon Alexa.
The device comes with a 6-inch QHD screen with OLED FullVision display, sporting 18:9 aspect ratio. To provide reliable performance, there is 6GB of RAM, followed by 64GB of storage, with the device being powered by Qualcomm Snapdragon 845. There are also several cameras to make vivid and detailed photos, dual 16MP cameras and 8MP front-facing camera and Selfie Flash.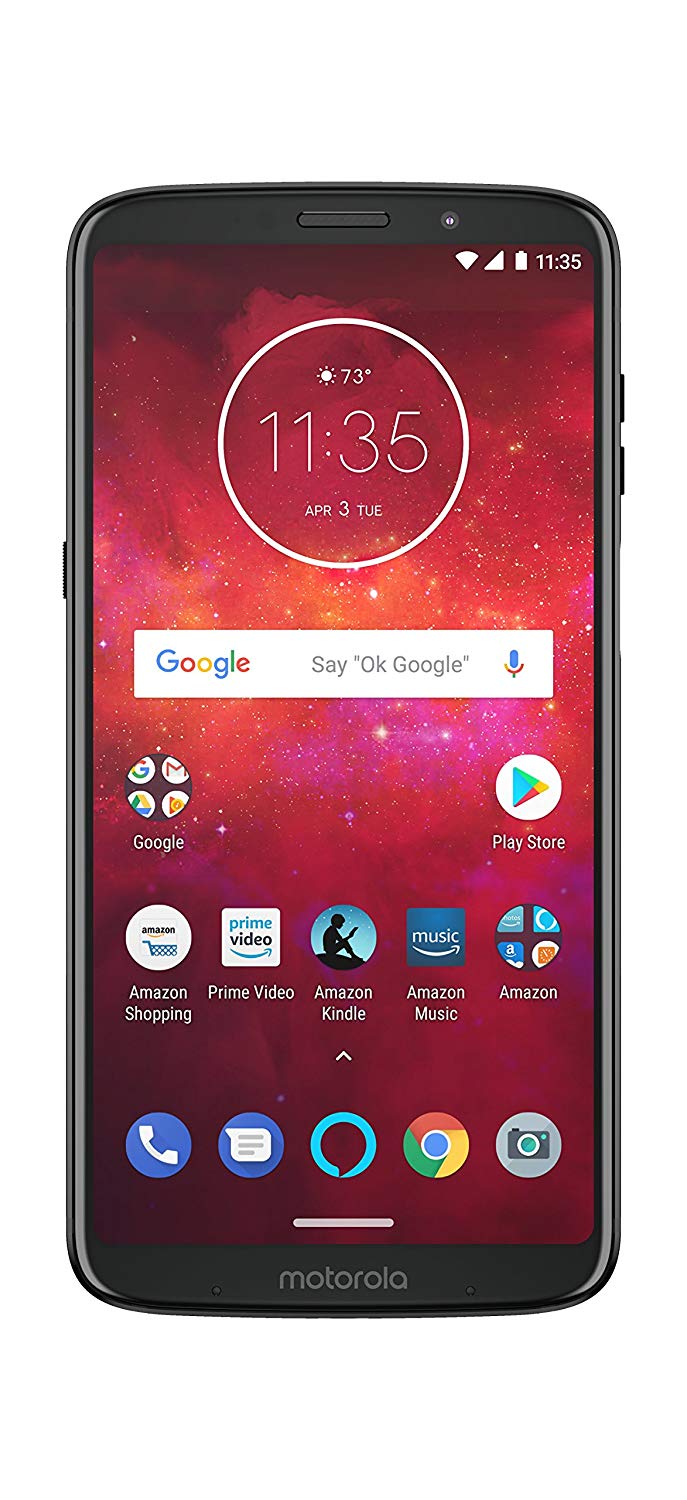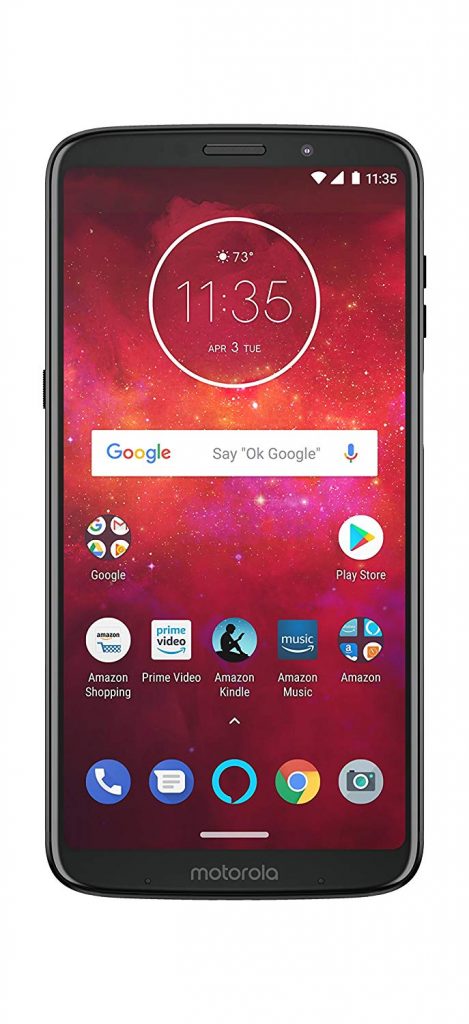 [Exclusive for Prime Members] Moto Z3 Play (29% Off)
[Link]
This device also comes with several Amazon apps which you can use to have easy access to your usual activities. The device comes with a 6-inch Full HD+ Super AMOLED screen and 18:9 aspect ratio. Moto Z3 Play sports 4GB of RAM and 64GB of internal storage. Users are encouraged to add up to 2TB of storage with a microSD card. The phone runs on Qualcomm Snapdragon 636 of 1.8GHz and 850MHz Adreno 509 GPU.
The phone sports 12MP + 5MP rear cameras with portrait mode, as well as 8MP wide-angle selfie camera. Aside from a large battery, the device sports TurboPower charging, meaning you can recharge your device in no time. It's definitely worth taking a look at.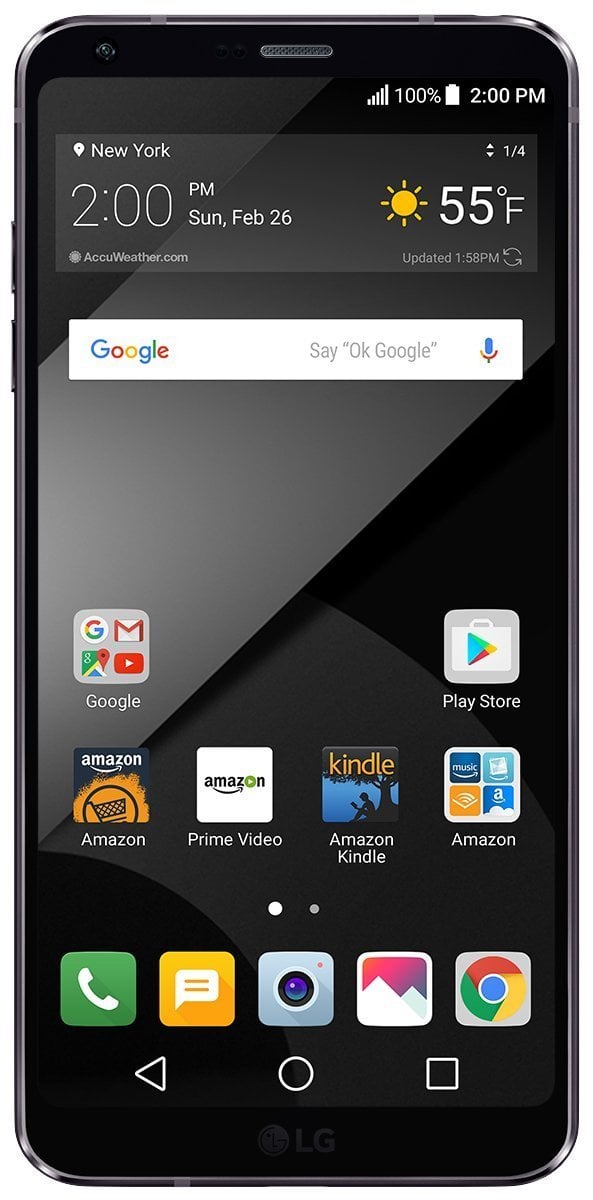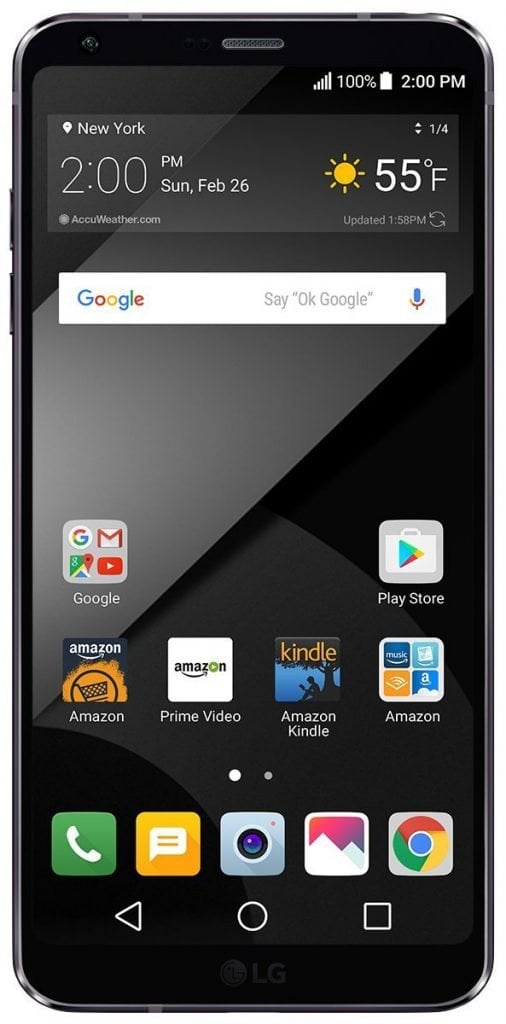 [Exclusive for Prime Members] LG G6+ (50% off)
[Link]
LG G6+ is a perfect opportunity to spring for a powerful device which is 50% off for Black Friday 2018, at least if you have Amazon Prime. It's one of the smaller phones on Amazon deals this Black Friday, but perhaps the 5.7-inch QHD Plus display will appeal to some users who may want to fit the device in their pockets.
The device sports dual 13MP standard-angle and wide-angle rear cameras which come equipped with LED flash. There is also a wide-angle 5MP front camera with flash. The device is also resistant to dust and water thanks to the IP68 standard.
The device runs on Qualcomm Snapdragon 821 quad-core CPU and 4GB of RAM. The phone sports 128GB internal memory which can be expanded to up to 2TB with a microSD card. Additionally, the phone comes with the wireless charging feature, while for enhanced security, users can opt between facial recognition or the fingerprint sensor.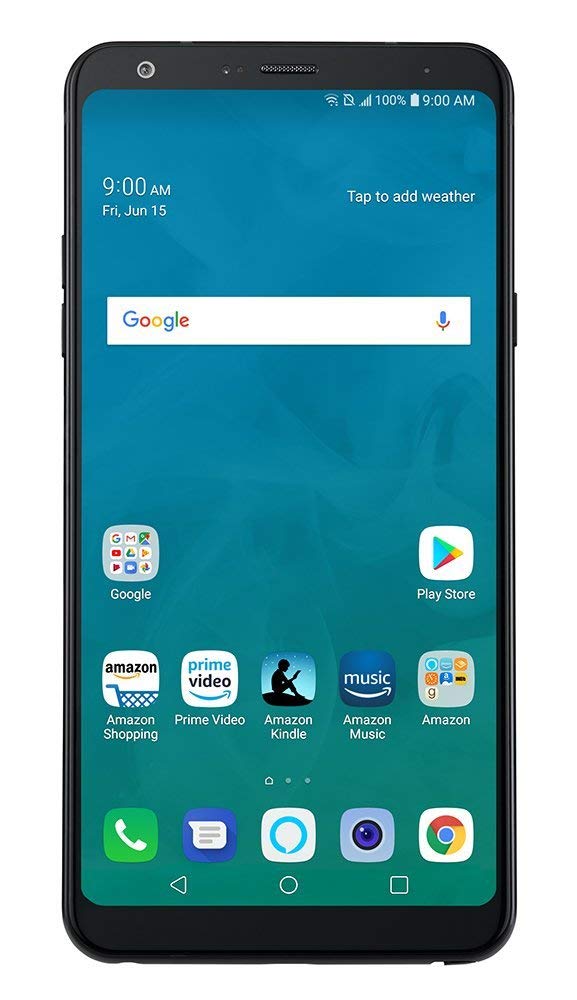 [Exclusive for Prime Members] LG Stylo 4 (40% off)
[Link]
LG Stylo 4 comes with a plethora of Amazon apps, as well as the virtual assistant Amazon Alexa. It comes with a 6.2-inch, large, FHD screen with 18:9 aspect ratio. To run the phone, there are 3GB of RAM and 32GB of internal storage. However, if you want to expand the storage, you can use a microSD card of up to 2TB of external storage.
The device runs with Qualcomm Snapdragon 450 with 1.8GHz performance and eight cores. For the camera, one of the cheapest phones on Amazon for this year's Black Friday comes with a 13MP rear camera and 5MP wide-angle selfie camera. Like the aforementioned device, it sports facial and fingerprint recognition.
Refurbished Samsung Phones On Amazon
Samsung recently announced its first foldable device. However, that shouldn't stop you from buying one of the older, refurbished phones on Amazon. Here's what Samsung prepared for this year's Black Friday.
Samsung Galaxy S7 SM-G930V[Verizon] – $154.99 [With Deal]
Samsung Galaxy S7 32GB G930T Black Onyx[T-Mobile] – $198.49 [With Deal]
Samsung Galaxy S7 Edge SM-G935T 32GB Gold [T-Mobile] – $225.99 [With Deal]
Samsung Galaxy S8 Plus SM-G955U 64GB for T-Mobile – $354.99 [With Deal]
Refurbished iPhone Models on Amazon
It's no secret iPhones are more expensive than the ordinary Android-running phones. In the smartphone industry, you're either an iPhone or Android user, and the most passionate fans proudly identify as iPhone users. Black Friday 2018 season brings exciting offers on iPhones, which we have listed below:
Apple iPhone 7 Plus[Unlocked] – $404.51 [With Deal]
Apple iPhone 6S, Space Gray[Unlocked] – $204.92 [With Deal]
Apple iPhone 7, Fully Unlocked, 32GB, Gold – $379.99 [With Deal]
Apple iPhone 6S Plus, Fully Unlocked, 64GB – Silver – From $360.99 [With Deal]