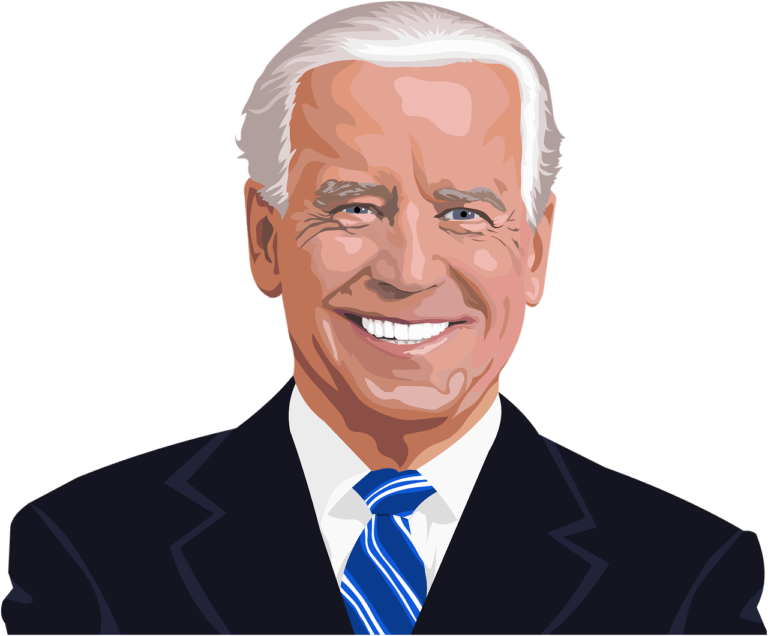 Biden economic team nominees must center small business needs in this crisis, and beyond
Q3 2020 hedge fund letters, conferences and more
Biden Economic Team Nominees To Tackle The Most Trying Economic Crises
On the announcement of Biden's economic team nominations, Main Street Alliance Government Affairs Director Didier Trinh had this to say:
KG Investments Posts 12th Consecutive Year Of Profits
After an incredibly impressive 12.9% return in November and a 4.8% return in December, KG Investments Fund finished 2020 with a total positive return of 15.7%, slightly underperforming the S&P 500 index, which returned 18.4% for the year. That's according to the group's latest investor tear sheet. Q4 2020 hedge fund letters, conferences and more Read More
"Main Street Alliance congratulates Small Business Administration nominee Isabel Casillas Guzman, Commerce Secretary nominee Gov. Gina Raimondo, and Deputy Commerce Secretary nominee Don Graves on their nominations. They, along with others nominated to support Biden economic team, will bring their expertise and experience to one of the most trying economic crises of our generation.
We look forward to working with Isabel Casillas Guzman in her role as head of the Small Business Administration. Her background as a small business owner and previous work with the Small Business Administration is promising both in understanding the true needs of small businesses as well as how the SBA can improve and innovate in supporting entrepreneurs and small business owners – not only through this crisis, but in building a thriving economy that works for all small businesses and their communities into the future.
Main Street Alliance and our members stand ready to work with and hold accountable these new administrators in tackling long standing challenges around access to capital, technical assistance and other small business priorities."
---
About Us
Main Street Alliance is a national network of small business coalitions working to build a new voice for small businesses on important public policy issues. Alliance small business owners share a vision of public policies that work for business owners, our employees, and the communities we serve.