Christmas is coming, and if you have a device which supports wireless charging (or a friend who does), this is a great time to buy a wireless charger. We have collected the best wireless charger deals on Amazon for your convenience.
23% off the Anker Fast Wireless Charger
[Link]
Wireless chargers are a great option for those who want to use their phone while charging them without being bound by cables. The Anker Fast Wireless Charger provides efficient 10W charging capabilities, making it especially useful for Samsung Galaxy devices and iPhones.
You can switch your device into landscape mode to watch videos or play games while keeping up a fast charging pace. It even allows you to use facial recognition to unlock your phone. People who have cases on their devices can use the wireless charger without taking them off. The device comes with a PowerWave Stand, 3-foot micro-USB Cable, and an 18-month warranty.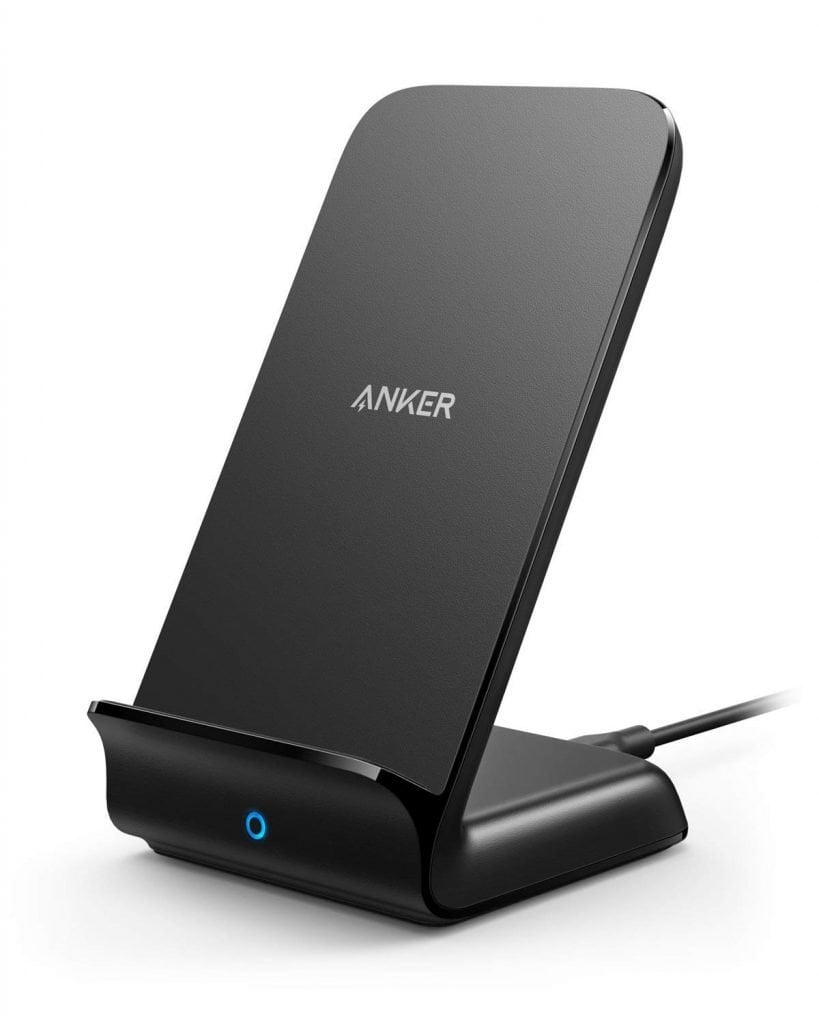 21% off the Anker PowerWave Fast Wireless Charger Stand
[Link]
Anker's PowerWave charging stand features a powerful technology which supports high-energy wireless-charging for all Qi-certified devices, including this year's iPhone models. The new iPhone models charge at 7.5W, while Samsung's flagship devices charge at 10W. Unfortunately, this model doesn't come with a Quick Charge 3.0 wall charger, which is required for the stand to work properly.
Still, the device can be effortlessly lifted while charging and used for playing games and watching videos without interrupting the charging process. Like the previous model, this device is compatible with all cases, so they won't interfere with the charging process.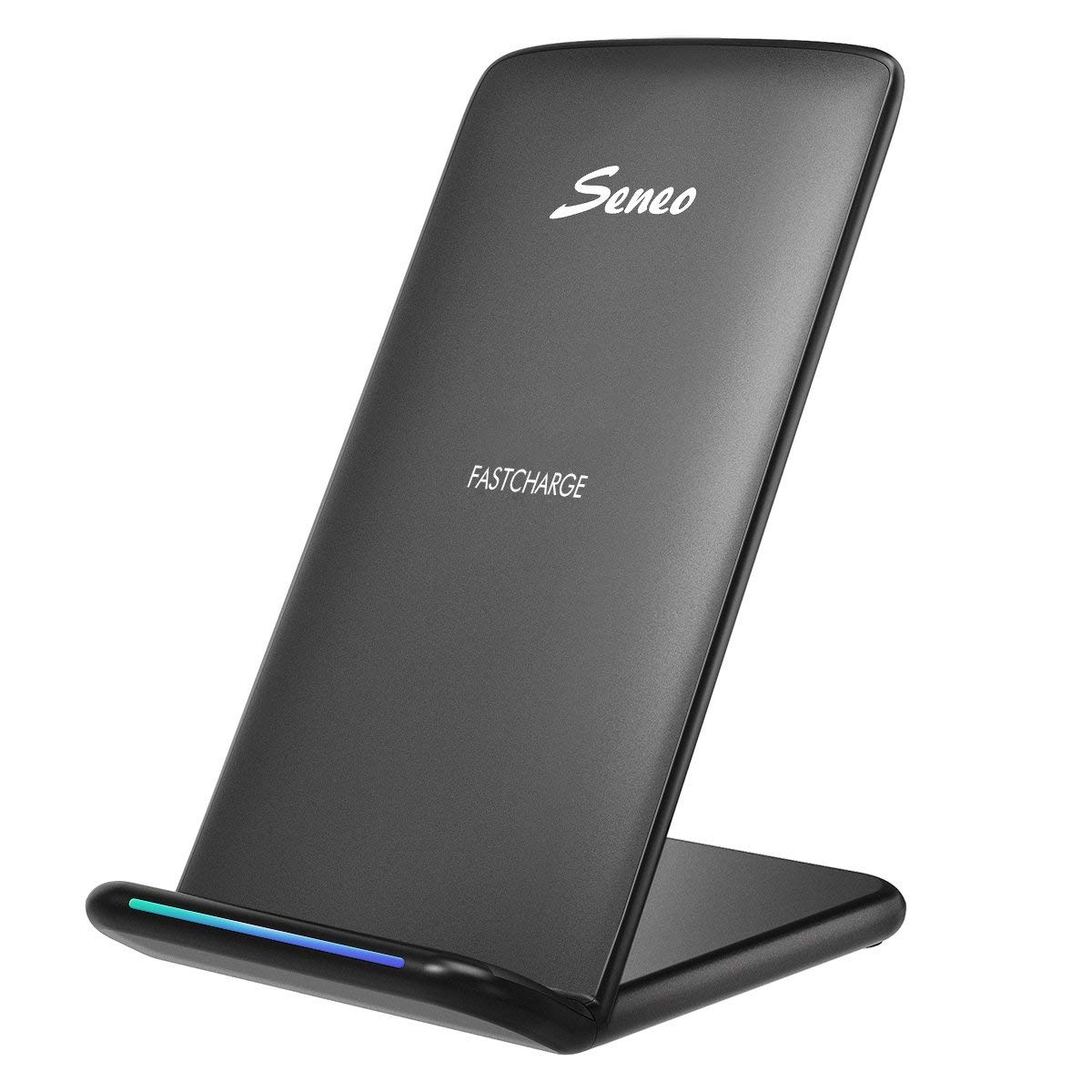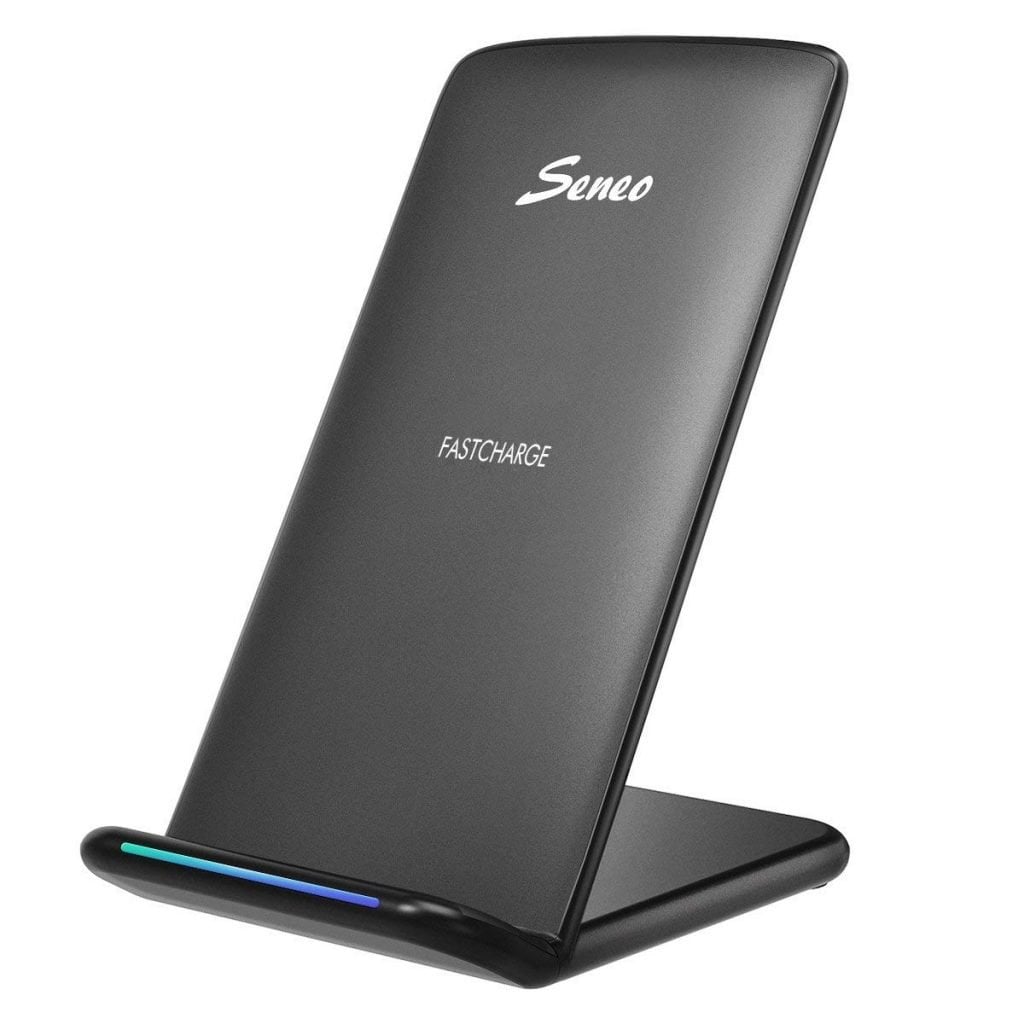 Seneo Wireless Charger on sale for $16.99
[Link]
Seneo is widely considered a leader when it comes to wireless charging support for Qi-certified devices. That's probably what encouraged it to provide three-year long warranty.
This Seneo Wireless Charger supports 10W charging modes, which works on Galaxy devices going back to the S6 and Note 5. The 7.5W wireless charging mode works with the iPhone X, iPhone 8 Plus, iPhone 8 and the vast majority of other Qi-certified devices, although some will need a 5V 2A AC adapter.
Like the others on this list of wireless charger deals, the Seneo charger supports landscape mode, phone cases, playing games and watching videos while charging, and facial recognition.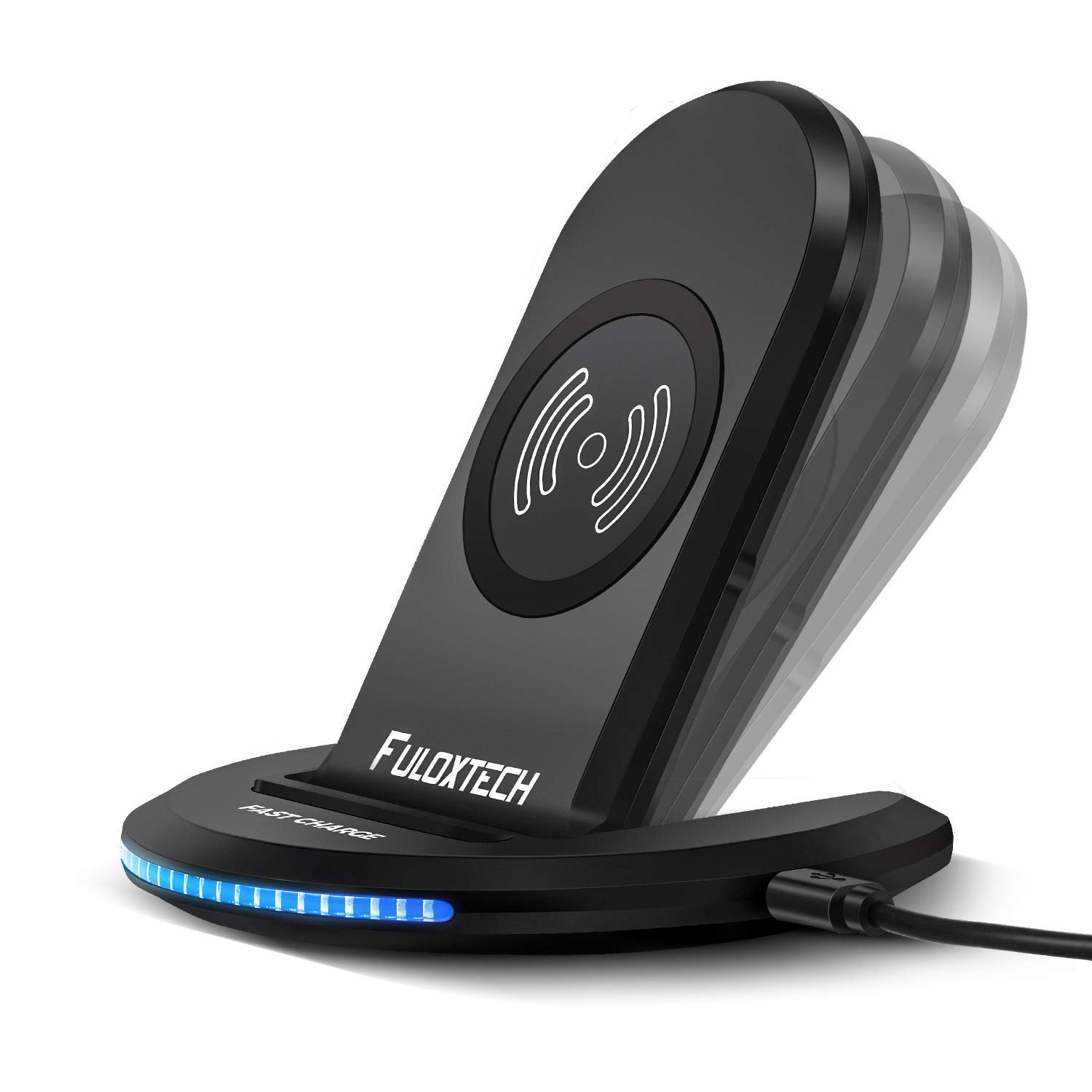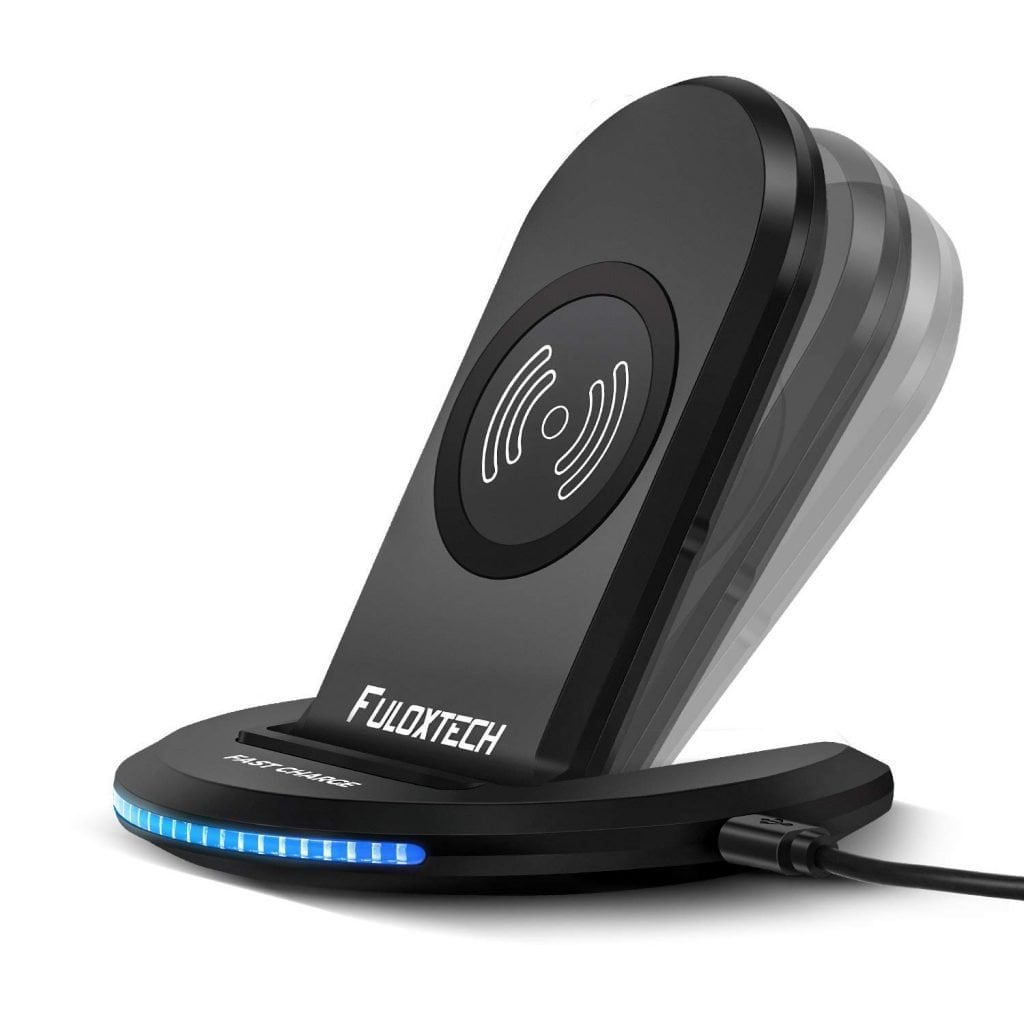 FULOXTECH Wireless Charger Stand Pad on sale for $13.49
[Link]
This futuristic wireless charger sports two coils which contribute to its higher charging speed, which is 1.4 times faster than standard devices, the company claims. The angle of the stand can be adjusted between 0 and 90 degrees so users can watch movies or play games while the device charges.
The wireless charger is equipped with three charging modes. The first is the 10W mode, which uses a Quick Charge 2.0 or Quick Charge 3.0 adapter; this mode only works for the most recent Samsung Galaxy devices. The second mode is 7.5W charging, and it is compatible with the iPhone 8 and iPhone 8 Plus and newer models. The third mode uses a 5V, 2A adapter compatible with any Qi-certified devices. Phones which don't come with Qi-enabled features need an additional receiver, which isn't included.
Those are all the wireless charger deals we've found for now, but you can bet there will be more in the next day or two.