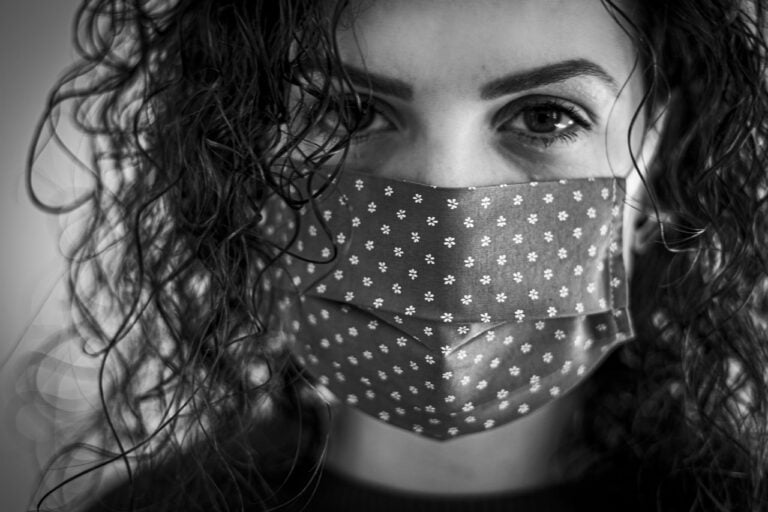 Local, state, and even national economies likely will remain under COVID-19 lockdowns and social distancing restrictions until effective vaccines are circulated among the general population. A small investment in rapid COVID testing can help to restore long-term economic prosperity.
Q3 2020 hedge fund letters, conferences and more
Bring COVID Testing In-House
As businesses face more potential shutdowns, it is more important that ever for businesses to bring COVID testing in-house to keep the doors opened and ensure a safe workplace for employees and customers.
David Einhorn's Greenlight had a strong fourth quarter; Gains on Neubase Therapeutics [Q4 Letter]
David Einhorn's Greenlight Capital was up 5.2% in 2020, underperforming the S&P 500's 18.4% return. For the fourth quarter, the fund was up 25%, which was its best quarterly result ever. Longs contributed 42% during the fourth quarter, while shorts detracted 15% and macro detracted 1%. Q4 2020 hedge fund letters, conferences and more Growth Read More
The COVID-19 pandemic's second wave is decimating local economies, job providers, and jobs on a truly industrial scale. While the federal government distributes several promising vaccines to gain full control of the crisis, experts estimate a year or more before vaccines are fully implemented and the COVID-19 pandemic finally is put to rest.
More than 7 million American workers have lost jobs and more than 100,000 job providers have gone out of business during the COVID-19 pandemic.
The S. economy contracted by an estimated $2.2 trillion by temporary and permanent business closures.
Economic Turmoil Caused By Lockdowns
Social distancing and lockdowns caused extensive economic turmoil.
At least two interim solutions can prevent potential bankruptcy and continued economic turmoil via rapid testing for COVID-19 exposure. A simple and quick blood test can determine COVID-19 exposure within 15 minutes while an oral mouthwash can provide accurate lab results within 48 hours. Both solutions enable businesses to remain open while awaiting full distribution of effective vaccines.
"The economy is already fragile from the first COVID-19 wave, and another shutdown will have devastating impacts on Americans. People need to be able to continue to work, but they also need the assurance that they're working in safe environments where employers take steps to minimize COVID-19 exposure and risk." – David Lee Jensen, CEO of USA Rapid Test.
How can businesses get back to normal as much as possible while distribution of COVID-19 vaccines will take up to a year to become truly effective? USA Rapid Test CEO David Lee Jensen can speak to the following:
How a simple blood test works and related costs.
How a mouthwash test works and its related costs.
Accuracy of rapid-testing kits for COVID-19.
Potential for a national shutdown under President-Elect Joe Biden.
Anticipated timelines to distribute COVID-19 vaccines.
---
About USA Rapid Test: USA Rapid Test is the Clearwater, FL. based distributor of the Rapid Antibody Tests and the Oral Rinse PCR Test to enable the safest and fastest way to test any individual for the COVID-19 virus. The Rapid Antibody Testing yields results in 15 minutes or less and the oral rinse reporting results in 24 to 48 hours—from their laboratory. The antibody tests have a Supreme Test accuracy of 100% Sensitivity and 99.2% Specificity. Both products are entirely made in the USA under a CLIA-H (High Complexity) Laboratory. USA Rapid Test's mission is to give American business owners the ability to test their employees quickly, safely, and confidently in order to get America back to work once again. For more information, visit www.usarapidtest.com.