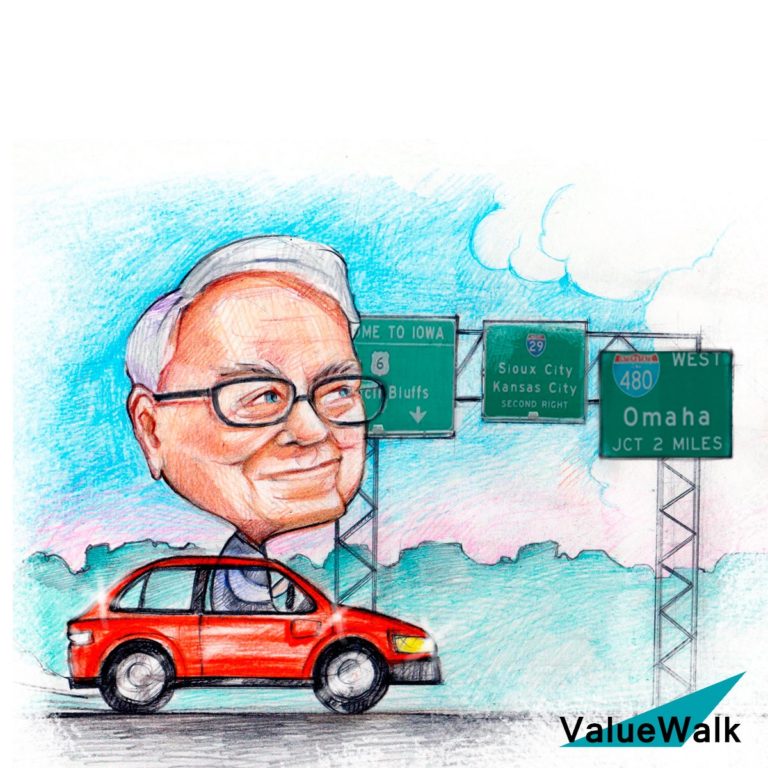 Low-cost automated index funds are receiving more attention in the media, and many investors praise it. Research shows that this category of investment will predominate over active asset management in the United States by 2021. This transformation will be advantageous for investors who want to have a better return in the long-term and the opposite for financial advisors that charge expensive fees, where most of the times active funds are not able to outperform the S&P 500 index.
Q2 hedge fund letters, conference, scoops etc
What Value Investors Can Learn From Walter Schloss And Ben Graham Today
Walter Schloss isn't a name many investors will have heard today. Schloss was one of the great value investors who trained under Benjamin Graham and specialized in finding cheap stocks. His track record was outstanding. In Warren Buffett's 1984 essay, the Super Investors of Graham-and-Doddsville, he noted that between 1956 and 1984, Schloss's firm returned Read More
Warren Buffett already spoke publicly about the advantages in investing in low-cost automated index funds, madding a bet in 2008 that an unmanaged fund would in ten years outperform a hedge fund portfolio. Many studies already showed that over time, active management would not do a better job than the actual market. It is not an easy job to beat the market. Therefore, banks may have a hard time with earnings, where investors can exit their money from their funds, choosing to invest in a low-cost index fund.
Automated index funds vs S&P 500
Even Berkshire Hathaway and its managers did not beat the market in the last ten years. The S&P 500 owns companies such as Apple, Microsoft, and Google, and other companies. Buffett told in an interview that if someone invested $10,000 in an index fund back in 1942, it would be worth $51 million today.
"The trick is not to pick the right company," "The trick is to buy all the big companies through the S&P 500 essentially and to do it consistently." Index funds have a tax advantage as well since they do not require much trading as happens in active funds, where fees minimize your return. Therefore, the bottom line of this article is to invest your earnings into an index fund that is essentially the American economy.
This article first appeared on ValueWalk Premium