Over the years, the real estate industry has managed to stay relatively hidden from many of the tech disruptions that have transformed other industries. In a decade that has so far witnessed the disruptive effects of the cloud, the Internet of Things, virtual reality, and artificial intelligence (AI), players in this industry still depend solely on their smartphones and basic internet-based tools to conduct business.
In recent times, however, there have been signs that more realtors and real estate companies are responding to their customers' need for change, albeit subtly, especially within the area of AI. AI in the real estate industry has the ability reduce operational costs, improve customer service, improve efficiency, and reduce resource wastage within the industry.
Plus, in a world that is becoming more vulnerable to cyber threats, AI can play an important role in helping to safeguard the real estate industry, as idealized in this cybersecurity infographic from ForRent.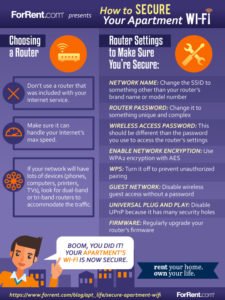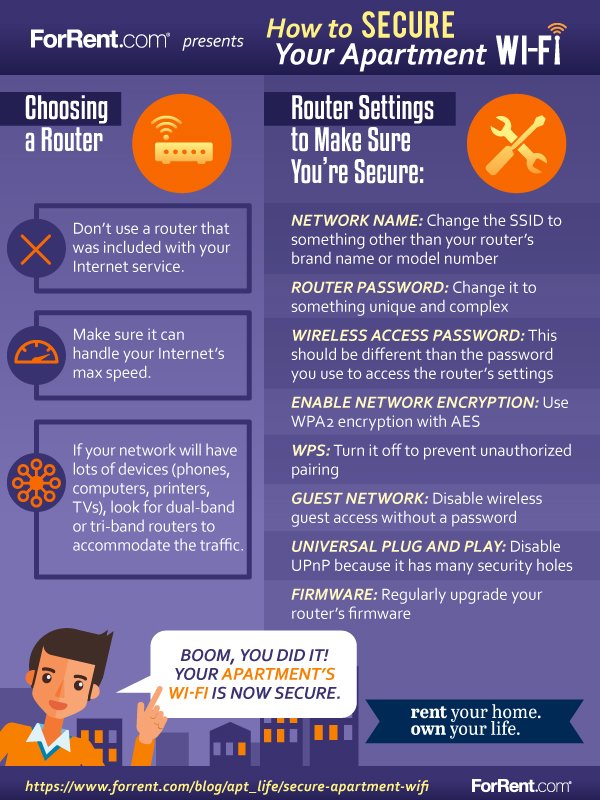 And even though the industry lags behind when it comes to AI adoption, there are some ways that the tech is currently finding its way into the industry.
Property Management
Property management is one of the biggest challenges for commercial property managers. Property managers are often tasked with the responsibility of finding tenants and keeping units occupied, keeping them satisfied, maintaining infrastructure and machinery, finding vendors, and working as liaisons between the tenants and landlords.
For big buildings and commercial properties, this is often a daunting task for managers, which where machine learning shows its biggest benefits.
Data Analytics
Like most other industries, big data is playing a transformative role in the real estate industry. With troves of customer and industry data at the disposal of real estate companies, companies can use AI algorithms to make sense of the data and improve one or more facets of the business. Areas that can be improved include targeted marketing, financial and accounting, and appraisals, which are increasingly becoming difficult to conduct due to the high number of evolving factors that keep on affecting the price of properties.
Zillow, one of the biggest names in the real estate industry, is among a few companies that offer tons of data that customers can use to make buying or renting decisions. Zillow, a popular listing platform, is slowly helping to revolutionize the industry in terms of AI-powered data analytics, even though a lot more work is needed before it can become the perfect AI-powered platform.
Do you know which under-the-radar stocks the top hedge funds and institutional investors are investing in right now? Click here to find out.
Intelligent Search Platforms
Search engines have always been an important tool for connecting real estate agents with prospective buyers. To put that into perspective, in 2016, 51% of homebuyers began house-hunting online, even though most of them eventually used an agent to complete the purchase.
To help improve the online experience for users, major search engines such as Google and Bing are using AI to help users get much more from a basic property search. Traditionally, brokers, investors, property buyers, and sellers were often restricted to a handful of search criteria such as the price and location of a property.
Now, with AI, searches are more sophisticated with multiple layers of information available for specific properties. Users are now able to get details about ROI, good neighborhoods, and other seemingly minute details about properties before buying.
Perhaps the most significant illustration of the true capabilities of AI in intelligent search platforms was the Broker Vs Bot challenge conducted by Inman. With the bot winning the challenge against three real estate agents, the challenge shed the spotlight on the true potential of AI in real estate.
Some real estate companies are already using AI to help lead change in this area, though their efforts are targeted more towards augmenting the work of a real estate agent rather than replacing it.
AI-Powered Bots
Artificially intelligent bots are leading the AI revolution in many industries and in a myriad of ways. In real estate, AI bots could become the first mainstream AI technology to be adopted by agencies and property owners because they're relatively easier to integrate compared with other faces of AI.
For instance, AI bots have been used to answer queries relating to terms of leasing, footage, and other common questions during virtual tours. Additionally, real estate startup Truss uses Vera, a proprietary AI bot to help clients find office space.
Bottom Line
We still have a long way to go before AI can become the disruptive wave that has transformed many of the other industries. For the moment, we can bask in the hopes that AI will make the industry a much better place that will empower real estate agents instead of replacing them.