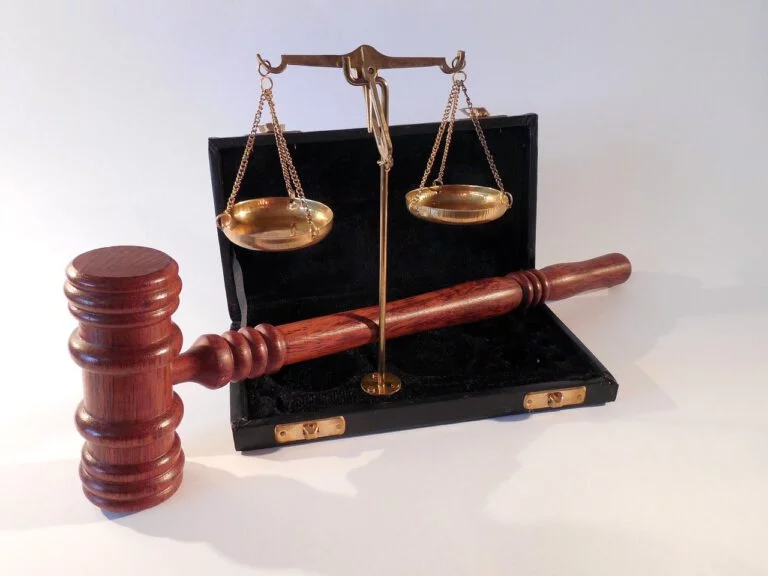 WASHINGTON: January 20, 2021 – The East Turkistan Government in Exile welcomes President Joe Biden and his incoming administration.
Q4 2020 hedge fund letters, conferences and more
Applying United States Code To Genocide Sanctions
On Tuesday, Secretary of State Mike Pompeo designated China's treatment of Uyghurs and other ethnically Turkic minorities in East Turkistan (renamed Xinjiang) as both genocide and a crime against humanity.
Khrom Capital Up 61% In 2020: Buys This Pandemic Winner [Exclusive]
Eric Khrom's Khrom Capital returned 61% net of fees and expenses in 2020, according to a copy of the firm's full-year letter to investors, which ValueWalk has been able to review. Q4 2020 hedge fund letters, conferences and more Following this return, since inception 13 years ago, the fund has returned 877% gross vs. 255% Read More
"Now that the US State Department has designated China's atrocities against Uyghurs and other Turkic peoples as genocide, the United States Department of Justice must move quickly to prosecute US Chinese Embassy diplomats and the Chinese Ambassador, Cui Tiankai, for their participation in genocide," Prime Minister Salih Hudayar said.
According to the Department of Justice, Section 1091 of Title 18 of the United States Code prohibits genocide whether committed in time of peace or time of war.
Genocide is defined in § 1091 and includes violent attacks with the specific intent to destroy, in whole or in part, a national, ethnic, racial, or religious group.
Federal Extraterritorial Jurisdiction
There is Federal jurisdiction if the offense is committed within the United States. There is also Federal extraterritorial jurisdiction when the offender is a national of the United States.
Chinese authorities began to construct vast internment camps in 2017 as part of a purported "re-education drive" aimed at Uyghur, Kazakh, and Kyrgyz Muslims. Over the following three years, authorities are believed to have arbitrarily imprisoned approximately three million people while subjecting millions more to one of the world's most invasive digital surveillance regimes.
Conditions inside the camps are reportedly inhumane, with released detainees sharing stories of abuse, sterilization, and forced labor.
The State Department's designation makes the United States the first nation to label China's persecution of Uyghurs and other groups genocide.