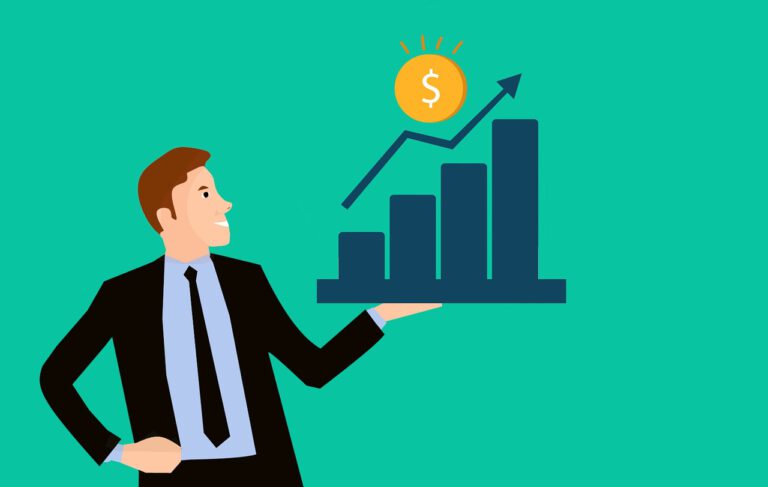 More than 100 S&P 500 companies are set to release their fourth-quarter earnings results this week, including Apple and Tesla. In early trading, Apple and other big tech names pushed the Nasdaq to a new record high. However, tech stocks reversed course shortly after trading began, and Apple was down more than 1%.

Q4 2020 hedge fund letters, conferences and more
Apple earnings preview
According to CNBC, Apple and Tesla are the two big companies to watch when they report their earnings this week. Apple and Tesla are both set to release their earnings results on Wednesday.
How A Weakening PE Market Serves As Another Sign Of A Weakening Economy
Amid the turmoil in the public markets and the staggering macroeconomic environment, it should come as no surprise that the private markets are also struggling. In fact, there are some important links between private equity and the current economic environment. A closer look at PE reveals that the industry often serves as a leading indicator Read More
Piper Sandler Chief Marketing Technician Craig Johnson told CNBC that Apple is the big "elephant in the room" this time. He noted that the company is a big part of major stock indices like the Dow Jones Industrial Average and the S&P 500. He believes Apple will set the tone for the rest of the tech earnings.
Apple has about a 7% weighting in the S&P. Consensus suggests a 13% increase in earnings and a 12% increase in sales for the company's December quarter. Johnson believes Apple is setting up for a technical breakout if investors become excited about its earnings report. He pointed to a cup-and-handle pattern in Apple's charts, a bullish signal marked by consolidation and a rounded bottom. The pattern suggests a pause in the shares before they move higher.
Tesla earnings preview
Danielle Shay of Simpler Trading told CNBC that she's watching Tesla. She pointed out that the company has beat earnings estimates in the last five quarters. She believes this week's earnings report is Tesla's "opportunity to prove to everyone that the retail traders aren't wrong on this one." If the automaker returns a strong earnings beat, she expects to see a strong momentum move higher in its stock.
Shay has a $1,000 price target on Tesla stock, which would be an 18% increase from current levels. The company was one of 2020's hottest stocks, skyrocketing over 1,100% since bottoming in March. If Tesla doesn't beat earnings estimates, Shay expects its stock to pull back, presenting a buying opportunity for investors.
Consensus calls for Tesla to post $1.04 per share in earnings, which would be more than twice what it reported for the year-ago quarter. The automaker is expected to report a 43% increase in revenues year over year.
Updated on