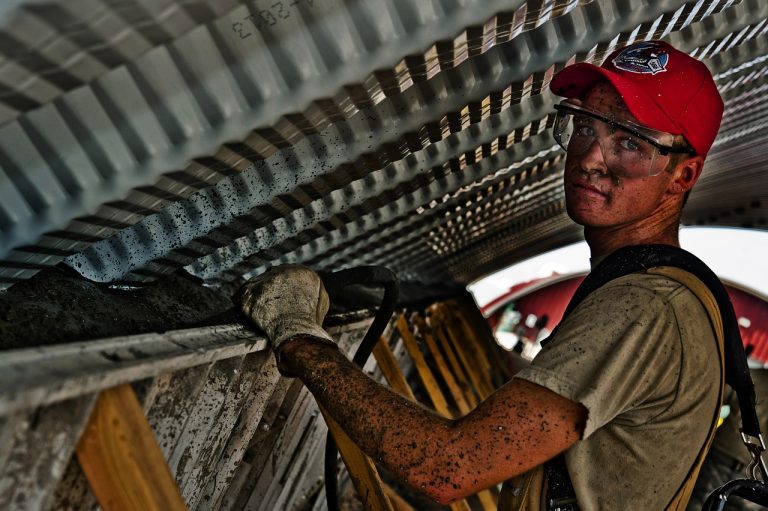 Union blasts Animal Legal Defense Fund for using union-busters to intimidate staff members seeking union representation

Q4 2020 hedge fund letters, conferences and more
ALDF Hires Union-Busting Law Firm To Battle Its Staff
WASHINGTON – A super-majority of Animal Legal Defense Fund employees presented union authorization cards in December to the organization's leadership indicating that the 54-person staff intended to form a union affiliated with International Federation of Professional and Technical Engineers and IFPTE's Local 70, the Nonprofit Professional Employees Union. Rather than recognize the union, the animal rights nonprofit dipped into its treasury and hired a high-priced notorious union-busting law firm to battle its staff.
London Quality Growth Investor Conference: Buy Dassault Systemes
At this year's inaugural London Quality Growth Investor conference, Denis Callioni, analyst and portfolio manager at European investment group Comgest, highlighted one of the top ideas of the Comgest Europe Growth Fund. According to the speaker, the team managing this fund focus on finding companies that have stainable growth trajectories with a proven track record Read More
"It's beyond hypocritical that a progressive legal organization that battles for animal rights has so little regard for labor rights and human rights," said IFPTE President Paul Shearon.
The ALDF for 40 years has represented itself as the "legal voice for all animals" by providing legal assistance to protect animals from harm.
"Perhaps we should have identified the staff as 'mammals' on the union authorization cards," Shearon said. "If we had, ALDF's managers might have had more sympathy for the needs of their workers."
Throughout January, ALDF's in-house workforce has been subjected to mandatory "captive audience" meetings at which they were both lectured on why they shouldn't join the union and cajoled with messages that management has their best interests at heart.
An Outlier
ALDF is an outlier. It has become increasingly common for professionals employed by thinktanks, advocacy organizations and institutions devoted to the law to seek union representation, and for their employers to recognize and collectively bargain with their staffs.
IFPTE represents 35 nonprofits, hundreds of administration law judges and immigration judges employed by the federal government and staff at the Legal Services Corporation. In most cases nonprofit groups voluntarily recognized IFPTE after employees present a petition or authorization cards signifying strong support for union representation.
Ogletree Deakins, the law firm hired by ALDF, will file a challenge with the National Labor Relations Board over the size of the bargaining unit and attempt other delaying tactics, Shearon predicted. IFPTE has pledged to provide ALDF's workers with resources, including organizing and legal assistance.
"In the end, the ALDF staff will likely vote for representation in an election run by the NLRB and most of those voting will have even stronger convictions that representation is needed after having been exposed to management's heavy-handed undemocratic tactics," Shearon said.
The AFL-CIO also has weighed in on behalf of the ALDF workers. On January 13. the labor federation sent out a national request that union activists contact Stephen Wells, the defense fund's executive director and CEO, and urge him to support workers' rights.
"It's shameful that ALDF has adopted the same tactics and hired the same consultants used by big agriculture," Shearon said. "They should know better."
---
IFPTE represents 80,000 highly skilled workers in both the public and private sectors. The union is an affiliate of the AFL-CIO.  More information can be found at www.IFPTE.org.
Updated on