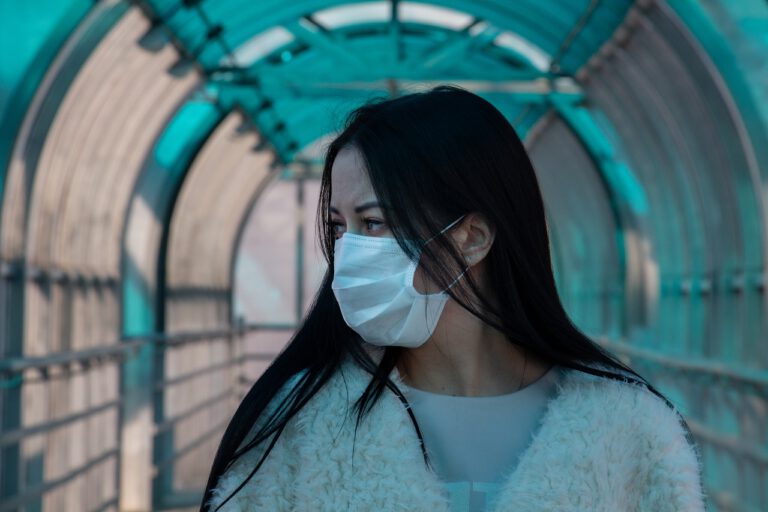 New Jersey Economic Recovery Plan Praised by State's Largest Union for Grocery Workers as Strong Investment in Low-Income Communities Hit Hard by COVID-19

Q3 2020 hedge fund letters, conferences and more
Union for 52,000 New Jersey Frontline Workers in Grocery, Healthcare, and Meatpacking Businesses Applaud Food Desert Provision that Fights Hunger, Invests in Good Jobs for Hard-Hit New Jersey Communities 
Growing Up In The Fund Management Business: This PM's First Stock Was A Value Stock
When portfolio managers get started in the business, their investing style often changes over the years. However, when Will Nasgovitz bought his first stock when he was 12, he was already zeroing in on value investing, and he didn't even know it. Nasgovitz has been with mutual fund manager Heartland Advisors for almost 20 years, Read More
Applause For New Jersey's Economic Recovery Plan
TRENTON, NJ - Today, the United Food and Commercial Workers (UFCW), which represents a total of 1.3 million food and retail workers and over 52,000 New Jersey workers, applauded Governor Phil Murphy, Assembly Speaker Craig Coughlin and Senate President Stephen M. Sweeney for proposing an economic recovery plan that puts hardworking families first with action to combat food deserts and invest in good-paying union jobs for communities hit hardest by the COVID-19 pandemic.
UFCW International President Marc Perrone released the following statement:
As COVID-19 infections continue to rise, New Jersey families need action to not only keep them safe, but to ensure that communities hit hardest by the economic downturn have the help they need. With so many job losses, more families are struggling to put food on the table, especially those in low-income communities with food deserts that lack access to fresh and healthy affordable food.
New Jersey leaders are stepping up to solve this with this new economic recovery plan that will support small businesses, boost local economies. This plan will also combat rising hunger by ensuring every family has access to healthy food while incentivizing the companies providing that food to also bring good-paying union jobs to these communities in need.
Together with Governor Murphy, Senate President Sweeney, and Speaker Coughlin, UFCW is calling on every member of the New Jersey legislature to act swiftly to pass this economic recovery plan to combat food deserts, create more economic opportunity for workers and small businesses, and help hardworking families across the state get back on their feet. Now is the time for bold action that will provide the strong foundation essential for New Jersey's economic recovery.
Background:
As America's largest food and retail union, UFCW has been a leading national voice in the push to strengthen local economic development and eradicate food deserts, areas where it is difficult for residents to buy affordable and good-quality, fresh food.
In New Jersey, UFCW recently secured hazard pay agreements with ShopRite and Stop & Shop grocery stores that provide retroactive hazard pay to over 100,000 grocery workers across the region who continue to serve on the frontlines of the COVID-19 pandemic.
The New Jersey Food Desert Relief Act will require companies that benefit from state economic development subsidies to adhere to strict labor standards, so that the jobs created as a result will be family sustaining and community building. This bill will make healthy food available to more people and it will support family sustaining jobs.
---
The UFCW is the largest private sector union in the United States, representing 1.3 million professionals and their families in healthcare, grocery stores, meatpacking, food processing, retail shops and other industries. Our members serve our communities in all 50 states, Canada and Puerto Rico. Learn more about the UFCW at www.ufcw.org.
Updated on