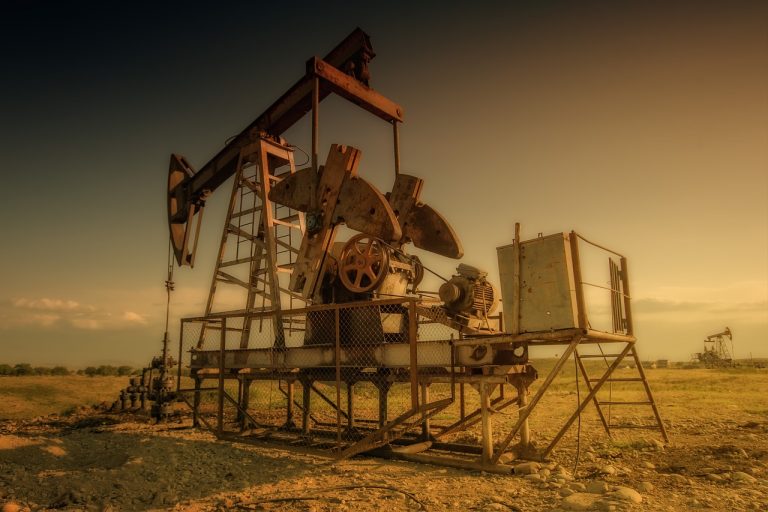 After a delay, OPEC+ is discussing oil production for 2021. Sources told Reuters this morning that the organization is talking about rolling over the current oil cuts into next month and then gradually increasing output by approximately 500,000 barrels a day starting in February.

OPEC+ nears a deal on oil production
According to Bloomberg, Saudi Arabia and Russia have worked out the plan to hold the supply restrictions in place in January and add about 500,000 barrels per day to the market in each month between February and May. OPEC+ was moving toward this deal on oil production today, although the beginning of the meeting was delayed an hour.
If the cartel does move forward with this plan, it will come up short of what was widely expected before the meeting. Most had been expecting a delay of three months before the output increase to 1.9 million barrels per day, which had been scheduled for January.
London Quality Growth Investor Conference: Buy Dassault Systemes
At this year's inaugural London Quality Growth Investor conference, Denis Callioni, analyst and portfolio manager at European investment group Comgest, highlighted one of the top ideas of the Comgest Europe Growth Fund. According to the speaker, the team managing this fund focus on finding companies that have stainable growth trajectories with a proven track record Read More
However, the proposal also avoid a total breakdown of OPEC+, which had been an increasing risk following days of negotiations, which revealed cracks in relations between Saudi Arabia and the United Arab Emirates, which are key members of the cartel.
Oil prices ease
Oil prices eased a bit after Wednesday's rally as OPEC+ approaches a deal on oil production. The meeting was originally scheduled for Tuesday, but it was delayed two days after the members of the cartel failed to reach an agreement.
In an email, Craig Erlam of OANDA said the three-month extension of the reduced oil output was always likely to face strong challenges, especially with current prices leaving a large buffer below.
"Producers will be keen not to hand the advantage to U.S. shale, and this may be enough to achieve that, although signs are that it is already making a comeback," Erlam said. "An extension to the cuts combined with the positive vaccine news could continue to support oil prices over the medium term, as long as the shale rebound isn't more aggressive than expected. WTI finds itself around $45 at the moment, with Brent around $48. Oil prices around $50 will likely suit all concerned after a torrid year for the industry."
Updated on