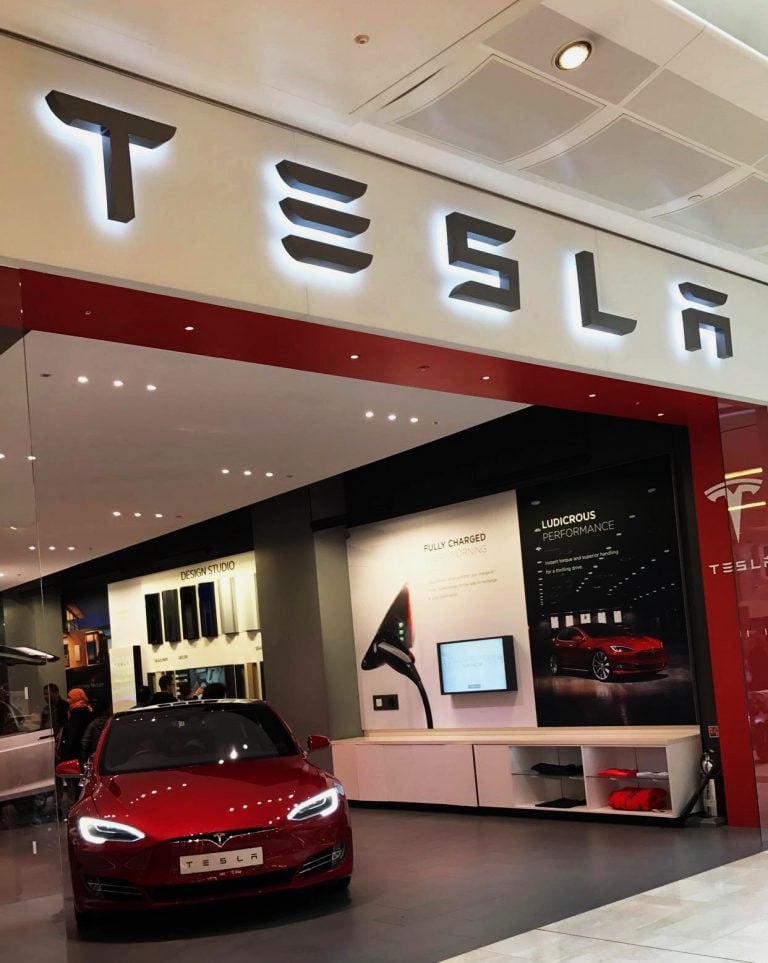 Tesla CEO Elon Musk warned employees in an email that if they don't start controlling costs, their stock will plunge. Shares of Tesla stock fell by about 4% after the email was reported.

Q3 2020 hedge fund letters, conferences and more
Tesla CEO calls for cost control to support stock
CNBC and Electrek obtained the email in question. Musk said investors are giving the company "a lot of credit for future profitability, but if at any point, they conclude that's not going to happen, our stock will immediately get crushed like a souffle under a sledgehammer."
London Quality Growth Investor Conference: Buy Dassault Systemes
At this year's inaugural London Quality Growth Investor conference, Denis Callioni, analyst and portfolio manager at European investment group Comgest, highlighted one of the top ideas of the Comgest Europe Growth Fund. According to the speaker, the team managing this fund focus on finding companies that have stainable growth trajectories with a proven track record Read More
The Tesla CEO advised employees to focus on costs as Tesla stock remains close to record highs. He said the company's actual profitability has been "very low" over the last year at around 1%. The company has eked out profits for the last five quarters, earning it a spot in the S&P 500.
However, critics have pointed out that regulatory credits have played a major role in those profits. If Tesla weren't selling regulatory credits, it might not even have been profitable in some or all of these last five quarters. Thus, the automaker must focus on making its vehicles more profitable, although Musk has also been pushing toward greater affordability by cutting prices on the vehicles. At its battery day event in September, Tesla also revealed a future electric car with a $25,000 price tag, which will be possible with its new battery technology.
Capital expenditures
CNBC noted that Tesla has been spending money on quite a few major things, like new factories in the Austin, Texas and Berlin areas. The automaker has also been renovating its paint facilities at its main assembly plant in Fremont, California. Chief Financial Officer Zachary Kirkhorn said on the third-quarter earnings call that they plan to add $2 billion to their capital expenditures, which were previously stated at $2.5 billion for the next two years.
Earlier this year, Tesla temporarily slashed some employees' pay. It also cut some contracts with temporary workers and let an undisclosed number of workers go following annual performance reviews. Since those moves, Tesla has rehired some contractors and raised employee pay back to previous levels.
The email that was sent on Tuesday does echo some previous comments made by Musk, but it doesn't offer any suggestions about how the company will be able to control costs. On the third-quarter earnings call, Musk told investors and analysts that they were "trying to spend money at the fastest rate that we can possibly spend it and not waste it."
Updated on