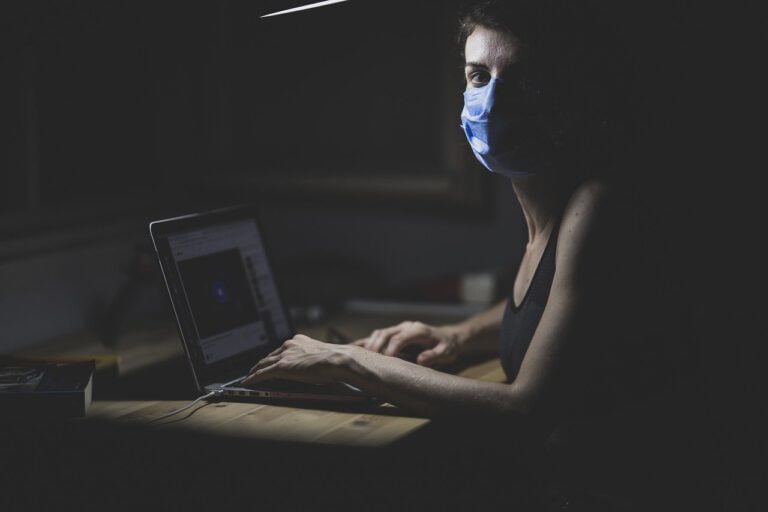 There are no signs yet of the second stimulus check. The IRS, however, is making persistent efforts to ensure that those still missing their first coronavirus stimulus check, claim it quickly. For the same reason, the IRS has now marked Nov. 10 as "National EIP Registration Day" as a final push to inform those who haven't yet claimed their coronavirus stimulus check, to do so.
Q3 2020 hedge fund letters, conferences and more
National EIP Registration Day: final push from IRS
This "National EIP Registration Day" is for those who usually don't file a tax return. Such persons need to separately register with the IRS to claim their stimulus check. To ensure that the message reaches the maximum amount of people, the IRS partner groups both inside and outside of the tax community, will help support this day.
Consistency is what makes the top 50 best-performing hedge funds so strong
Every month and quarter, multiple reports on average hedge fund returns are released from several sources. However, it can be difficult to sift through the many returns to uncover the most consistent hedge funds. The good news is that Eric Uhlfelder recently released his "2022 Survey of the Top 50 Hedge Funds," which ranks the Read More
The IRS partner groups include those who assist low-income and underserved communities, and also those who have helped the IRS translate stimulus check information in 35 languages.
"Our partner groups have been a critical part of the unprecedented IRS outreach and education campaign this year to contact as many people as possible about these payments," said IRS Commissioner Chuck Rettig in a press release.
Along with the event, the IRS would also be using social media to expand the reach of its final push for those who don't normally file a tax return. To know more about the "National EIP Registration Day" you can follow the IRS on Facebook (@IRS), on Twitter (@IRSNews) and on Instagram (@IRSNews).
At the event, along with informing people on how to claim their stimulus check, the IRS will also tell people about the new Nov. 21 deadline. The earlier deadline to register for the stimulus check was Oct. 15.
Over the past few months, the IRS has taken several measures to inform people about the coronavirus stimulus checks. For instance, the agency sent out about 9 million letters to people who might be eligible for the stimulus checks but haven't yet claimed it.
Such persons are those who don't usually file a tax return, or those with annual income of $24,400 or less (married couples) and $12,200 or less for single folks. The IRS identified such people on the basis of forms, such as W-2, 1099s, and other third-party statements that the agency gets annually.
The letters, as well as the Nov. 10 event, will ask people to use the IRS Non-Filer tool to claim their coronavirus stimulus check. To claim the payment, all you have to do is go to the IRS website and then to Non-Filers: Enter Payment Info Here tool.
You need to enter information, such as your name, social security number, number of dependents and more. Also, you need to select how you want to receive the stimulus check, such as via direct deposit, or a paper check by mail.
Updated on