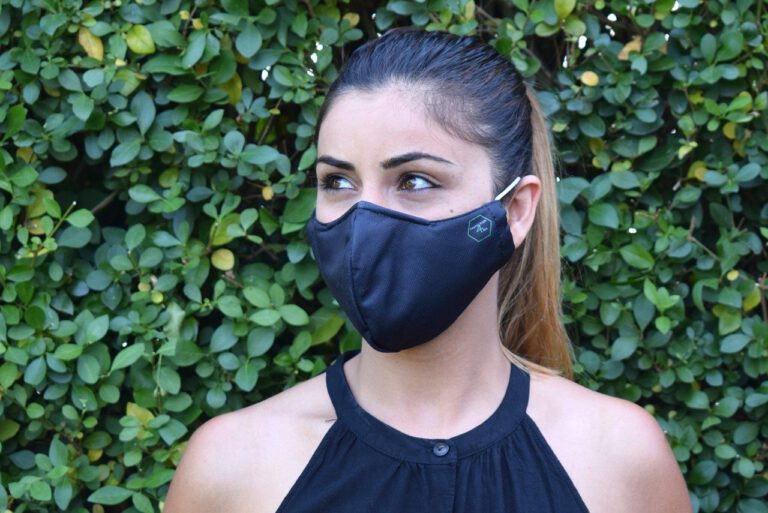 Republicans and Democrats have been unable to reach a consensus on the next stimulus package so far. Efforts by the White House to broker a deal haven't resulted in success either. Thus, it looks unlikely that there will be any stimulus package before the November election. Similar signs are also being given by Senate Republicans, who are now hinting that they are open to striking a relief deal on coronavirus stimulus checks and other benefits with Joe Biden if he wins the presidential election in November.
Q2 2020 hedge fund letters, conferences and more
Will GOP senators work with Biden?
The Hill claims that several GOP senators have hinted that they may reach a deal on another stimulus package with the Biden administration if he wins election and Republicans hold the Senate.
Jim Chanos Unveils Lastest Short As Fund Manager Bets On Further Market Declines
Jim Chanos has a new short target in his sights. Earlier this week, the hedge fund manager disclosed that he is betting against "legacy" data centers that face growing competition from the trio of technology giants, which have previously been their biggest customers. The fund manager, who is best known for his winning bet against Read More
Sen. Lindsey Graham said he "would try to help" Biden strike legislative deals. Sen. Chuck Grassley of Iowa also said they would be open for a deal on areas such as energy, agriculture and trade.
According to The Hill, Grassley said he would "imagine that Biden will pursue a U.K. free trade agreement, maybe some other free trade agreements," and that "if he's for TPA [trade promotion authority] we could surely work together on that."
Sen. John Thune, who is the number two Senate Republican, noted that there is a honeymoon period for a new administration, and a divided agreement could result in a compromise. Thune said a "divided government forces people to come together, and some of the best and biggest accomplishments in our history have been accomplished during a time of divided government."
However, Sen. Dick Durbin, the number two Senate Democrat suggested that senators such as Thune and Grassley are easy to work with, but the same can't be said about Senate Majority Leader Mitch McConnell, who may be unwilling to work with the Biden administration.
"He's the problem. You know when he announced 'one-term Obama' right off the bat, he was pretty clear he would do nothing to help. ... He's had a scorched-earth approach for a long time," Durban said.
Biden has also talked about his willingness to work with the Senate in an attempt to pass major legislation. In 2009, Biden left the Senate to become vice president under Barack Obama. Biden also shares good ties with many members of the Republican caucus, including McConnell.
Biden told Today that everyone would see "the world change" if he is elected and Trump is voted out of office. The Democratic presidential nominee added that he would be able to work with "at least some" Republicans.
Talking about the relief package, it remains unclear how the stimulus work would go under a Biden administration. There were reports earlier that Biden is already working on a trillion-dollar stimulus package. Biden also supports another round of coronavirus stimulus checks.