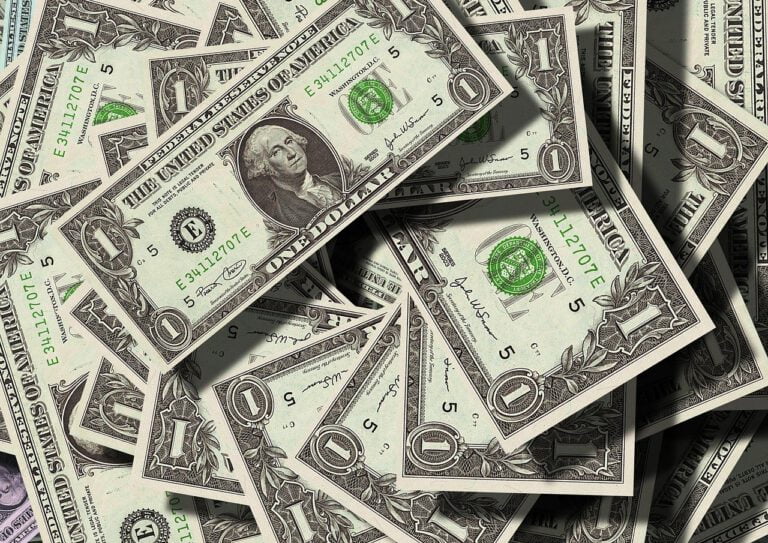 It is well known that a coronavirus stimulus package is of utmost importance to put the economy back into shape. Still, Democrats and Republicans have been unable to reach an agreement. If the stalemate continues and there is no deal, Democratic presidential nominee Joe Biden will need to come up with his own coronavirus relief package, if he wins the November election.

Q2 2020 hedge fund letters, conferences and more
Biden's economic advisers are worried over the deteriorating economy, notes a report from Axios. The economic advisers are also concerned that the issues could "compound and cascade," resulting in supply chain disruptions, business bankruptcies, mass layoffs and big deficits in state and local budgets.
Fund Manager Profile: Zhang Hui Of China's Southern Asset Management
Historically, the Chinese market has been relatively isolated from international investors, but much is changing there now, making China virtually impossible for the diversified investor to ignore. Earlier this year, CNBC pointed to signs that Chinese regulators may start easing up on their scrutiny of companies after months of clamping down on tech firms. That Read More
"We have always contemplated the need for additional stimulus. We will confront the situation we find in January," a senior policy adviser to Biden, Jake Sullivan, told Axios.
Though the plan hasn't been discussed publicly, Biden's economic advisers say the package would be in the range of $1 trillion to $2 trillion. The amount of the package would also depend on Congress' actions before January.
If all things go as planned, Biden's relief package will roll out sometime next spring. Further, the report notes that Biden's package would have some similarities to the $3 trillion CARES Act, which was passed in March as a response to the coronavirus pandemic.
One thing that is motivating Biden's advisers, many of whom worked in the Obama administration, is the perceived failure of the fiscal actions at the time of the Great Recession, the report notes. In 2009, the administration came up with a $787 billion stimulus package, called the American Recovery and Reinvestment Act.
Challenges facing Biden's plan
This coronavirus relief package from Biden would be separate from the $3.5 trillion plan he previously announced. Biden's $3.5 trillion plan would focus on clean energy, infrastructure, education and other initiatives to boost the economy and address inequality.
Axios notes that the trillion-dollar coronavirus relief package would give Biden enough time to push his "Build Back Better" plan later in spring 2021. Biden's "Build Back Better" plan actually costs $2.7 trillion, but Biden wants to spend an additional $775 billion for working parents and caregivers.
Though the trillion-dollar relief package plan sounds good, a big challenge would be to get it out in early 2021. Biden's advisers realize that getting approval for the plan within weeks of the inauguration, even if Democrats win the Senate, would be difficult, the report notes.
On the other hand, President Donald Trump also plans to do some big spending in January if he is re-elected. Trump had introduced a $2 trillion infrastructure bill back in March. Many believe this $2 trillion bill could be the starting point for a 2021 stimulus.