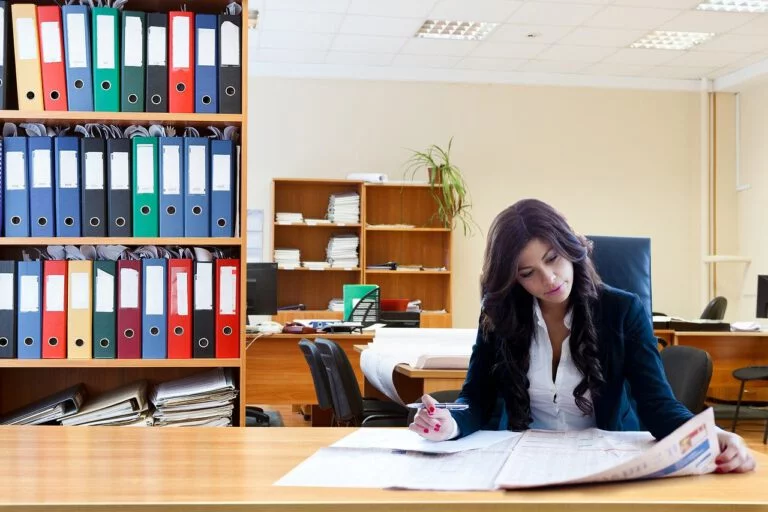 The unanticipated expenses that pop up in a small business can be a financial nightmare for new business owners. Even though a thousand dollar repair isn't a lot of money in the scope of a year's profit, those kinds of funds can make or break your startup opportunities. For the small business owner, it is all about making sure your budget is strong enough to withstand any of these potential bumps in the road. The best way to remain in a healthy financial position is by keeping a tight grasp on what is coming in and what is going out. Avoiding these budget pitfalls can help you build a cash reserve that can cover unexpected situations.
Q2 2020 hedge fund letters, conferences and more
Evaluate Vendor Costs
The path to financial stability starts with conserving your resources. Time and money are the two resources that demand your attention. It is a lot easier to keep track of your cash expenses, but keeping track of your employee's productivity is much harder. For some, the thought of keeping work in-house means saving money. However, there are some tasks that are too complex or time-consuming for your limited or untrained staff to efficiently handle. The average number of employees in a small business is about 13 people. These individuals may not know areas of operations like human resources, marketing, or IT development. For this reason, you may save money by outsourcing some of these tasks to a third-party. However, you also need to evaluate your choices for operations against the budget.
Star hedge fund macro trader Colin Lancaster warns: Inflation is back
Talk of inflation has been swirling for some time amid all the stimulus that's been pouring into the market and the soaring debt levels in the U.S. The Federal Reserve has said that any inflation that does occur will be temporary, but one hedge fund macro trader says there are plenty of reasons not to Read More
When you are considering phone budgets, think of options that maximize services and allow for multiple users at a low cost. You may be stuck with a phone company and a traditional PBX system, but switching to an internet-based communication system for small business phones can save you money. How about your marketing budget? If your company is small, you can rely on user-friendly social networking opportunities to expand your consumer awareness. For employers that don't want to dedicate a significant amount of time or money to a professional company to manage these services, you can hire freelancers much cheaper. Evaluate the costs of your current vendor contracts, and look for ways to renegotiate or take on some tasks yourself. Simply paying the monthly vendor bill without questions may be leaving you a convenient option, but one that is incurring unnecessary costs.
Divert Funds to Savings
Small business owners tend to invest everything they make back into the business, and while this may open new opportunities, it could be crippling the financial support. You may not be faced with a broken air conditioner or leaky roof, but small expenses will add up over time. Facility maintenance fees, fire safety inspections, and an inflated utility bill can quickly eat away at your bottom line. Be wise and establish a company savings account. Just like many homeowners have a rainy day fund, diverting a percentage of your profit to this fund can keep you getting into trouble when equipment breaks or something goes wrong. If you need some ideas on where to shave off costs to divert the saving, start with installing low-energy bulbs. Set the thermostat a few degrees cooler or hotter. Stop splurging on office lunches or morning donuts. Use them as a treat rather than a perk.
Reduce Employee Turnover
Your company can go broke with employee turnover. It costs too much to continually invest in hiring and training new employees. In addition to creating a culture that promotes loyalty and increased engagement, you may better off financially by paying your employees a better wage than trying to attract new help.
These three areas can help you take better control of your company finances. Spend time each day or week going over the financials, paying careful attention to the expenses and always looking for ways to reduce operating costs.