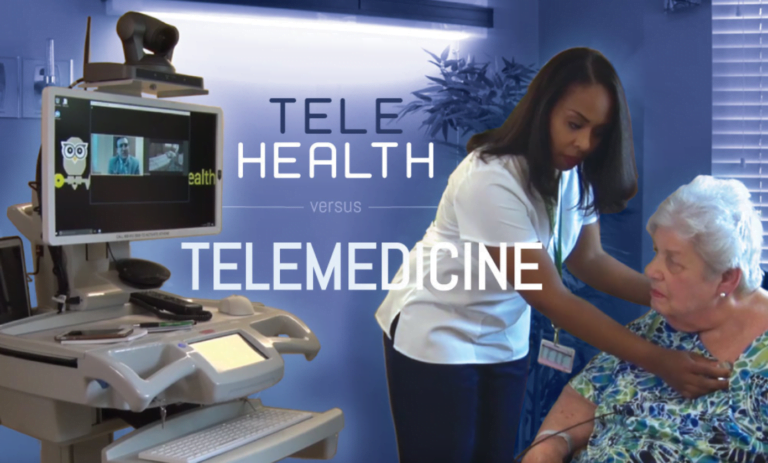 Chances are by now you or someone you know has had a telemedicine visit with a healthcare provider. As cross contamination and airborne infection became a real threat from the novel coronavirus, many medical providers began offering this service to their patients to mitigate risk and exposure. There has been a proliferation of telemedicine services since the pandemic began, but most people still don't know the difference between telehealth and telemedicine.
Q1 2020 hedge fund letters, conferences and more
Telehealth vs Telemedicine
In short, telehealth is the broad category that includes telemedicine along with a host of other services and procedures. Telehealth can be used for communication and training between medical staff, educating patients, and monitoring patient data from testing and other devices. It can also be used for telemedicine visits, which are the remote visits between patients and their medical providers.
This mining and metals fund is having a strong year so far
The Delbrook Resources Opportunities Master Fund was up 9.2% for May, bringing its year-to-date return to 33%. Q1 2021 hedge fund letters, conferences and more Dellbrook is an equity long/ short fund that focuses exclusively on the metals and mining sector. It invests mainly in public companies focused on precious, base, energy and industrial metals Read More
Because of the pandemic, regulations that govern the use of telehealth and telemedicine have been relaxed. This means that more methods of communication can be used to talk with and treat patients, even if they are not secure. The idea here is to keep the lines of communication open between patients and their providers during difficult times, but this will not always be the case.
Fortunately, telemedicine has made major strides in recent years. There are new technologies that make remote visits with medical providers better and more accurate. There are apps that can properly gauge wounds for healing, something that has heretofore been relegated to in-person visits.
Telemedicine Machines
There are also telemedicine machines that include equipment to read such vital signs as blood pressure and heart rate but also things like skin lesions and psoriasis, lung function, heart function, and more. These are used in conjunction with trained providers like nurses and can give access to patients who are geographically or physically unable to travel to see a doctor.
A majority of patients want access to telemedicine visits for things like routine medication checks, but many doctors and hospitals aren't on board yet. On top of the fear of lesser quality interactions with patients, many doctors and hospitals just aren't equipped to handle such patient encounters.
Because so many patients are getting a taste of telemedicine right now during the pandemic, they are unlikely to go back to always going to the doctor in person. Fortunately there will be some benefits to adopting this new technology in the long term. Learn more about the differences between telehealth and telemedicine from the infographic below.