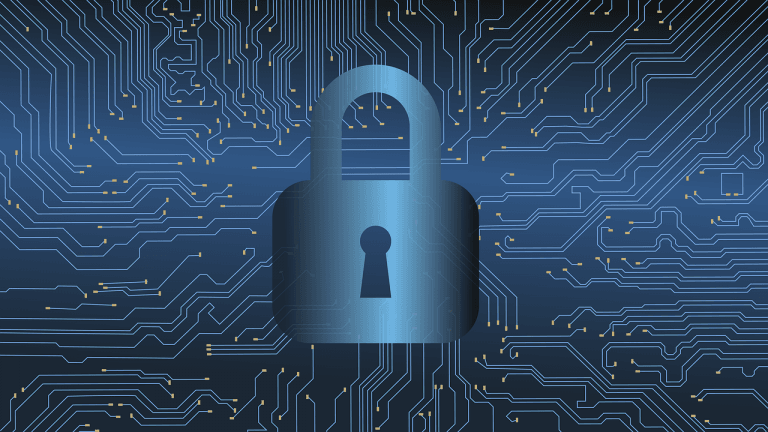 Even though studies show that hackers attack every 39 seconds, cybersecurity sometimes remains unfamiliar territory for internet users. Many people believe either that their devices don't hold any valuable information, or that they have enough cyber protection against possible attacks. There is a great variety of misconceptions around cybersecurity. Although people are scared of cyber-attacks, they have very little knowledge about who gets targeted, and what kind of information cyber criminals are looking for.
Q1 2020 hedge fund letters, conferences and more
Odey Special Situations Buys Distell Ahead Of Bidding War
Odey Asset Management's Odey Special Situations Fund returned -1.5% in May, compared with the fund's benchmark, the MSCI World USD Index, which returned +1.6%. Q1 2021 hedge fund letters, conferences and more Following this performance, the fund, which Odey AM's Adrian Courtenay manages, is up 7.9% year-to-date. The Odey Special Situations fund was founded . Read More
The Most Common Cybersecurity Misconceptions
Although there are many, I selected the three most common cybersecurity misconceptions to debunk:
"I'm Not Interesting To Hackers."
Five out of ten internet users are not worried about their cybersecurity as they believe they aren't attractive to hackers. Unfortunately, there's a widespread misconception that hackers only target important people, such as officials, politicians, or wealthy entrepreneurs. While some attacks target specific people or organizations, this isn't the most common method. Instead, hackers usually use their "spray and pray" tactics of sending out mass hack attempts to see which ones stick.
"My Antivirus Protects Me."
Six out of ten users believe that their antivirus can protect their computers from cybercrime. However, if antivirus software were 100% effective, we wouldn't have so many hackers out there carrying out successful cyberattacks. Hackers have many weapons in their arsenal, and antivirus can only do so much. For example, cybercriminals often use a tactic called social engineering. It's the mechanism of manipulating people into giving out personal information, such as passwords or answers to backup security questions (for instance, 'what was your first pet's name' or 'what's your mother's maiden name'). Hackers might even call you and pretend to be your close friend or an authority figure to extract this piece of private information. In this kind of attacks, the only 'antivirus' you can trust is your own judgment.
"I Have Nothing Valuable Online."
Seven out of ten users think that they don't have anything valuable to invite a hacker attack. It's clear that the primary goal of a hacker is financial gain, and there are many different ways how cybercriminals could get money from hacking. Just because you don't have millions in your bank account, doesn't mean that you have nothing valuable in the eyes of a hacker. Most of us use various online services, shop online, and have access to internet banking. The majority of us also have many accounts, such as email, Netflix, Amazon, and others. These accounts could be used for ransom or sold on the Dark Web. For example, one can get a Netflix account for as low as $1.25. Cybercriminals could later use these accounts for spamming or any other fraudulent activity.
Your computer is another valuable asset that could be used as a proxy server to carry out anonymous illegal actions. It could be simply sending spam, infecting other devices, taking part in DDoS attacks, or even breaching companies and governmental organizations.
Your documents are another important asset to hackers. You can buy a fake passport or an ID card from different countries for around $1,000 a piece. Anyone can become an American citizen for just $6,000! So if you store pictures of photocopies of your passport or other ID documents on your computer, make sure to secure them with a robust encryption tool like NordLocker.