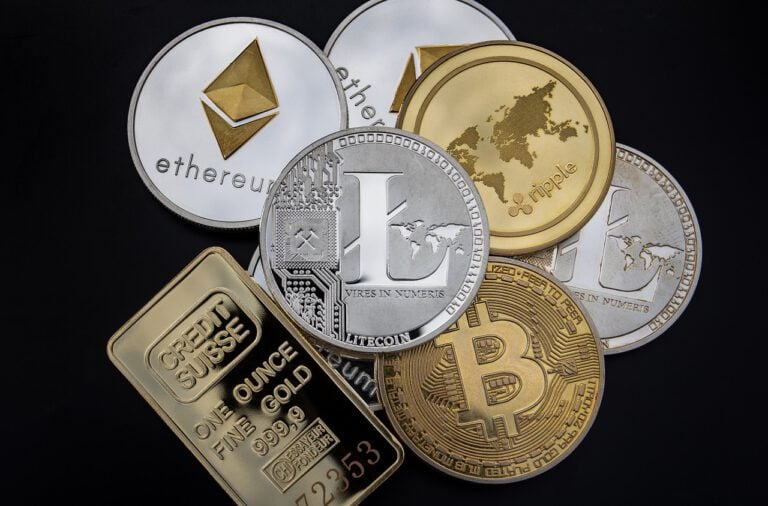 During the financial crises of 2001 and 2008, economists estimated the expected impact early enough to gain trust. Although many companies never recovered, the global economy behaved as most experts predicted. This time the crisis is different. No expert can yet predict for how long it will continue and what the world will look like when it ends. Uncertainty has a very strong effect on people's decisions and, for now, it remains high. Until trusted sources can demonstrate how the pandemic will be contained and managed, the crisis will continue to disrupt industries and change economies.
Q1 2020 hedge fund letters, conferences and more
If you are developing technologies that digitalize financial services, you know this crisis is already affecting your industry. Of course, this presents also an opportunity, but you still need to be prepared for it potential outcomes.
Hedge fund managers present their best ideas at Robinhood [In-Depth]
The latest Robinhood Investors Conference is in the books, and some hedge funds made an appearance at the conference. In a panel on hedge funds moderated by Maverick Capital's Lee Ainslie, Ricky Sandler of Eminence Capital, Gaurav Kapadia of XN and Glen Kacher of Light Street discussed their own hedge funds and various aspects of Read More
Digital Payments: Preparing for Uncertainty
Transaction Volumes may not recover for longer than expected. In the short-term, retail businesses suffered from a strong decline in sales, and many will not survive a longer term of inactivity due to the physical nature of the service these businesses provide. Retailers with POS transactions as their main model, are transitioning to delivery and digital payments as possible.
Globally, industries have been immediately impacted, including travel, events, and entertainment industries, some being temporary replaced with online streaming services.
Uncertainty and the potential impact of the crisis is making all businesses to cut every cost possible. Services that are not crucial for the business' operations can expect to have their fees renegotiated and to lose part of their clients.
As more people suffer the consequences of a longer crisis, some financial services will become more important than others. In the short-term people will tend to make fewer decisions and take less risk than usual. For example, creative insurance packages and credit products may gain more ground, but the current uncertainty could delay these decisions. Digital financial services are now more on demand than ever.
If in the past there were any doubts, it is clear at this point that people expect to be served digitally when possible, and businesses that are not prepared for it will be disrupted.
B2B payments is one of the largest segments where there is still a large share of paper-based invoicing and payments. The crisis is becoming a catalyst for digital payments between businesses. Companies that in the past struggled to convince buyers and suppliers to adopt electronic Purchase-to-Pay processes are now in high demand.
Recommended steps for fintech companies:
This crisis is changing the way people live their lives, do business, and perform transactions. This change is more profound than any crisis we have experienced in the past, and its impact will not be limited to the current recession. For Fintech companies that prepare for the coming changes, these challenging times also present an opportunity.
Focus on existing customers and how to help them transition to the new reality.
Keep in mind that your customers are cutting costs too, so be flexible with fees and conditions. This is the time to retain clients over everything else.
Lower your operational costs with process automation and optimization.
Embrace remote work with collaboration tools.
Prepare for remote delivery and support of all your services, including video/chat tools.
Outsource marketing and sales in target markets to avoid travel in the foreseen future
Automate online onboarding of new clients with self-service tools