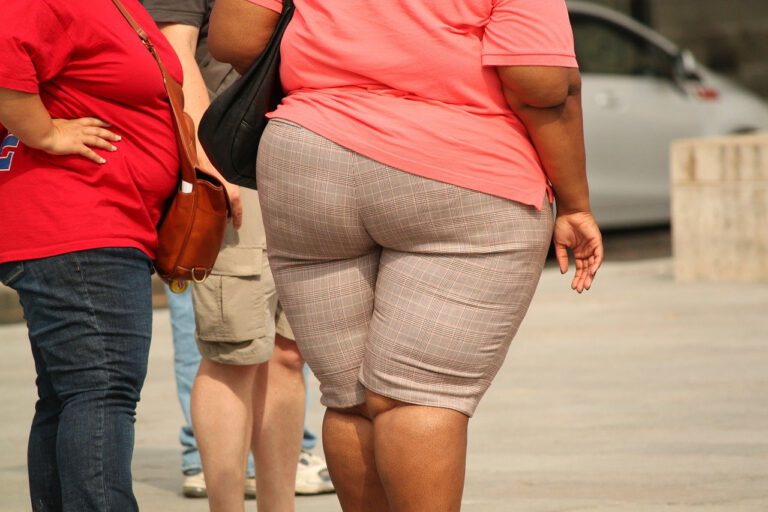 Pelosi is Correct – Trump's Obesity Balloons His Risk; Obese, and Morbidly Obese, Much More Likely to Die From COVID-19
Q1 2020 hedge fund letters, conferences and more
WASHINGTON, D.C. (May 19, 2020) - House speaker Nancy Pelosi has expressed concern about President Trump's health during the pandemic, saying that he is not only obese but actually morbidly obese.
Hedge Fund Launches Jump Despite Equity Market Declines
Last year was a bumper year for hedge fund launches. According to a Hedge Fund Research report released towards the end of March, 614 new funds hit the market in 2021. That was the highest number of launches since 2017, when a record 735 new hedge funds were rolled out to investors. What's interesting about Read More
She is clearly correct that his weight puts him at much higher risk of death from COVID-19, says public interest law professor John Banzhaf, who has been called the lawyer "Who's Leading the Battle Against Big Fat," "the Ralph Nader of Junk Food," "The Man Who Is Taking Fat to Court," and "a Major Crusader Against Big Tobacco and Now Among Those Targeting the Food Industry."
A recent study by NYU shows that the biggest controllable factor in determining whether those with COVID-19 need hospital care is obesity.
Morbidly Obese Likely To Be Admitted To The ICU
COVID-19-infected patients under age 60, with a BMI of 30-34, were twice as likely to be admitted to acute or critical care as those at the same age with BMIs less than 30. Those who were morbidly obese [BMI > 35] were three times as likely to be admitted to the ICU.
Researchers at the University of Liverpool warned that obesity increased the risk of dying from the virus by 37%. "The chronic condition with the strongest association with critical illness was obesity, with a substantially higher odds ratio than any cardiovascular or pulmonary disease," researchers have concluded.
A UK study of NHS records found a doubling of the risk of dying among COVID-19 patients who were obese.
Researchers also reported that if other health conditions linked to obesity - such as heart disease and diabetes - were also taken into account, the increase in risk would be much greater.
So perhaps its not surprising that Britons who are obese may be forced to stay home, even as others are permitted to return to work, when the coronavirus lock down is relaxed, according to various reports.
Risk Of Developing Severe Pneumonia
A very recent CDC study shows that obese people are much more likely to suffer severe symptoms from COVID-19. In China, where the outbreak began, being obese was associated with a 142% higher risk of developing severe pneumonia associated with COVID-19.
A larger study of over 4,000 patients with COVID-19 in New York City found that severe obesity was a major risk factor for hospitalization, second only to age.  In Seattle, 85% of hospitalized patients who were obese required mechanical ventilation, compared to 64% of patients without the condition. Moreover, 62% of the patients who were obese died of COVID-19, compared with 36% of those who were not obese.
In addition to being a major factor in exploding the number of COVID-19 deaths, one study has reported that in the U.S. the "total cost of chronic diseases due to obesity and overweight was $1.72 trillion - equivalent to 9.3 percent of the U.S. gross domestic product [GDP]," although other estimates are somewhat less but still very high.
Most of this huge and unnecessary cost is paid by people who are not obese, in the form of higher taxes for unnecessary medical expenses under Medicare, Medicaid, Obamacare, Veterans' and Indian benefits, and other welfare programs, and in grossly inflated health insurance premiums, says Banzhaf.
Updated on