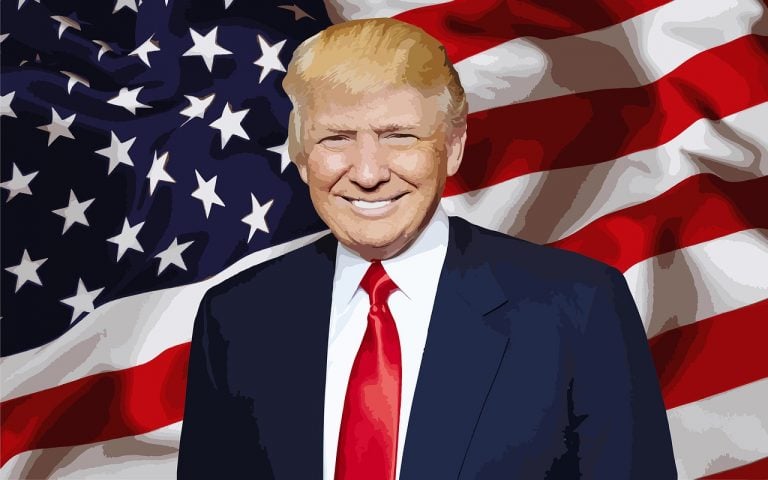 A new report from NBC late this afternoon revealed that certain states represented and/or governed by Trump allies benefited from their close relationships to the President, obtaining critical medical supplies as other states were left behind.

Q1 2020 hedge fund letters, conferences and more
The report follows Trump's comment at last night's White House COVID-19 task force briefing: "It is interesting that the states that are in trouble ... happen to be Democrat." This is the latest of similar jabs by Trump and his allies as some states with Democratic leadership find themselves struggling more than others to get the federal government's help in obtaining resources to fight the pandemic.
How Value Investors Can Win With Tech And "Fallen" Growth Stocks
Many value investors have given up on their strategy over the last 15 years amid concerns that value investing no longer worked. However, some made small adjustments to their strategy but remained value investors to the core. Now all of the value investors who held fast to their investment philosophy are being rewarded as value Read More
"Whether he likes it or not, Trump has a constitutional responsibility to protect all Americans, not just those in states that are politically expedient for him or governed by his allies," said Accountable.US President Kyle Herrig. "Congress must conduct rigorous oversight to ensure that the administration's response to COVID-19 is not favoring certain states at the expense of others. It's time for the President to put partisan games aside. American lives are on the line."
Blue States Having Difficulties Getting Medical Supplies
Blue states have had serious difficulties getting the resources they need, with Trump administration often delivering too little, too late:
Trump cast doubt on New York's critical need for ventilators as the state reached record numbers of COVID-19 cases and health care workers on the front lines pleaded for more supplies. The administration initially sent the state just 400 of the 30,000 ventilators it needed.
Louisiana Governor John Bel Edwards lamented that his state was forced to compete with other states for much-needed medical supplies. Trump spent weeks dragging his feet before finally invoking the Defense Protection Act — which can be used specifically to avoid states being forced into a bidding war on necessary supplies.
Illinois Governor J.B. Pritzker and California Governor Gavin Newsom sought out deals with suppliers outside the U.S. after failing to obtain the necessary resources from the Trump administration.
Despite claiming to have "great relationships" with governors, Trump blasted governors including Gretchen Whitmer, J.B. Pritzker, and Andrew Cuomo on Twitter for their COVID-19 responses.
Meanwhile, as these states languished without ventilators, Senators Cory Gardner in Colorado and Martha McSally in Arizona have proudly leveraged their connections to Trump as advantages in their success obtaining ventilators from the administration, and Florida had its requests to the National Strategic Stockpile fulfilled within days.
---
Accountable.US is a nonpartisan watchdog group that exposes corruption across all levels of government.
Updated on