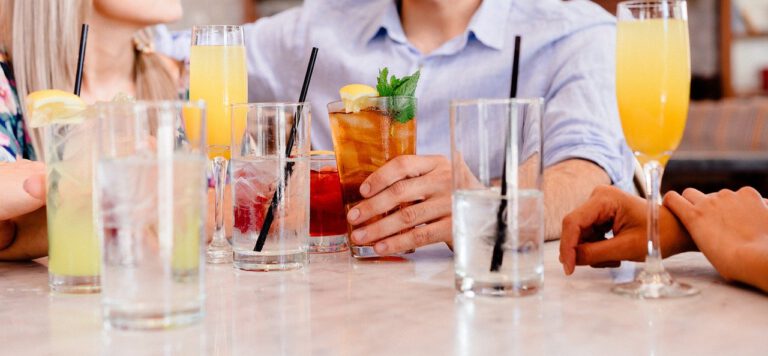 Every business needs the right kind of marketing behind it in order to be a success –– regardless of any other factors. With this in mind, it's important to make sure you focus on hosting certain business events in order to keep the company in the public eye as much as you possibly can. This is something you need to make sure you get right moving forward, because it can have a big impact on gaining or retaining customers.
Q1 2020 hedge fund letters, conferences and more
The best way to host a successful conference is to ensure you understand what you need first, and there are a lot of factors to keep in mind here. Make the most of your business event by ensuring you have thought about these essentials well in advance. This is important for the future of the business. Thankfully, we're here to help.
Robinhood 2021 Conference: Cathie Wood discusses her investment process with Lee Ainslie [Exclusive]
ARK Invest is known for targeting high-growth technology companies, with one of its most recent additions being DraftKings. In an interview with Maverick's Lee Ainslie at the Robinhood Investors Conference this week, Cathie Wood of ARK Invest discussed the firm's process and updated its views on some positions, including Tesla. Q1 2021 hedge fund letters, Read More
Health And Safety
Health and safety needs to be your core focus when you are throwing a business event, because you're putting your reputation on the line. Plain and simple, no business can afford to put the health and safety of guests or employees at risk. Practices like a barricade rental, hiring quality event security, and due diligence checks are all things that play a big part in helping you host a safe and productive event.
Use the Opportunity to Network
This is the perfect opportunity to network with industry leaders and potential clients, and you should use the opportunity as it is a great way of being able to improve your business prospects. This can create a lot of contacts and business relationships that will benefit you in the future.
Make Sure There are Plenty of Refreshments
Keeping people happy is essential to running a great event. Simple things like refreshments can go a long way toward this goal. There are so many ideas that play a part in this, but making sure you have enough food and drink is paramount. Hire caterers and speak to suppliers so you can make sure there is more than enough to go around for everyone.
There are plenty of excellent reasons why you need to make sure you focus on throwing the best possible event. This is something you need to get right as much as you can and these are some of the best ways to help with this.