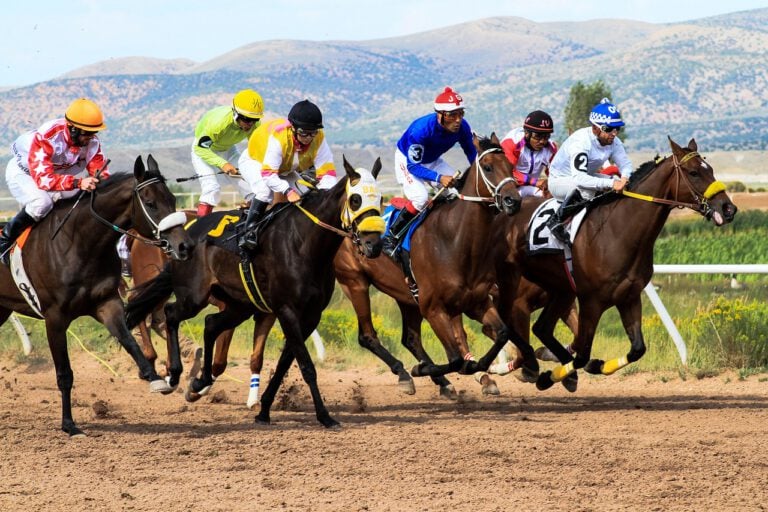 Sports betting is on the rise in the US, and if a latest report is to be believed, then the industry is set to boom in the next couple of years. A recent report from Bank of America notes that about half of the US population would have access to legal betting options by 2022.
According to the report, the revenue from sports betting was about $950 million in 2019, and is estimated to hit the range of $6 billion to $20 billion going ahead. Another data from the American Gaming Association (AGA) estimate that about 26 million Americans will place $6.8 billion Super Bowl betting this year.
Q4 2019 hedge fund letters, conferences and more
Alkeon expects data growth to surpass 5G's capabilities by 2028 [Q4 Letter]
Alkeon Growth Partners wrote at length on tech stocks and why they are defensive in their recent letter to investors, which was reviewed by ValueWalk. The fund also highlighted 5G and other advanced technologies and the investment opportunities they offer. Q4 2020 hedge fund letters, conferences and more Artificial intelligence and machine learning The Alkeon Read More
"We think the success, adoption and technology behind online and mobile sports could be a catalyst for wider iGaming penetration, a notable shift for an industry that has thus far not been widely impacted by the Internet," analyst Shaun Kelley of Bank of America said, according to CNBC.
This comes as good news for the US sports betting fans. European fans, on the other hand, have had access to sports betting for decades now.
In the US, sports gambling have faced a ban for many years. In 1992, lawmakers approved PASPA (Professional and Amateur Sports Protection Act of 1992) that almost ended all sports betting in the country. However, in May 2018, after years of lobbying from New Jersey, the Supreme court overturned PASPA.
Following the historic ruling, every state got the ability to set its own sports gambling rules. Presently, people in over 20 states have access to legal sports betting options. However, some of the biggest US states, such as California and Texas, have still not legalized sports gambling.
But, this could change going ahead. Sports betting is among the fastest growing industries. Last year, nine US states legalized sports betting, bringing the total count of states to 20. More states are expected to follow the same as pressure builds on them to capture new money and use it for social programs.
Recently, Bill Miller, American Gaming Association president and CEO, also noted that there would be about 30 US jurisdictions with legal sports betting environment by next year. Many states have already come up with sports betting bills, which are expected to get approved over the next few months.